I love our "backyard" neighbors. I found this note stuck to our back door the day we started moving things into our house this past October:
I've still got it stuck next to my computer, and it still makes me smile every time I see it.
Cindy, and her husband Jeff, own an interior design business and lucky for me and Kevin, they live in the house on the other side of our back alley:
It's so fun to talk design with Cindy whenever we bump into each other out there!
Check out these beautiful homes she and her team (Cindy Barganier Interiors) worked on. This first one is located in Watercolor, Florida…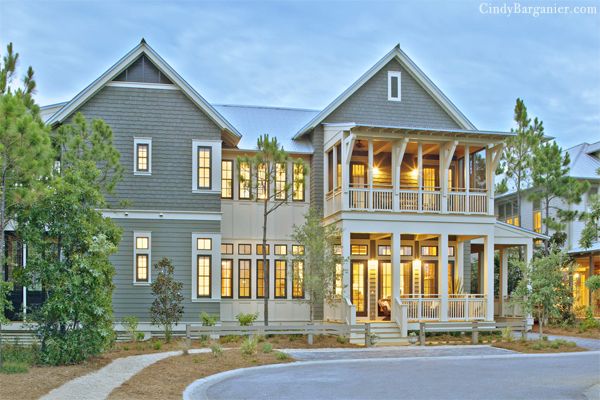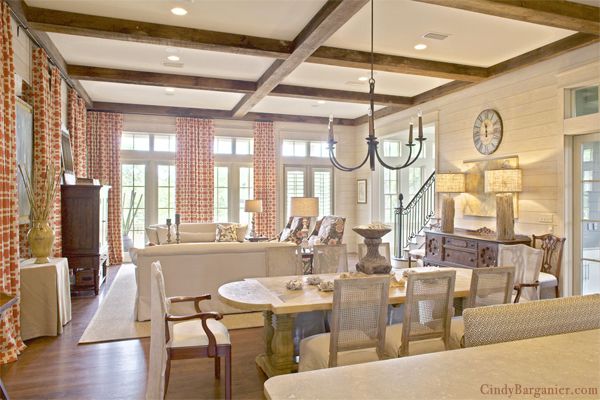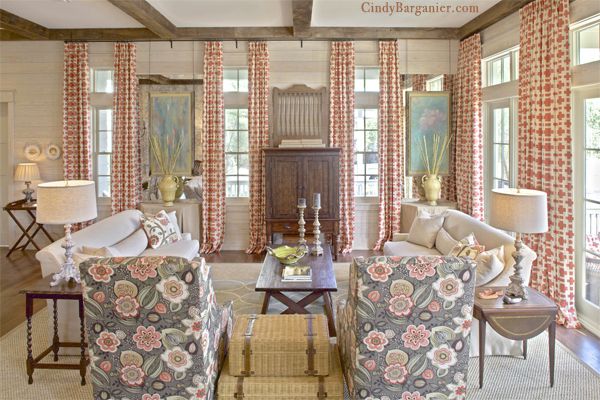 …and this next one is located in Ponte Vedra Beach, Florida…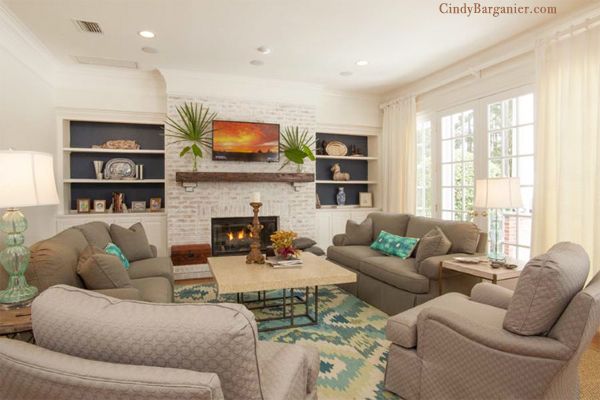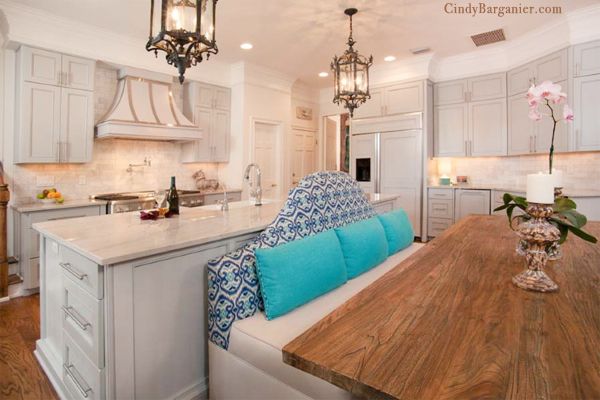 Pretty fantabulous, huh?
This past Friday, Kevin and I got to tag along with her and her team for a fun photo shoot at the Blount Conservatory in Montgomery: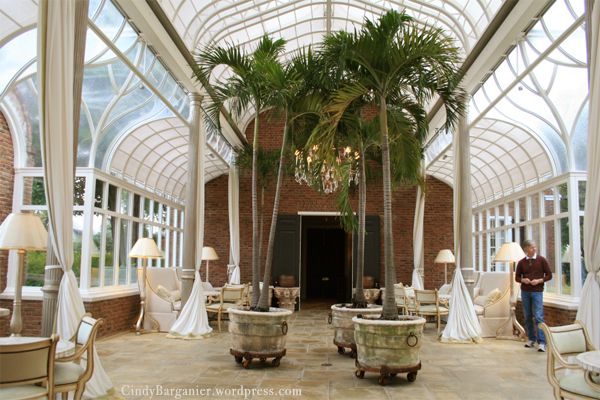 We were there to fluff and photograph Cindy's new line of fabrics…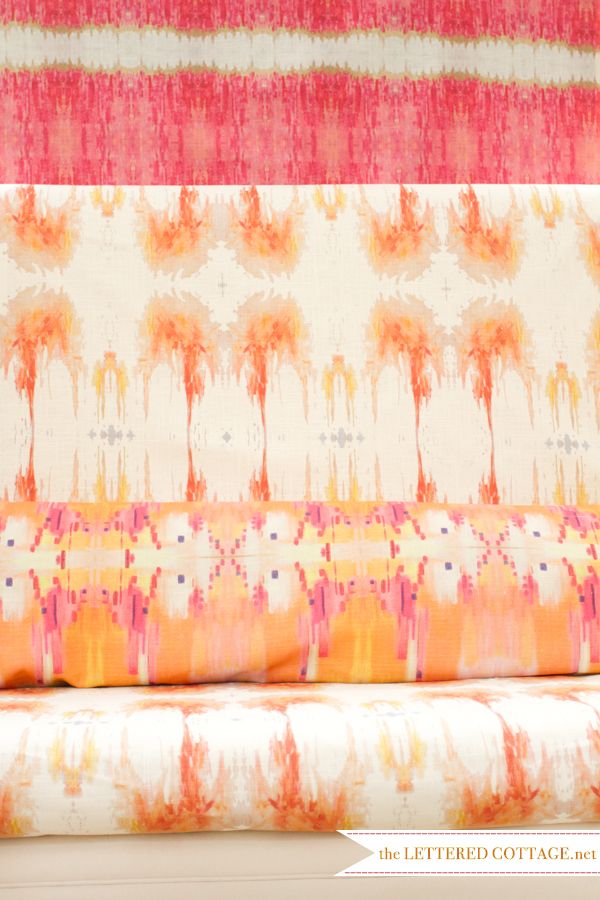 …and she didn't have to ask me twice if I wanted to be involved! #IHeartFabric
We got there around 9am, and went straight to work setting everything up…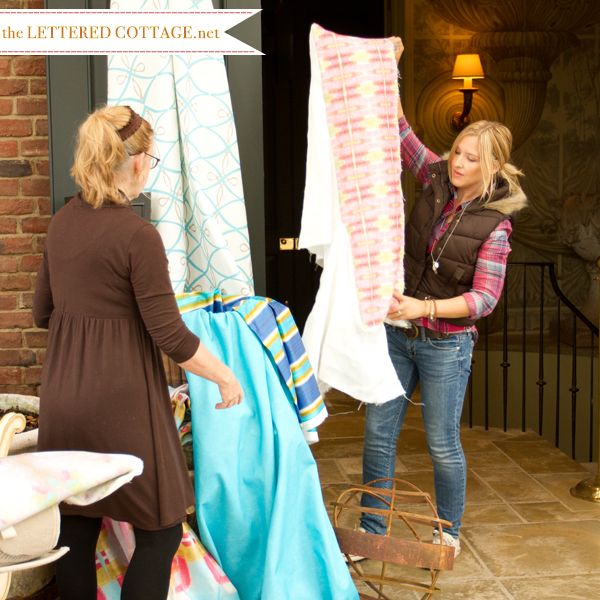 After Jeff, Marilyn, Cindy and I had everything all "joojed", Kevin and Josh (Shoot Fly Shoot) photographed everything…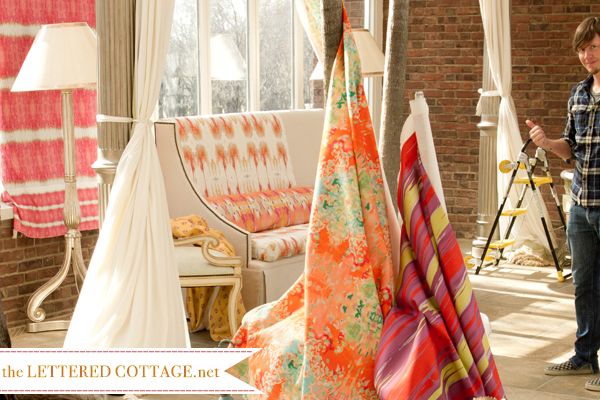 Rumor has it Cindy's hosting an exciting fabric-themed giveaway over at her blog today. At least that what the word on the street alley is.