I read something recently about how every now and then "our journey collides with someone who changes it all".
It made me think about the past fews years that we've been blogging/reading blogs and how, for us, that "someone" has so often been a person on the other side of our computer screen. Someone that we may or may not ever even have the chance to meet in person- but man we wish we could, because reading what they wrote definitely changed our journey for the better.
The following post is a tender one, and we're hoping to hear from lots of "someone's" in the comments section today.

We started researching adoption a couple of years ago, and right away, we knew that it was definitely something we wanted to be a part of. My dad was adopted as an infant, and his adoptive parents, my Grandma Evelyn and Grandpa Richard, were….
Gosh.
I don't even know that I can put into words how much I love and miss them.
I keep a picture of them on my nightstand and I find so much comfort in their smiles every day.
Fast forward to the summer of 2011. We were asked to film a pilot episode for HGTV. It wasn't something we sought out- they just came a'knockin', and we felt like we should at least try and give it a whirl. Unsure of what our future held, we put our adoption plans on a temporary hold so that we could figure out what the heck was going to happen with that whole ordeal first.
Long story short, our pilot episode didn't turn into a TV series this year. Short story even shorter: WHEW! (We are so grateful to have had the opportunity, but we learned real quick that it wouldn't have been the right fit for us in the long run.)
So here we are. Back to adoption square one.
We're more eager than ever, but we're also kind of unsure about where to start (again).
All we know is this:
We want to create a family with a little one, that for one reason or another, needs a mom and dad.
Just like my dad did when he was only 3 months old…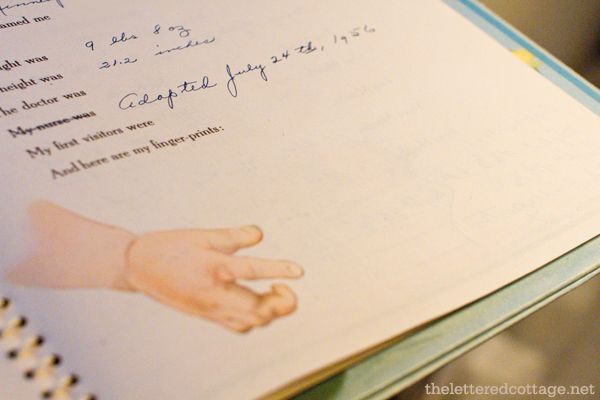 Just like "Firecracker's" little sister did last week…
Just like Joy's son Eli did…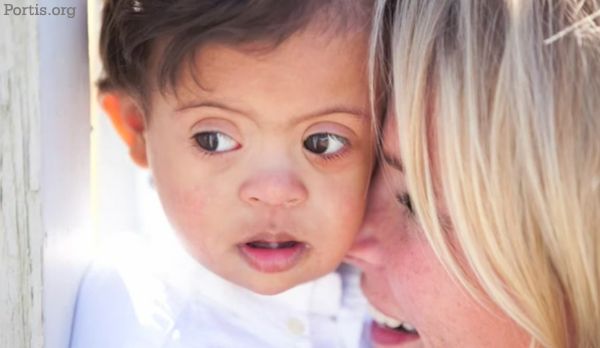 Just like Shannan's daughter Ruby did…
Just like the brothers Mike and Kerri adopted did…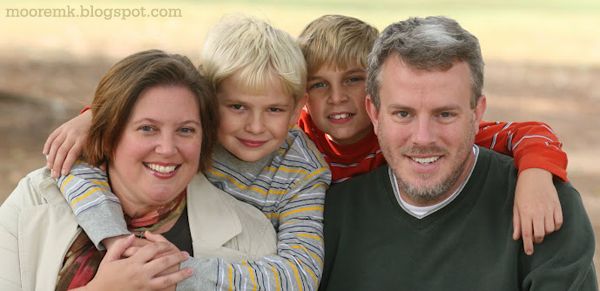 Those folks have inspired us so much, and if our purpose for this life is to Love, and to grow in Love, we look forward to growing in it no matter where it finds us- just like they did.
Love has no boundaries, and neither do our adoption plans. So whether our journey collides with a gift right here at home in Alabama…
…or right here at home in the USA…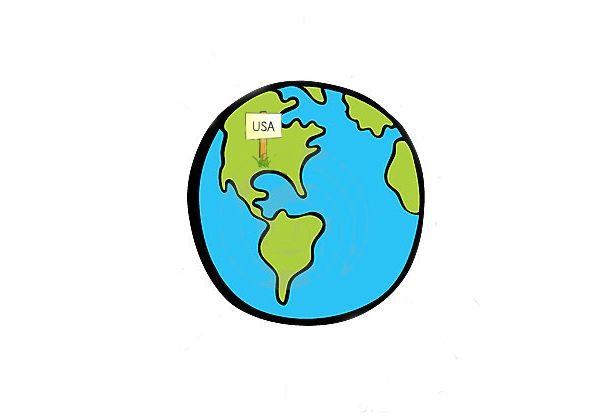 …or right here at home, on God's great Earth…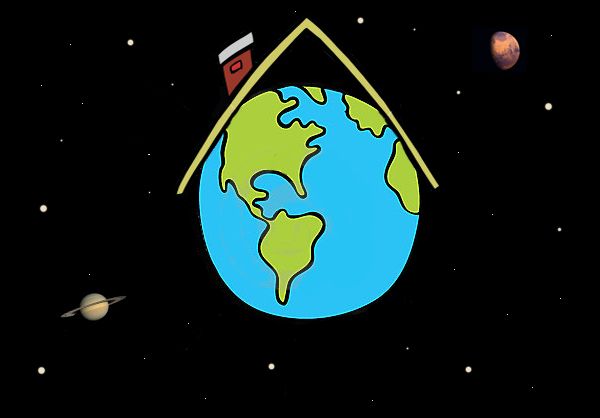 …we look forward to the opportunity to continue our journey with a little someone who changes it all.
We do have a question for any adoptive or soon-to-be adoptive parents out there, though. How did you decide where to adopt from? There are so many children out there that need families, and we keep feeling led in so many different directions. Doors seem to open and close on us at every turn, which makes the whole process hard to even start. We'd love to hear about your experience if you're up for sharing it.

PS- Speaking of blog-related journeys and collisions, I just had to include this comment a "someone" named Betsy left on a blog post of ours a while back:
Click the play button below to hear Peter tell his story:
Powerful, powerful stuff…thank you, Betsy. So grateful to have collided with you.