Well, the good news is I didn't have to spend Valentine's Day sitting in a jury box. The bad news is, it's the day we found out that HGTV decided not to go to series with our design TV project.
And even though we're bummed our pilot episode didn't turn out to be what they were looking for, we're so grateful they allowed us the opportunity to give the whole wacky thing a whirl.
The biggest bummer, however, is that we won't be able to collaborate with blog readers & writers, in person, on a regular basis. We love that kind of stuff, and that was definitely the best part of filming the pilot. A whole bunch of fun folks met up in Suwannee, Georgia, and shared their time & talents, and in just 5 days, we were able to create a colorful, new living room for newlyweds Alex and Emily Morrison, together…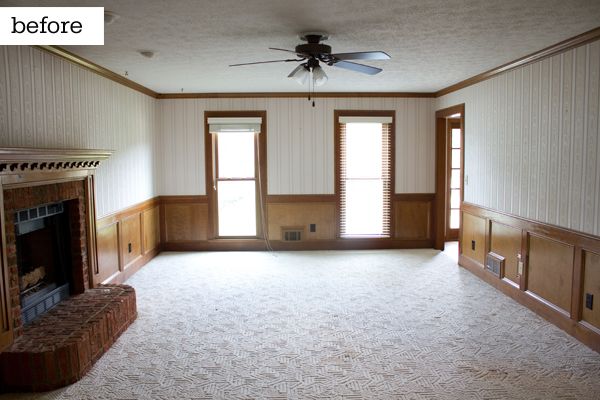 It was so nerve-wracking/fun to reveal it to them on day 5!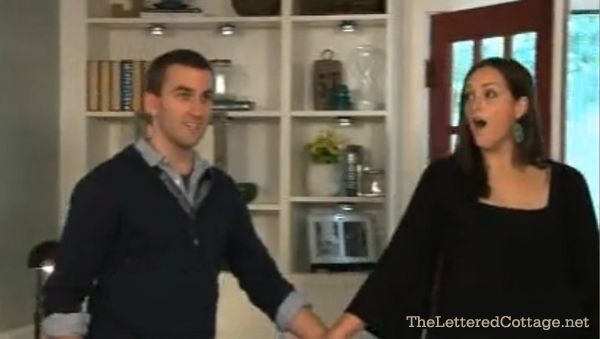 Anywho, our production company *may* try to pitch the show to a couple of other channels, but we're just going to keep on, keepin' on- doing all the things we've loved doing all along: creating art & photographs, writing music & books, and blogging about whatever tickles our fancy, and tugs at our heart strings.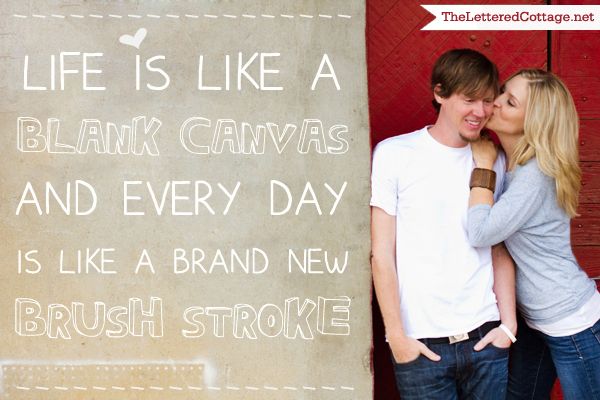 And as always, we'll continue to bust out our video camera to document our own "indie" style renovation adventures, too!
Thanks so much to everyone who encouraged us on our design TV journey. It was a wild ride, and we feel so blessed to have had the chance to experience it!

Get My Free E-book: 15 Common Decorating Mistakes And How You Can Avoid Them
Enter your email to download my free e-book instantly! 🙂