What do you get when you cross a tube of E-6000, a couple of vintage plates, a wooden pepper shaker ("P" is for Palmer, too!) and an old pink lamp?
A cutie pie cupcake stand, of course!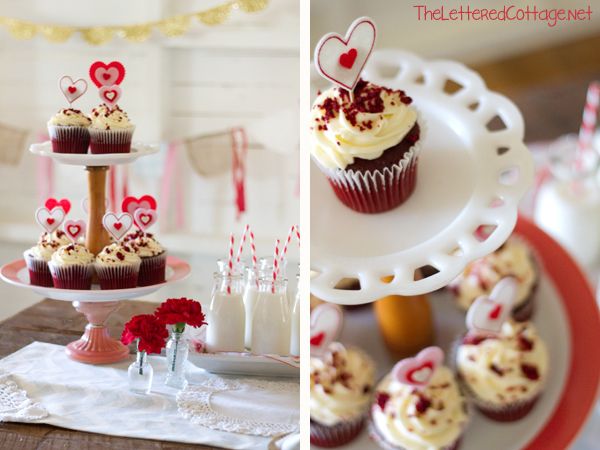 After much trial and error, I discovered that E-6000 (available at craft stores) is the best stuff when it comes to gluing things like this together.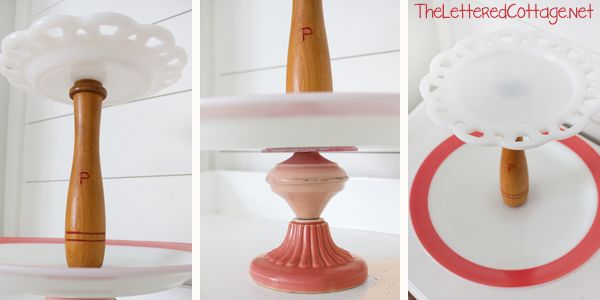 And you definitely want to have some really flat, hopefully wide, surfaces to work with so the glue has a lot to hold to. I used a 4″ round piece of flat craft wood from Hobby Lobby on the underside of my big Pyrex plate instead of just gluing the lamp directly to the plate. It was a big, fat DIY FAIL when I tried gluing the lamp to the plate seemed to help create a more secure bond.
So if you happen to be out and about this weekend, and you come across a sweet little selection of vintage dishes that you think might look great glued together- go for it! Just make sure you pick up some of that E-6000 stuff before you head back home- ha!
(PS- Thanks to EGC for supplying the yummy cupcakes for this project!)

Pin our pics, or join us elsewhere on the web!