Question: What do you get when you cross an Evan Garrett Cooper with a Lettered Cottage Layla in the month of February?
(pictured above: Evan Garrett Cooper, the "wonder wall" in our dining room, and an Etsy calendar )
Answer: A dining room decked out in sweet, Southern-style DIY Valentines Day decor, and lots of YUMMY cupcakes!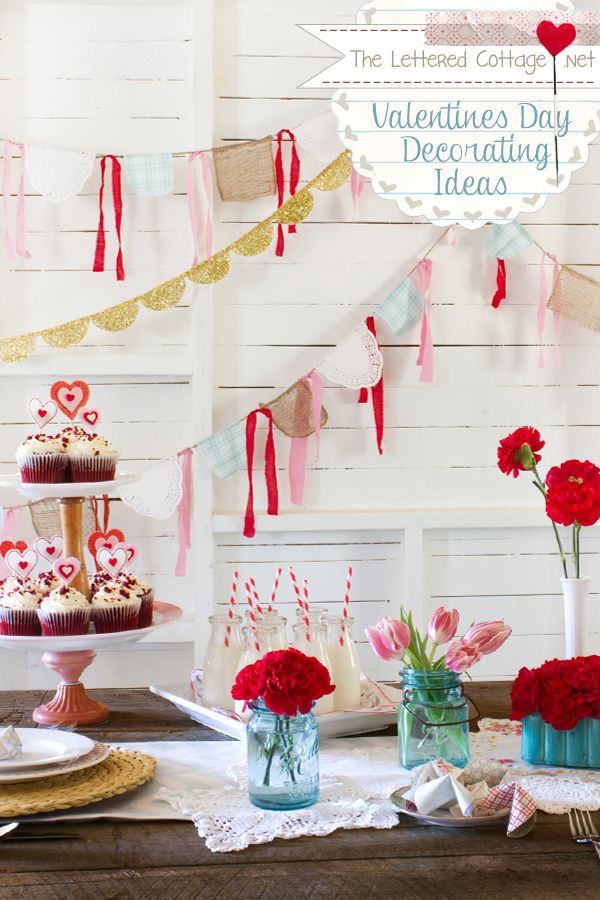 Evan (whom I have officially nicknamed, EGC) is as crazy about photostyling as I am, and it was such a treat to be able to work with him on this project! Here he is in action on some other photoshoots and events he had a fun working on…

And here's a fun fact about Mr. EGC: Back before he got too busy photostyling and event planning, he used to make and sell his own "Cooper Cupcakes"…
Is that the coolest cupcake logo, or what? And Holy cute cupcakes, Batman! I was so excited to finally sample one two three of his red velvet ones in the days following our Valentines Day shoot!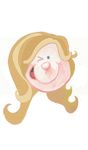 And speaking of our shoot, it basically started with a text from me to him a couple of weeks ago that went something like this, "Hi Evan! It's Layla Palmer. Do you want to help me style a shoot chock full of inexpensive, DIY Valentines Day craft and decor ideas?"
Well, 204 texts later (I'm not kidding) we managed to pull it all together and have a whole bunch'a fun in the process! We came up with quite a few ideas I want to blog about, so I thought I'd just introduce the fabulous Mr. Cooper here today, and then blog about all the things we worked on together over the next few days. Here's a sneak peek of some of the ideas we've got up our sleeves…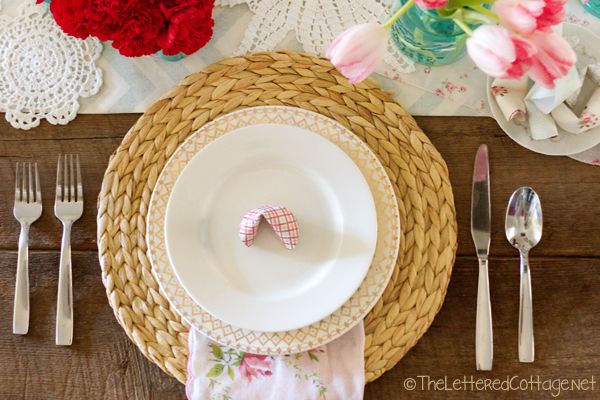 Click the badge below to visit EGC's website, or to see what's he's up to on his blog…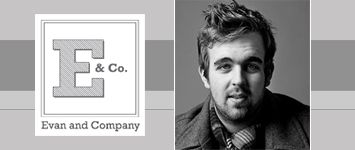 You can also find him on Twitter, Facebook, Pinterest, and at @evangcooper on Instagram!
Happy February!