Have you chosen a Word of the Year?
Apparently, a Word of the Year is the new New Years resolution.
Basically, you choose one word that has the potential to inspire you and create intention in your life, all year long.
My word for 2012 is up, and it was recently inspired by these two…
…who also bought a house that needed lots of TLC…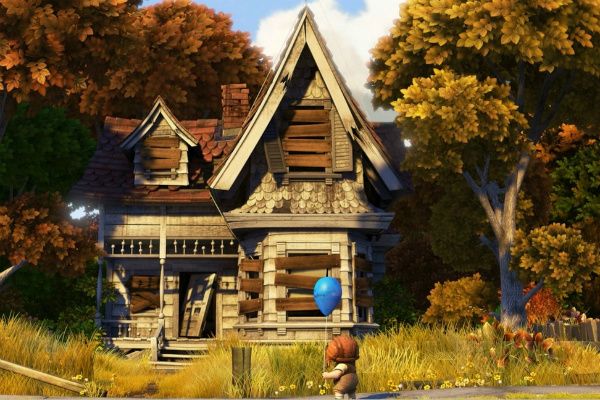 I saw the movie "Up" for the first time a couple of weeks ago (Thanks to several friendly Twitter peeps for recommending it!), and MAN did it have a powerful effect on me. I loved the story, and the adventure…and how fun and fearless little Ellie was.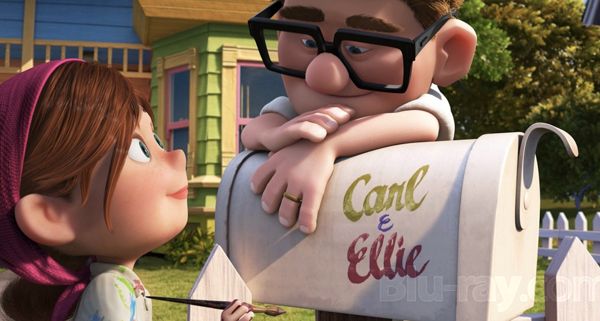 (It actually inspired the Up-themed photo shoot we did with Kev's parents I blogged about the other day, too!)
I also chose the word up because it symbolizes a positive direction and will serve as a powerful reminder to be excited about, and up for trying things I've never tried before. (Especially if they're outside this slightly-agoraphobic gal's comfort zone!) This year, I'm going to make a point to harness my inner-Ellie by doing some of the things I said no to, out of fear, in 2011.
The word up will also remind me to be more intentional about giving. Among other things, up means "a feeling or state of happiness, exuberance, or elation". I can't think of a more fitting group of words to describe the feelings that go along with giving, and I hope I can do lots more lifting up this year, too.
Last but not least, I'll look to the word up to encourage me widen my horizons this year. There are no boundaries up in the sky, and as life loop-de-loops this year, I'm going to try to be better about keeping my hands loose on the wheel.
Or should I say garden hose?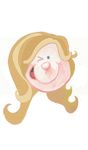 I've found that there's no better way to put a plan into action than by putting it down on paper (or 'puter!) first- so I'm hoping that writing this post will help to kick-off to a up-inspired 2012!
I'd love to hear all about which Word you chose chose you this year, too- so I'm throwing a "This Little Word Of Mine (I'm gonna let it shine!)" link party on Monday, January 16th. I really hope you swing by and share your Word post- the more positivity loop-de-loopin' around out there, the better! Which reminds me, if you do link up, you're welcome to use the badge below to invite more play-along peeps to the party…
And if you don't have a blog post to link up, (*cough* Mom, Katie, Aunt Chriss *cough*) I'd love to read about the words you chose in the comments sections that day!
Here's to a transformative 2012!

Pssst! Having trouble choosing one word? Choose one that will serve as a guide as you make decisions throughout the year!
Need design inspiration? Need help arranging your furniture?
Check out my e-books!