There's a refreshing sense of ready-set-go in the air, and it feels like the perfect time to promise to learn more, love more, live more, and lean more this year.
So here's to recalibrating, and taking bigger, bolder, more meaningful steps.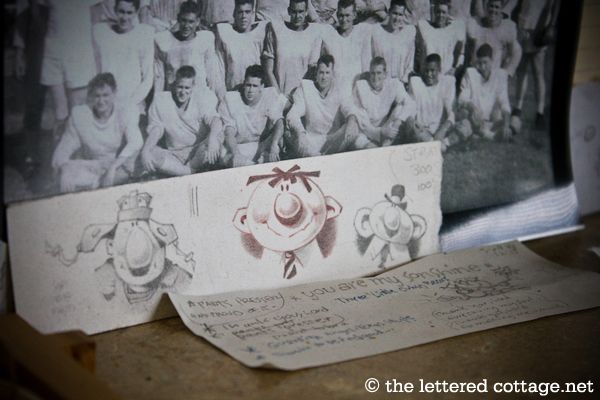 To harnessing more energy, honing it more gently, and to creating something special into existence.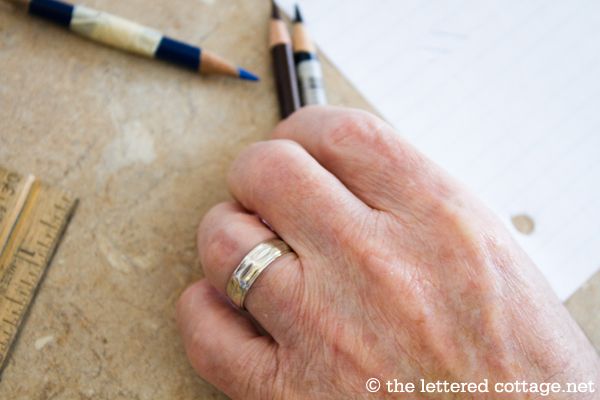 To exploring the unknown, trusting in the journey, and becoming a Possibilitarian!
To stepping, no, SPRINGING off broken old roads- and having a thousand new sturdy ones to choose from.
To having the courage to show your dreams to someone else…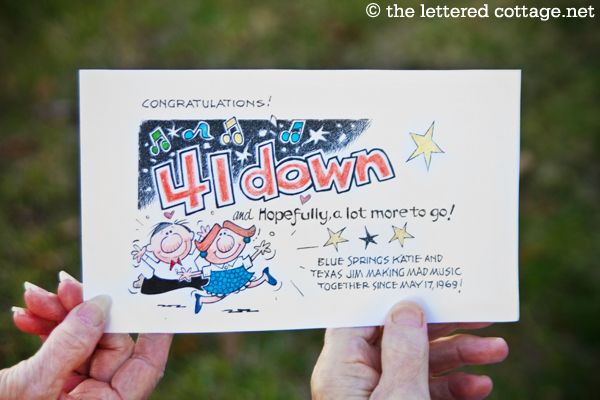 …and to witnessing hearts sprout wings.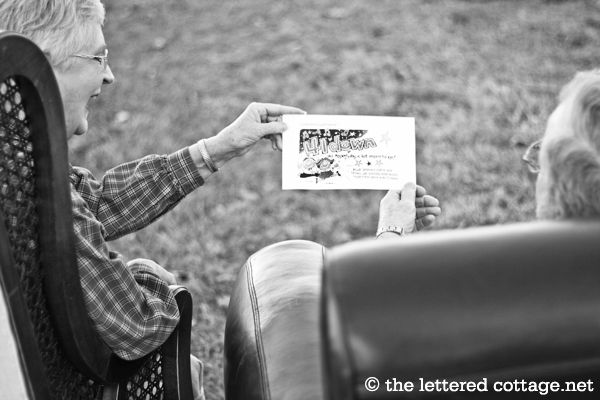 There's a good time a'comin, y'all.
I can feel it in the air…can you?

*The sweethearts in the photos above are Kev's parents, Jim and Katie, and that cute little card was a gift drawn by him, for her, a couple of years ago.

Join me on Pinterest, Twitter and Facebook!

Need design inspiration? Need help arranging your furniture?
Check out my e-books!