We made a quick trip back to True Value to pick up wall paint for the sunroom last Thursday afternoon. After sampling a handful of other off-whites, we settled on a Benjamin Moore color called Cloud Nine because it was the exact gray-to-white-to-warm ratio we were looking for.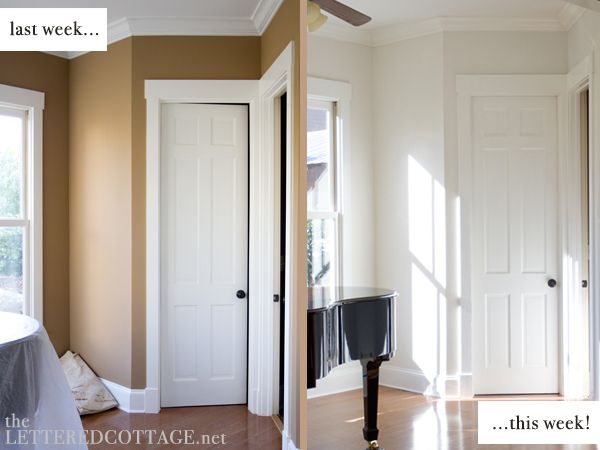 I love the color and the name. I'm kinda funny about those kinds of things. Paint names, I mean.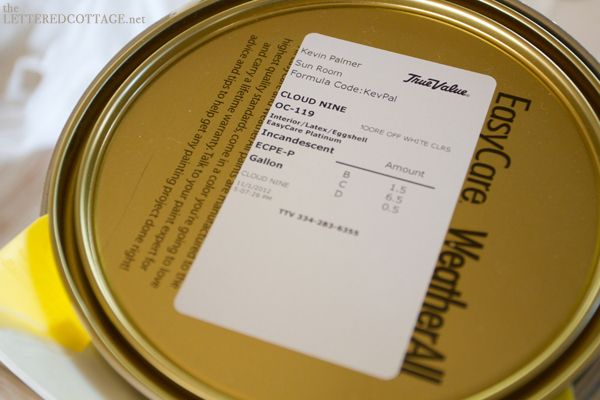 Are you a sucker for ones that sound pretty, too? (Mom- I know you're nodding up and down right now!)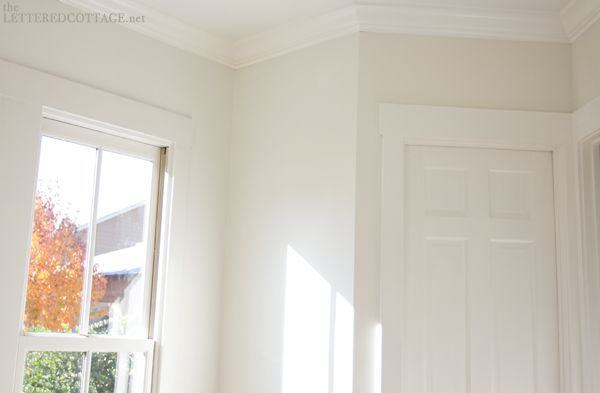 We're planning to pop some warm textures, and fresh & fun, cottage-y colors into the space in the weeks to come, and we look forward to blogging all about 'em when they're in place and poppin'. Here are some photos of things & ideas, and colors & textures I've been having fun drawing inspiration from lately…
(Foyer Photo, Chair Photo, Sugarboo, Shannan's Wreath, Kitchen Photo, Bike Photo, Bathroom Photo)
Here's hoping I can squish a whole bunch of that kind of inspiration into a DIY bottle and bring it to life in our sunroom!

This post is part of our 2012 True Value DIY Blog Squad series.

"Truly Valuable" links:
Twitter.com/TrueValue, TrueValue.com, StartRightStartHere.com, TrueValuePaint.com, Pinterest.com/TrueValue, YouTube.com/TrueValue. You can also find more info about True Value DIY Blog Squad on True Value's Facebook page. We'll be hosting an "Ask The Blog Squad session over there on December 18th!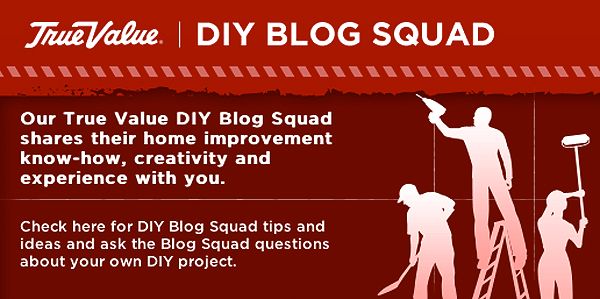 Legal stuff: We were selected by True Value to work on the DIY Blog Squad and have been compensated for our time commitment to True Value-related blog posts. We were also given a gift card to purchase the materials needed for our True Value-related projects, however, our opinions are entirely our own and we haven't been paid to publish positive reviews. Boom!