Just a quick heads up to let you know we're throwing a summer-themed link party on Monday, June 18th! We're calling it "Summer Fun", and whether you've blogged about (or are planning to blog about) your summer-y mantel, window sill, bookshelf, or wall ledge- we'd love for you to link up!
We have fun creating new vignettes above our fireplace from season to season…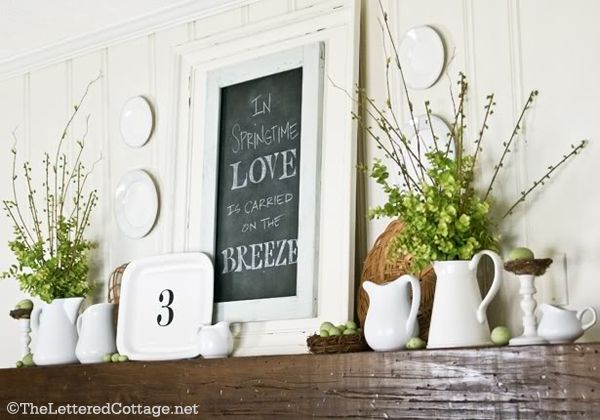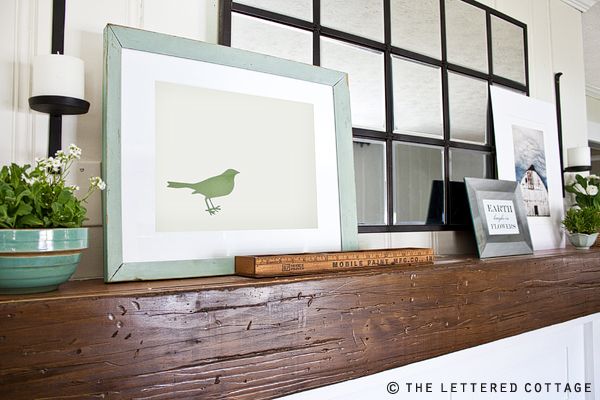 …and we look forward to blogging about what we created up there this summer, too. We'll be back next Friday with a post all about it, and we look forward to partyin' with you on the 18th!

PS- If you'd like to invite more peeps to the inspiration party, we'd love it if you'd copy and paste this button to the end of the post you link up on the 18th…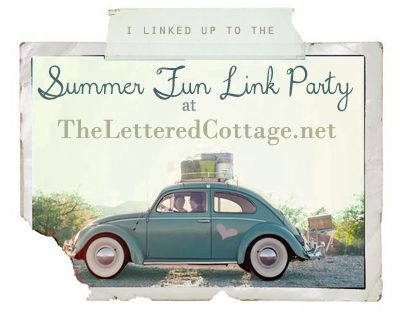 Thank you!