"Others have seen what is and asked why. I have seen what could be and asked why not."
Pablo Picasso

Well, my birthday trip to Southern Accents was a success!
There were so many pretty planks to choose from, but I ended up bringing home 25 of these blue-gray ones…
…and two of these planks of rustic heart pine:
The heart pine will become a mantel beam, and the blue-gray ones will go on the wall above it. You may remember, I had originally planned to create a white-planked box above our firebox…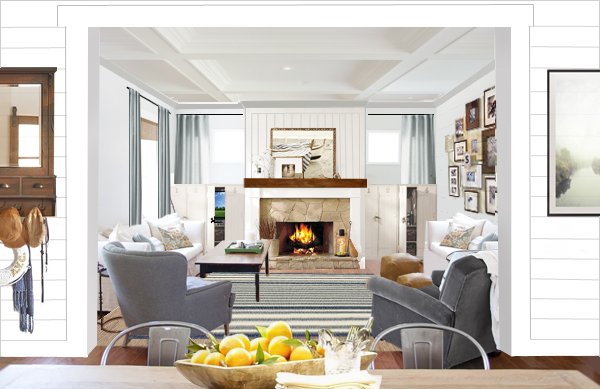 (my Photoshop drawing)
…but when I saw those blue-gray boards, I was soooooo inspired! Why not, right? 😀
Here's the Periscope broadcast I captured the day we were there:
What you can't see are all the little hearts and comments that were popping up on my cell phone screen as I was asking questions about the wood. Thank you, encouragers! You are so much fun to birthday shop with! 😀
Here are a couple of photos of the other boards I showed in the video: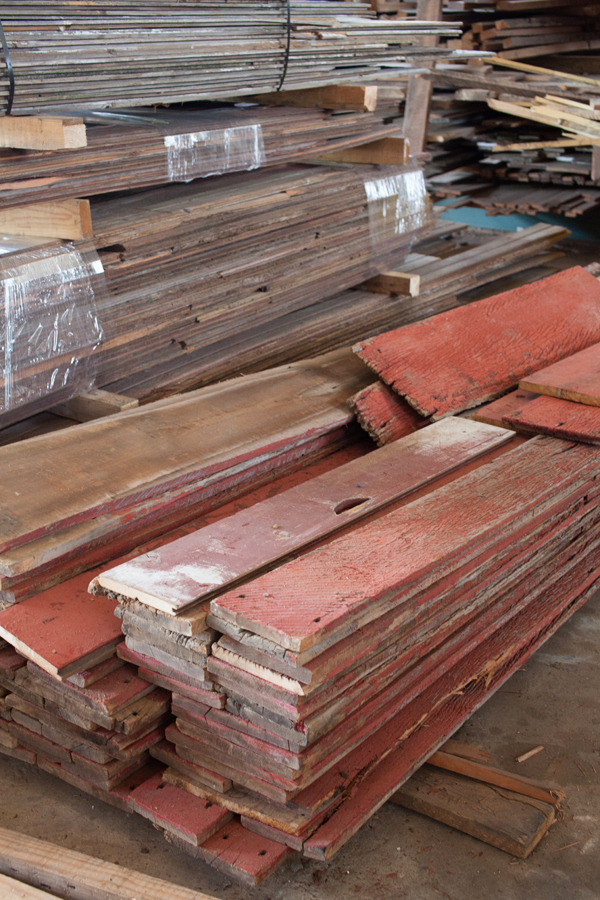 The beadboard in that last one reminds me of this mudroom Jane Coslick designed:
Oh! That reminds me- someone asked me about sealing wood that *may* be painted with old lead paint. Here's a link to my post about Peel Stop. That stuff is the way to go!
I think I'll work on an updated presto change-o drawing of the fireplace for my next post. I can hardly wait to get going on the project! 😀

Get My Free E-book: 15 Common Decorating Mistakes And How You Can Avoid Them
Enter your email to download my free e-book instantly! 🙂