We added some more of the MDF we got at True Value to the wall nearest our bedroom door this past week…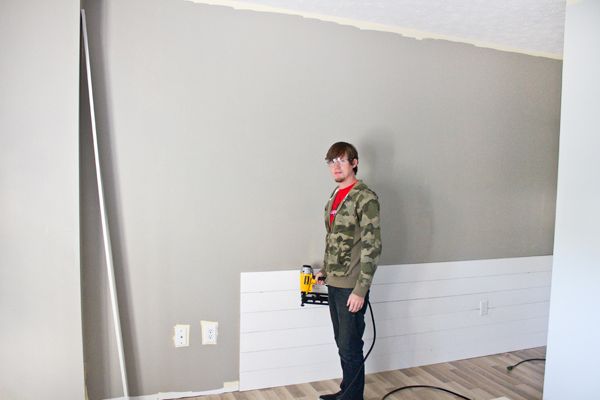 We got almost all the way to the top of the wall before we realized we didn't have quite enough to finish. Boo!
So we're gonna head back to the store on Monday and pick up a few more boards so that we can finish "Plankification 2010" once and for all!
Once the walls are clad & painted, and the crown and base molding are also attached and painted- we'll be able to move on to "Bookcase-all-up-in-yer-Face 2011", a.k.a "building the bookcase that will go up against the wall" in the space Kev is measuring in this photo…
Which, by the way, we want to sort of look like this minus a couple of doors and with a few other modifications…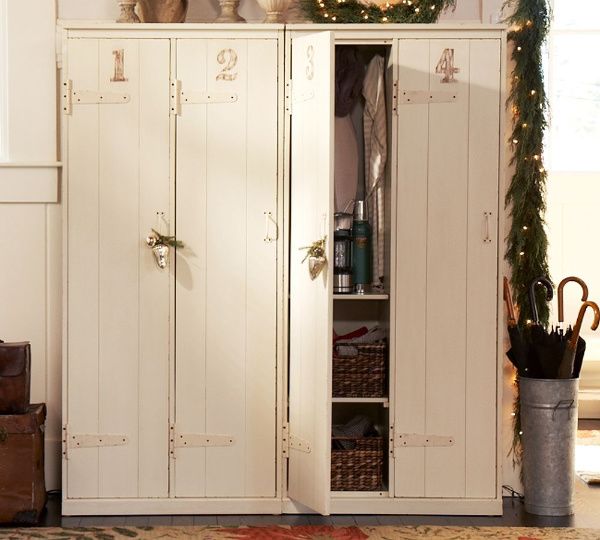 We're going to use it to hide a bunch of our "work stuff" that seems to keep accumulating on our kitchen counters, and in our office. (props, books, papers…more props!)
But since I'm more of a dreamer, than a builder- and since Kevin is my "let's just wing it and see if we can whip it up" man, it'll be interesting to see if we can actually pull it off!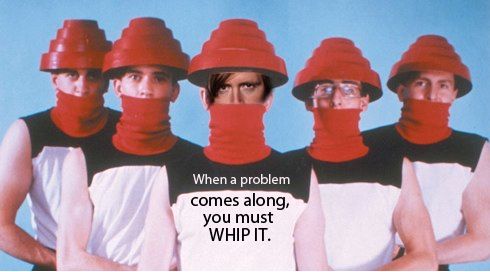 Here's a virtual look at where the "prop lockers" will sit in relation to the bed…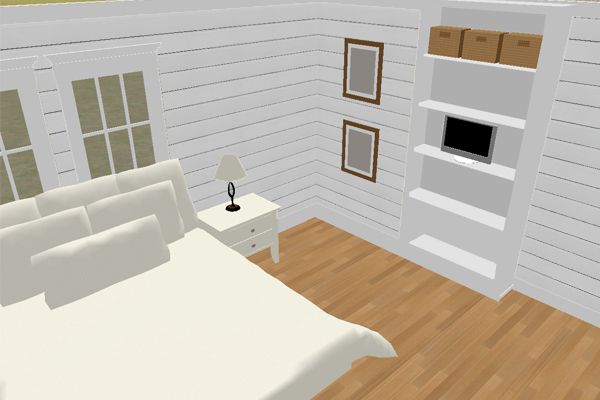 Which reminds me, we decided not to put the TV inside the lockers because not only do we need every square inch for storage, but because turning my head to the side gives me vertigo. (Or at least I think it will if I ever actually dare to try it.)
We're going to move the TV to the wall opposite the bed. (yay! no vertigo!)  Then who knows, maybe we'll get crazy and watch movies in bed, instead of on the couch once in a while!
Oh, who am I kidding- the TV is for our future child to watch cartoons on in the morning, and for Kevin to watch football on at night because he's always cold and we have a heated mattress pad on the bed.
Hmmm.
The more I think about, if we could install a kitchenette somewhere in the room- we may never have to leave!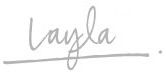 PS- Thank you to everyone who left a comment for us at Six Seeds, and who "liked" the Six Seeds Facebook page! You made it possible to reach our goal of $4500, and one day we'll tell our child about all the e-angels that helped bring him/her home!
——————————————————————————————————–
Join us on Facebook or Twitter!
————————————————————————————-
Need help arranging your furniture?
Need design help?
Check out my e-book!