I really enjoy looking at blogger's adoption timelines to see how everything went for them, time-wise. And since I've had a few requests to share more information about each step of our adoption process, I just wanted to quickly mention that I'm planning to create a separate page on our blog for anyone who would like to see how it's all working for us. I'll be sure and publish a post about where it's located as soon as I've got it all figured out!
Which reminds me- you are never going to guess who our social worker is! Do you remember when I blogged about meeting Beth, and Iris, and Christine for lunch one day not to long ago?
Welllllll, Beth is going to be our social worker!!! (She's sitting between me and Kevin in the photo above.) We are beyond thrilled that she'll be with us for every single step of our adoption process, and we look forward to our first home study visit with her soon!
And speaking of visiting our home- we don't have house numbers anywhere on the outside of our house yet because I haven't really found any that I feel like attaching anywhere permanently yet. BUT, since Beth is definitely going to be looking for a number when she strolls down our street for the first time, I did think of a fun way to get some digits out front in the meantime. I started with a galvanized tub from True Value, and a small evergreen tree: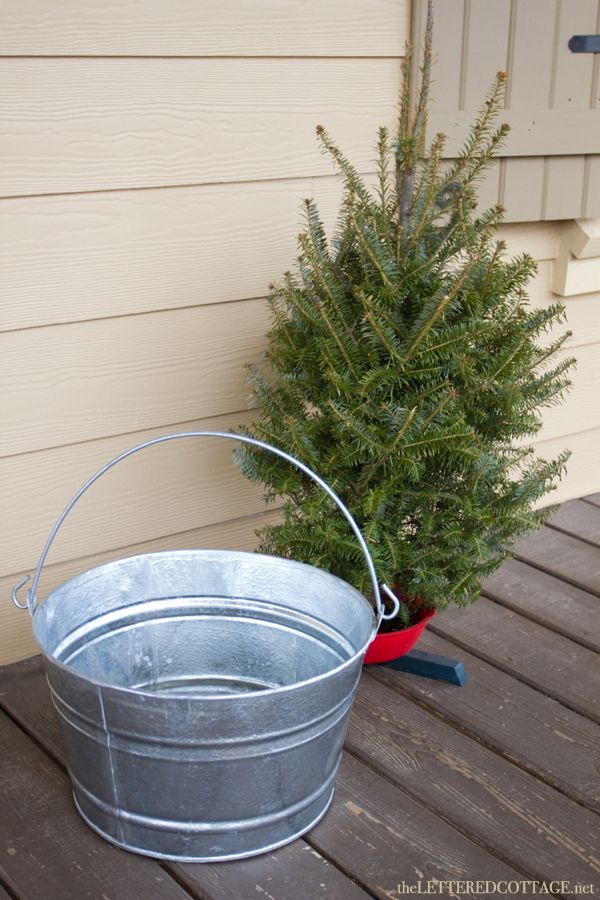 Then I added some of these house numbers…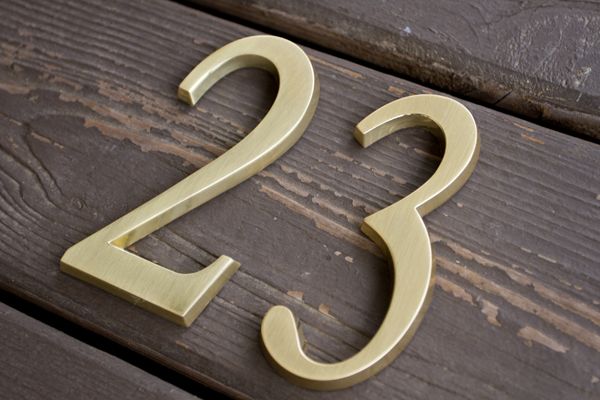 They're super sticky underneath the white paper backing on the back side of them, so I just peeled it off, and stuck 'em to the tub…
…and voila!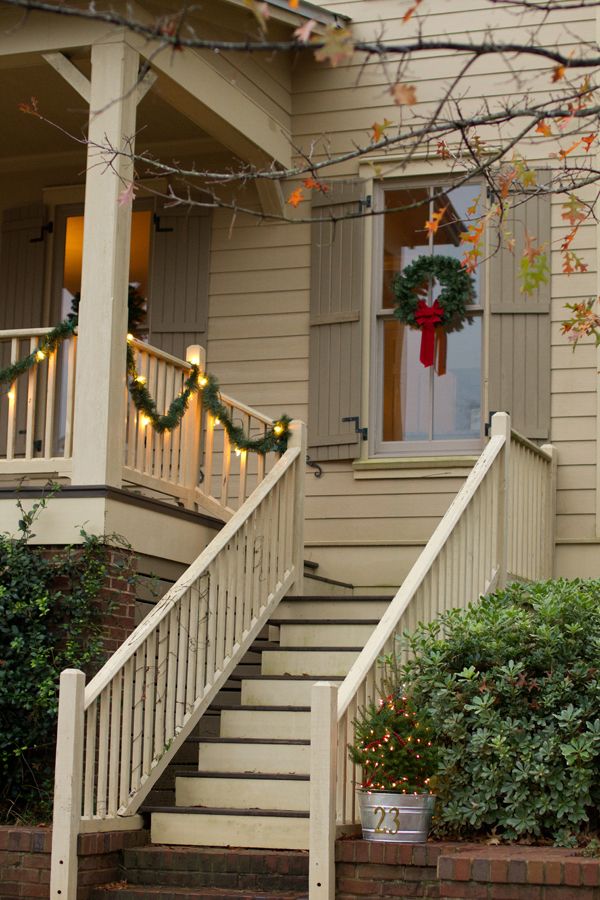 House numbers for Christmas…and Beth!
This post is part of our 2012 True Value DIY Blog Squad series.