Kevin and I went to see Andrew Peterson's 'Behold The Lamb of God' concert last Tuesday- the same day we found out our adoption application had been approved.

Have you seen it? It's so good! I took my mom to it a couple of years ago while Kevin was out of town, and I've been determined to take him to it ever since.
It turned out to be an extra fun night because Caleb Chapman was filling in for another musician that couldn't make it to the show that night.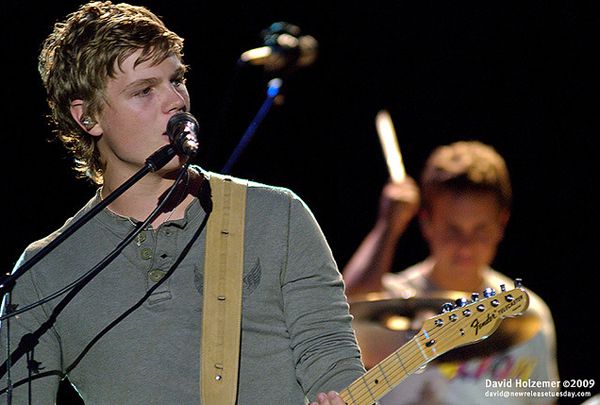 He and his family are a super inspiring bunch, and we really enjoyed hearing him play and sing, and learning more about the organization his family founded.

It's called Show Hope and it was created by Caleb's mom and dad (Mary Beth and Steven Curtis Chapman) in 2003. Show Hope provides orphan care to children, and adoption aid to couples hoping to adopt. Totally, totally awesome peeps, doing totally, totally awesome things!
And speaking of couples hoping to adopt- we've (spontaneously) skipped town for a very special adoption-related trip this week! I don't want to forget any part of it, so I'm going to share it all here on our blog over the next few days. I should probably back track a bit though first.
Kev left the Behold the Lamb concert reeeeally, really inspired. So much so, that when we got home that night, he marched right upstairs to his music room and proceeded to write the most beautiful song to our future child. I'm talkin'- MAJOR waterworks, y'all. Sweet, sweet words from a hopeful daddy to his little love.

A couple of days later, Kevin wound up talking to an amazing producer friend of his, Chuck, who owns a wildly popular (a.k.a- booked up like crazy) studio in Canton, Michigan. He was telling him about the song, when Chuck said, "I've got 3 open days next week. If you can get up here, I'll record the song for free." Well, as you can imagine, we were completely over-the-moon excited about the opportunity, but we didn't know if we'd be able to swing it because we weren't sure if our regular house/pet-sitter would be able/want to come over and stay so last minute. I quickly texted her and we were so excited when she texted back and said YES! (Thanks again, Alicia! You're the best!) Soooo, we jumped in the car on Tuesday morning and told our GPS to get us to Canton, Michigan!
And look who we met up with along the way: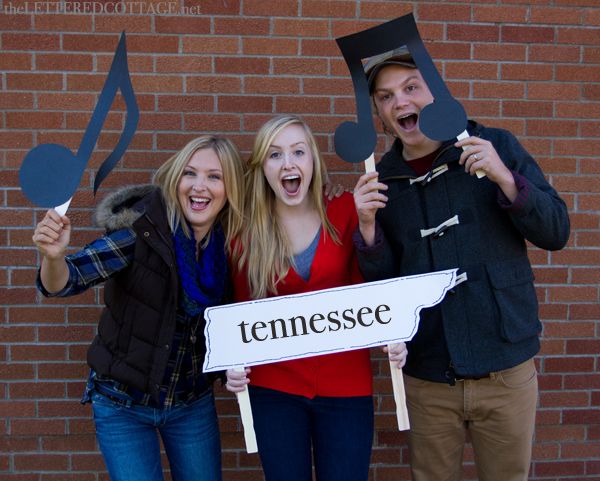 Caleb and Julia Chapman!
Long story short- I ended up "meeting" Julia on Twitter the night of the Behold the Lamb concert (turns out Julia is a regular reader of our blog. Hi Julia!), and we were so pumped they were okay with posing for a silly adoption song road trip photo able to meet up with us for a quick visit on our way to Michigan!
After Tennessee, we wound our way through Kentucky and then called it a night in Lima, Ohio- which I thought was kinda crazy because we just got back from Lima, Peru! (Note: turns out the one in Ohio is actually pronounced "L-eye-ma", but I still thought it was a pretty neat ka-winky-dink. And who knew Lima, Ohio is where the TV show "Glee" is supposed to be based! #FunFact)
We arrived in Canton around noon yesterday, and Kevin and the guys at the studio allowed me to take another goofy adoption song roadtrip photo went straight to work.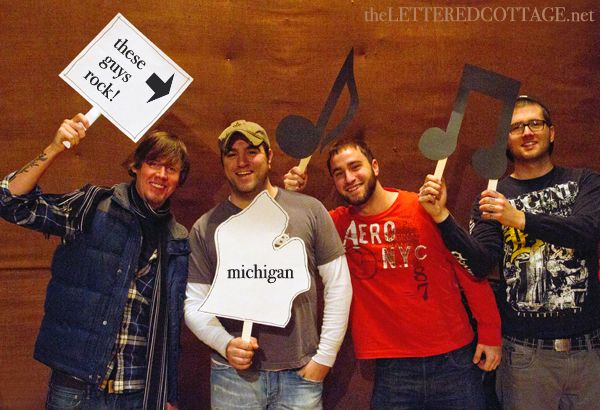 I don't want to get in their way too much while they're working though, so I've mainly been out-and-about exploring Canton while they've been recording. I am going to swing by and video Kevin singing and playing guitar a little today, and I look forward to sharing some of that here in my next post.