Happy Monday!
Well, it looks like most of you that voted last week were feeling the same way I was about the color of the fireplace. Here's how the poll turned out…
I guess you know how something else will be turning out next week- LOL! 😉
In the meantime, I thought it would be fun to share some home design and decor blogs I'm reeeeeally looking forward to following along with this year.
Kelly and her cutie pie family of four live on a lake in Michigan, and if you like DIY projects, pretty furniture & decor, and yummy recipes- you'll love following her blog too!
Shayna and her hubby live in Colorado and they've really got a knack for injecting farmhouse style and architectural character into a newly-built home!
Liz blogs about furniture makeovers, DIY projects, and man does she have a way with design and decor! She's opening a shop called 'The Found Cottage' in Hudsonville, Michigan this month, and I'm determined to get up there and see it in person sometime!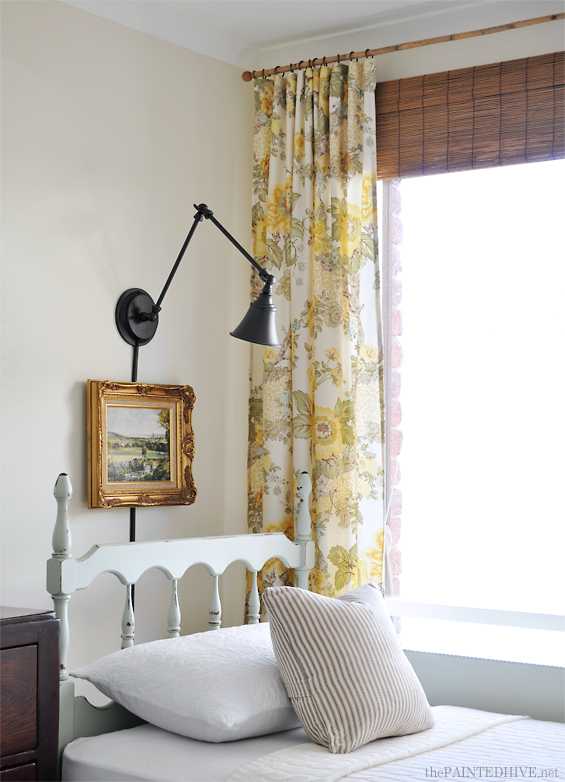 Kristine and her family live in Melbourne, Australia and her blog bio reads, "My husband and I are the second owners of a teensy home (a mere ten by twelve meters in entirety) which sits mid-way up a long undulating hill. We feel lucky to be surrounded by native Aussie bush, eucalypt-laden rolling hills, and lovely sweeping views. Of course, there's the odd kangaroo or twenty as well. I am passionately decorating (and then re-decorating!) each space with an emphasis on creating a beautiful yet liveable home on a budget!" She knocks my socks off with the projects and photos she posts, and if you don't already, I just know you'll love following along with her too!
These are just a few of the fun blogs I'm looking forward to reading in 2016. I'd love to hear which ones you're excited to follow too!

Get My Free E-book: 15 Common Decorating Mistakes And How You Can Avoid Them
Enter your email to download my free e-book instantly! 🙂