Our fellow Holiday Home'r, Kate, is hosting a Christmas Craft link party today…
…so I thought I'd blog about a few simple/inexpensive DIY Christmas decor ideas I put together for HGTV.com earlier this year. Click on any of the links below if you'd to read the full articles!
2. Mitten Advent Calendar Garland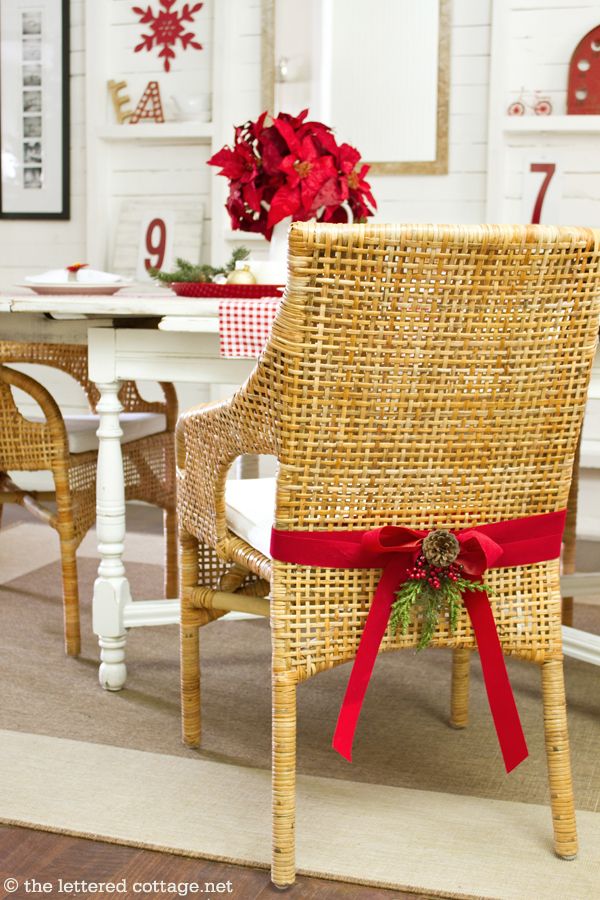 Hope you're having a happy holiday season and that we get to see more of your holiday-themed decor at Sarah's Christmas tree linky party on Wednesday!

Get My Free E-book: 15 Common Decorating Mistakes And How You Can Avoid Them
Enter your email to download my free e-book instantly! 🙂