Hello! Each Wednesday I share some of the photos that stopped me in my tracks while I was scrolling Instagram the previous week. Here are this week's picks!
Finland. *sigh*
2. @ZevyJoy:
Washington. *sigh*
Tennessee. *sigh*
4. @Jvliachvng:
Norway. *sigh*
5. @BillyPopePhoto:
Indiana. *sigh*
Hope you have a wonderful Wednesday, friends!
Layla
PS- Annie Selke Rug Challenge update! Voting ends TOMORROW (Thursday) at midnight, and in case you missed it last week, these are the 3 rug designs I ended up submitting: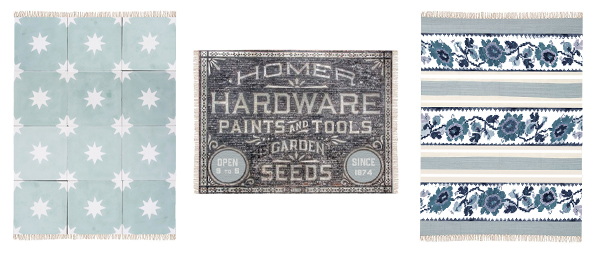 If you've read this eight times already- THANK YOU for enduring my constant mentions- LOL! If you *haven't* heard about it yet- in a nutshell, there are 14 of us in the challenge, and Dash & Albert will produce the ten rugs with the most votes when voting ends Thursday night.
If you'd like to throw a vote (or three!) my way, you just need to "like" the photos of those rugs on the@AnnieSelke Instagram feed. Note: you can only vote once (because you can only "like" a an Instagram photo once) and you can click through the banner below if you're on a desktop and logged in to your Instagram account…

Thanks again, guys! XO