Hello!
My friend, Sarah, at Thrifty Decor Chick recently invited a bunch of us "O.G." bloggers (ha!) to join her for her annual "Favorite Things" round up, so today I'm going to share a handful of goodies I just love!
At the end of my post, I'll list all of the gals who are joining in on the fun this week, so you can come back to check in from now until Wednesday to see their favorites too.
Okay, let's get started! And just in case you want to give them a whirl too, I've made all the (affiliate) links clickable, so you can just tap right through for more info if you're interested.
1. Our Buffalo Check and Hello door mats:
And here's a link to a cute house doormat that would look SO cute on top of that buffalo check mat too: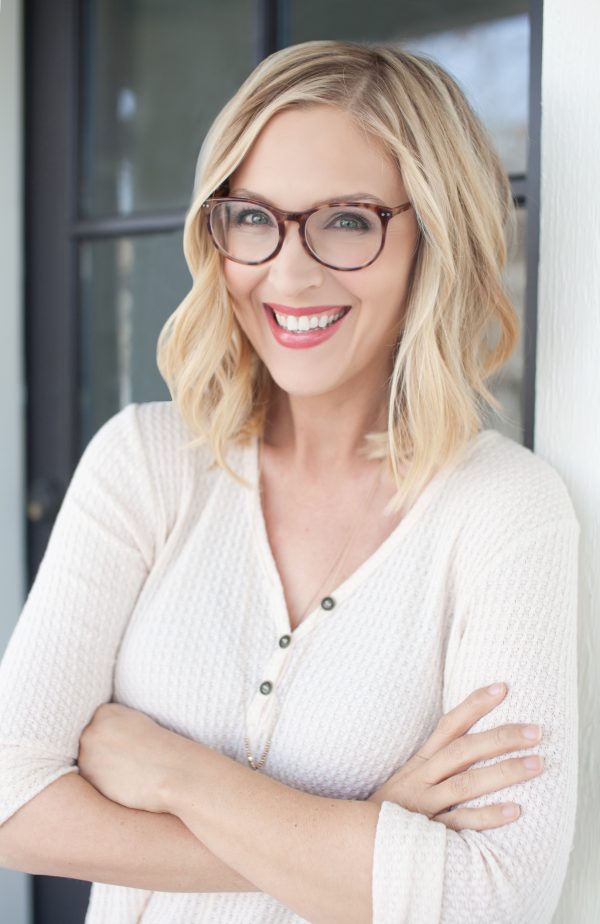 I think I get asked about what I use on my lips more than anything else over on Instagram, so I thought I'd share my go-to colors here today too! I've been using that particular brand/color of lip liner for as long as I can remember, and that lip gloss is the dreamiest one I've found in a VERY long time. I'm tempted to buy a bunch of them just in case they discontinue it one day- ha!
3. Our ESV Scripture Journal:
Kevin and I are journaling our way through these books together. We read, discuss, and write our thoughts about a chapter (almost) every morning, and one day, we'll pass the whole set on to Steevenson. Here's a description of the set from Amazon: "ESV Scripture Journals pair the entirety of individual books of the Bible with lightly lined blank pages opposite each page of Bible text, allowing readers to take extended notes or to record insights and prayers directly beside corresponding passages of Scripture."
4. My camo sweatpants:
I'm always a little leery about ordering jeans online but MAN am I glad I went for it with these! They are SO comfortable. I ordered my regular size and I've worn them at least three times a week ever since they showed up! 🙂
I also picked up the sneakers shown in the photo above:
They are SUPER cute and comfortable. I got them in the tan color too!
5. Our Welcome Home sign:
We added this to our front door a couple of months ago and I am crazy about how it looks. I especially like that if you read our entry in order, it says: "Hello! Welcome home!" 😉
Here's a link to our Faux Juniper Wreath in case that tickles your fancy too:
I'm so pleased with the quality of this wreath. We got one for Kevin's parents' side of the house too!
And there ya have it! A few of my favorite things. I hope you enjoyed the list and I look forward to seeing what the rest of the ladies are sharing too. Here's a list that you can click right through over the next couple of days:
Monday
Tuesday
Wednesday
Hope you have a happy Thanksgiving this week! 😀
Layla