I keep a little book in the drawer next to my bed. It's called 'Mom- Share Your Life With Me' and it contains 365 pages of questions and places to share thoughts. I gave it to my mom a while back, and after she wrote something on all of them, she gave it back to me…complete with cutie pie photos of her when she was little…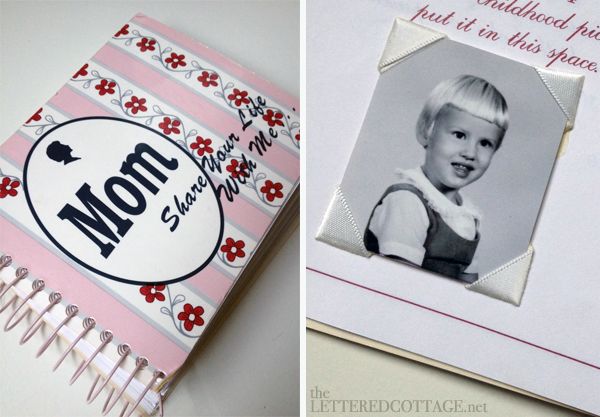 …and hand-drawn visual aids, too: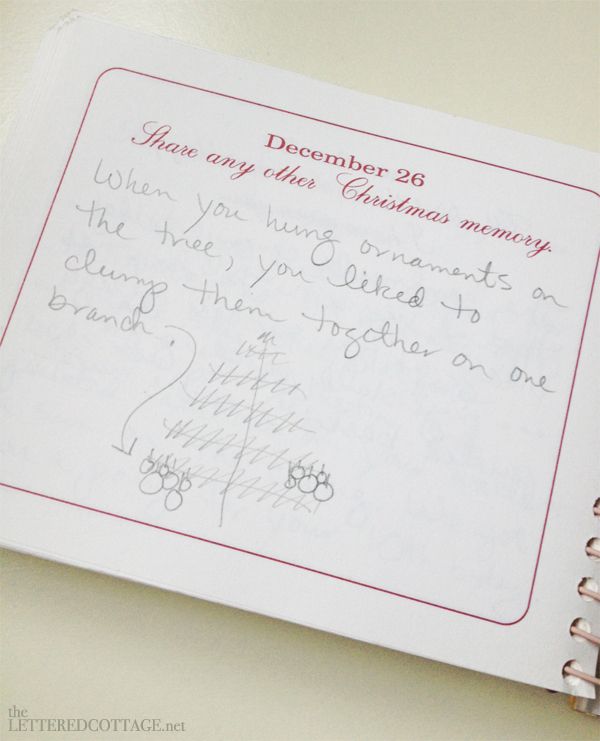 I love seeing more than just her answers like that. (And who knew I was a clumper?!)
Anywho, like the date in the photo above says, today is December 26th- which means 2012 is coming to a close and it's time to choose a new Word of the Year! This past year, my word of the year was UP.
I knew from the minute I chose it it chose me that I would fly on an airplane (a.k.a- "scare-plane") again this year. I knew it, knew it, knew it. But there was something kind of peaceful about committing to UP even though I had that feeling. It made me feel like it was the right time to try again, and that I could do it, and that I'd be okay if I did.
Long story short, I did fly this past November, and I'm really grateful for that, and for all the other positive ways focusing Up inspired and encouraged me throughout the year, too.

In 2013, my word of the year is going to be JUNE.

It's means so much more than the month to me, for multiple reasons, and I look forward to sharing more about why I chose it it chose me around this same time next year.
Are you choosing a 'Word of the Year' this year? I'd love to hear what it is if you feel like sharing it here!
PS- New to the 'Word of the Year' concept but want to give it a whirl? Just choose one word that has the potential to inspire you and create intention in your life, and have fun incorporating it into your thoughts and goals all year long!