Well, we're all done shooting the cottage we're staying at, and boy did we have fun photographing the place! We finished up around noon today, so we decided to head over to Asheville and check out a place called "Tobacco Barn".
It. Was. AWESOME!
And HUGE! 77,000 square feet, to be exact.
Within seconds of entering, I was mesmerized.
But as with most large, totally-inspiring-because-there's-so-much-cool-stuff/potentially-creepy-if-there-happened-to-be-a-power-outage type places, my bizarro brain went straight from design mode to "I-think-I-might-have-vertigo" mode, and then back to design mode, as usual.
Case in point: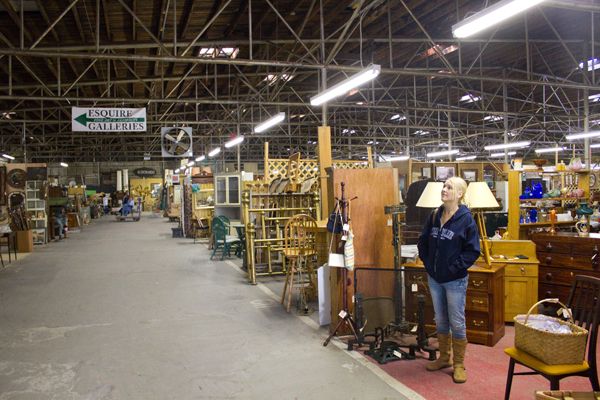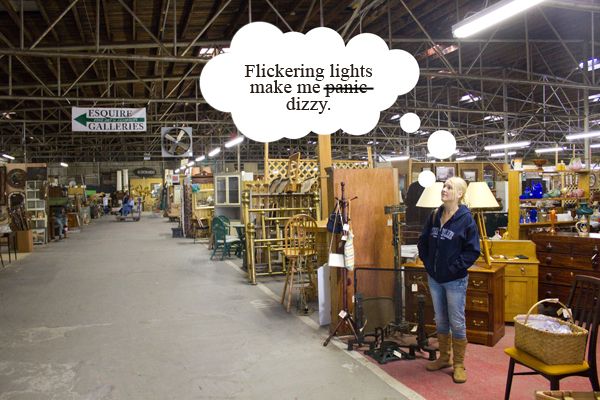 (Quick clarification: I woke up with my first case of vertigo one night 8 years ago, and ever since then, I've been sort of obsessed with thinking I'm going to have another "episode" at any moment. Dude! I'm not weird! It was scary! Okay, fine. I am weird- but vertigo really is scary!)
Anywho…Kevin finally came along and distracted me from my fluorescent light-induced panic attack/inspired-by-design moment.
We strolled around the store/continent together, with our heads angled away from the occasional flickering fluorescent light, and down at lots and lots of awesomeness instead…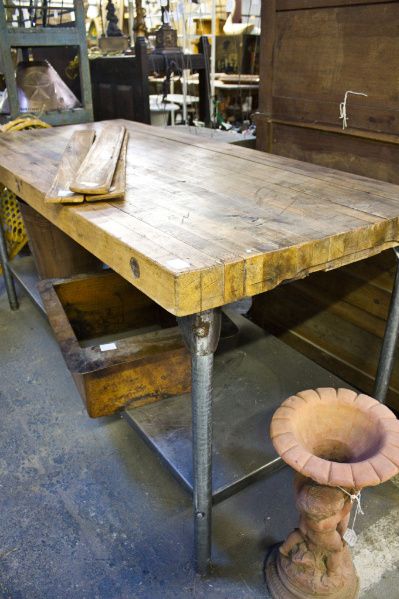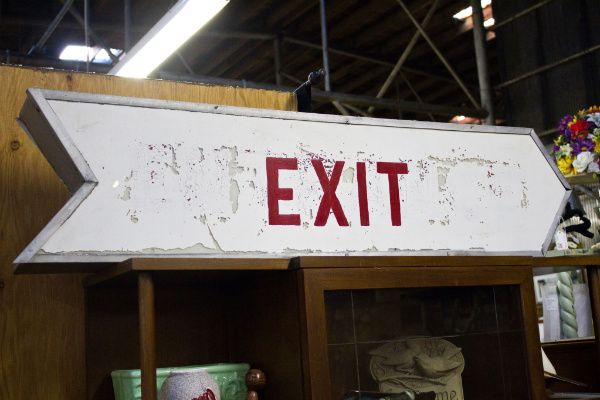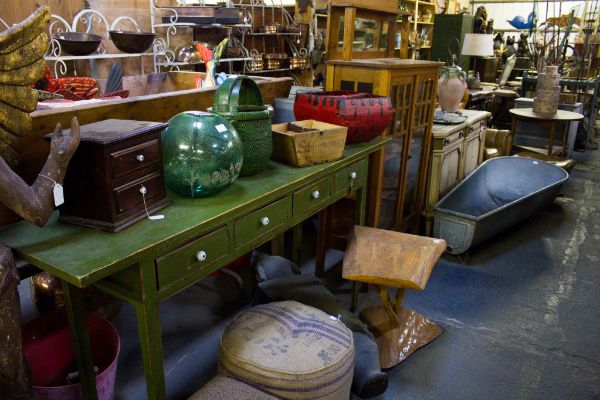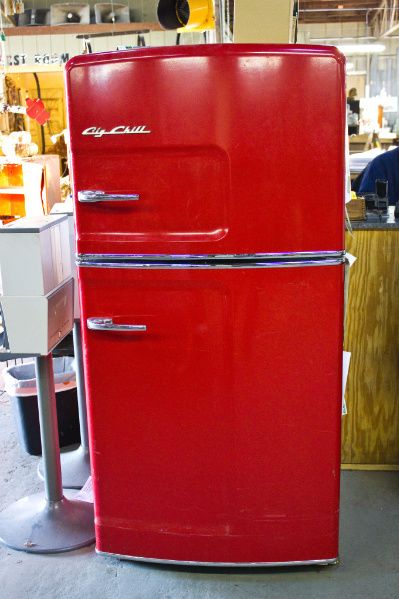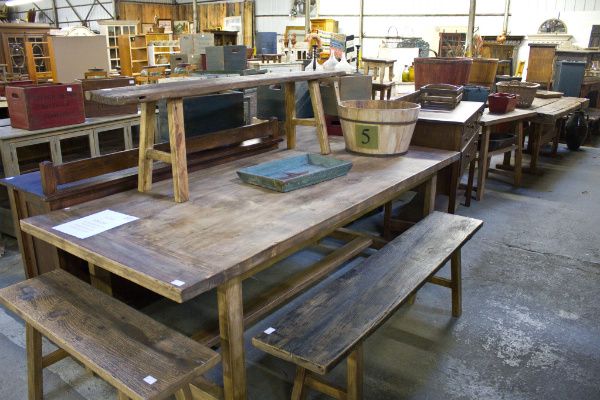 I LOVED this set of swan's, carved out of a single piece of wood…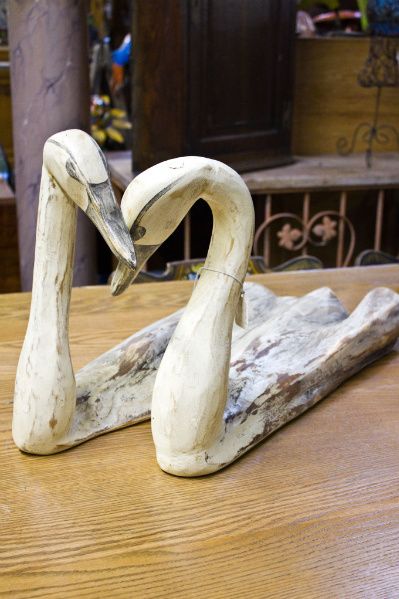 Kevin snapped a shot of this old, blue bench because as he so eloquently put it as we were standing in front of it, he "loves anything bench-y and chippy".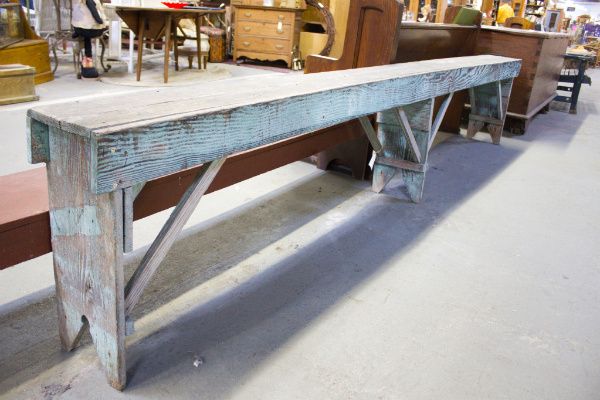 Yet another reason why I love him.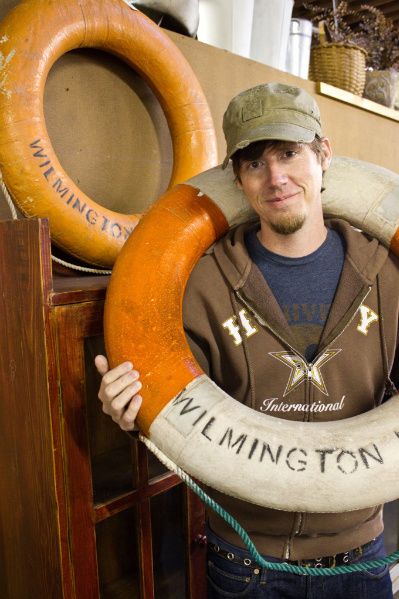 But since we're in hardcore save-not-spend mode these days, all we bought was this little red bucket…
It's exactly what we've been looking for to finish up our Christmas mantel!
Speaking of which, are you ready for our Holiday Home linky party on the 30th?
Hope so! We can't wait to see what you've been up to over there!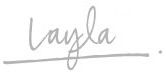 Join us on Facebook or Twitter!
————————————————————————————-
Need help arranging your furniture?
Need design help?
Check out my e-book!