This Old House magazine published a story about our old fireplace recently…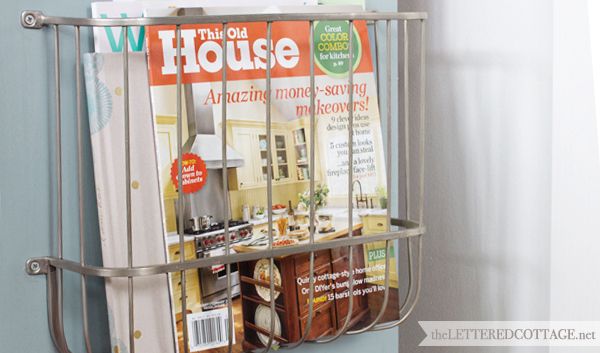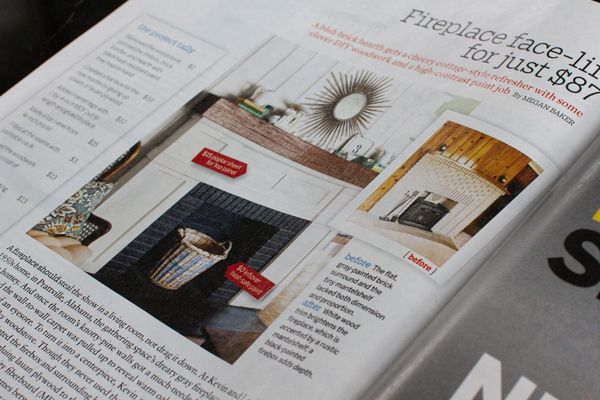 It's in their January/February 2013 issue, but I found my copy at Books-A-Million about a month ago, so I'm not sure if it's still on newsstands. (?)
I absolutely love the illustration on page 76…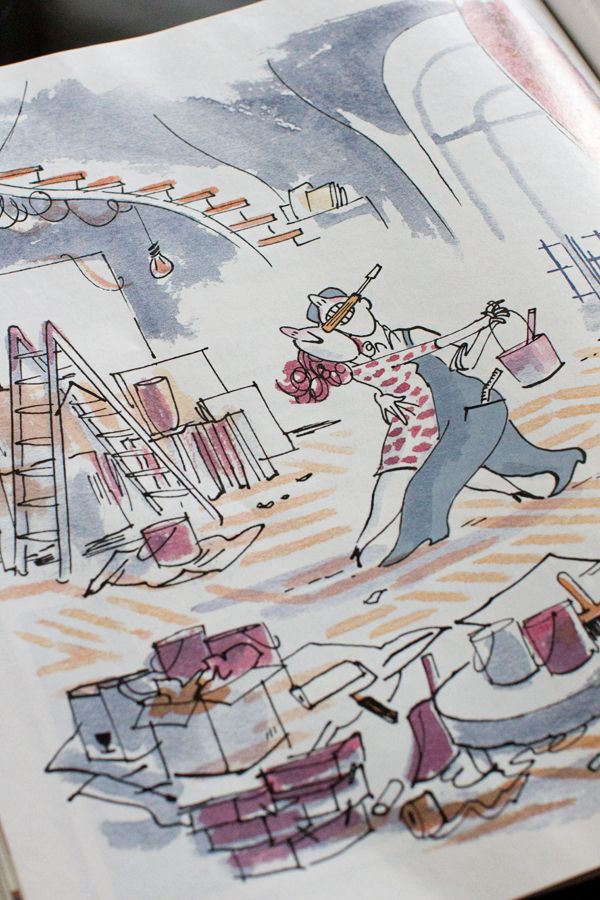 …and I'm intrigued by the columned-room divider project on page 57: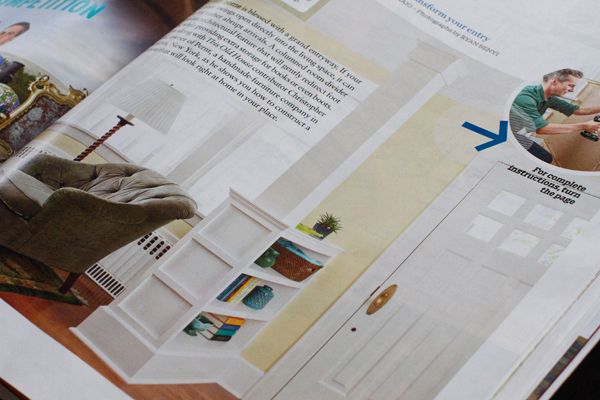 …but it's the ad on page 88 that reminds me to ask you: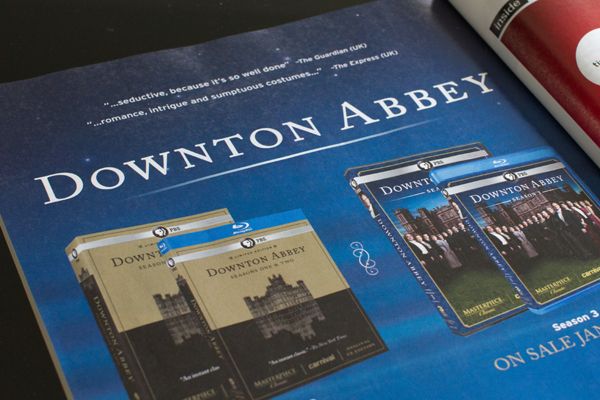 Should we be watching this show? I don't know a thing about it except that I'm seeing that (always-hard-for-me-to-pronounce) title everywhere!

For pics and updates in between posts, join us over on Twitter, Facebook and/or Instagram!