I got to thinkin' about something yesterday while I was laid up in bed. (Sinus infection, and yes, I'm doing the Neil-Med thing again.)
The banner up at the top of this wacky thing says "our blog is our playground".
And playgrounds are meant for having FUN, right?
Sooooo, starting Monday, we're gonna follow Ellen's lead…
…and give away one goodie per day, from December 13th, 'til the 24th!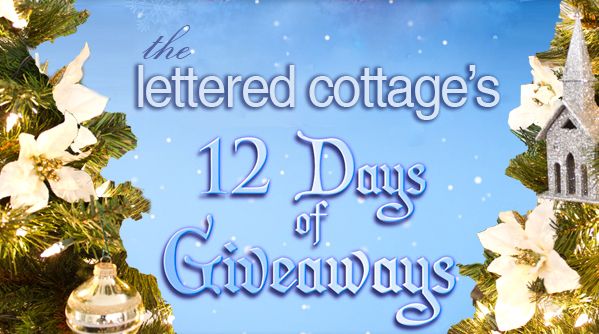 Unfortunately we couldn't find an Elfish Presley costume for Kev to dress up in…
…and the goodies we're gonna give away will all be handmade, or pulled from various nooks and crannies around our house (think: vintage fabrics, flea market finds, inspirational goodies, etc.), but like I said, this is just for fun- and fun can be free, right?
Of course we look forward to bloggin' about our deco and reno-ventures every couple days like we normally do- but we'll post a separate "12 Days of Giveaways" post every day too. We may or may not post photos of what's up for grabs on any given day. If I have time I definitely will, but I wanna keep everything easy breezy, and I'm big on surprises anyway!

We'll randomly select one winner per day, contact them for their mailing address, and then send their Christmas goodie on its merry way.
And to make things even more goofy, we're gonna throw out a trivia question on Twitter every day too. We'll do it at a different time each day to keep things Spongebob Fairpants.
The first person to tweet back with the correct answer to our "Twivia" question will also receive a little goodie in the mail. To make sure the silliness is spread evenly, we'll go with a "one prize per person" rule. So if you win one day, and then again another day, we'll go with the second person to answer correctly on that day.

Have a happy weekend and stay merry!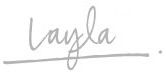 PS- We'll post the all the winners names here on our blog sometime the week after Christmas, so be sure to look for that post if you haven't already heard from us about your surprise!
——————————————————————————————————–
Join us on Facebook or Twitter!
————————————————————————————-
Need help arranging your furniture?
Need design help?
Check out my e-book!