We're learning so many things about Compassion on this trip. Not just the organization, I'm talking about the noun, too. We leave our hotel every morning at 9:00, and come back with a heart full of the stuff thanks to all the folks we're meeting.
Today, we spent time with a woman named Nicolasa.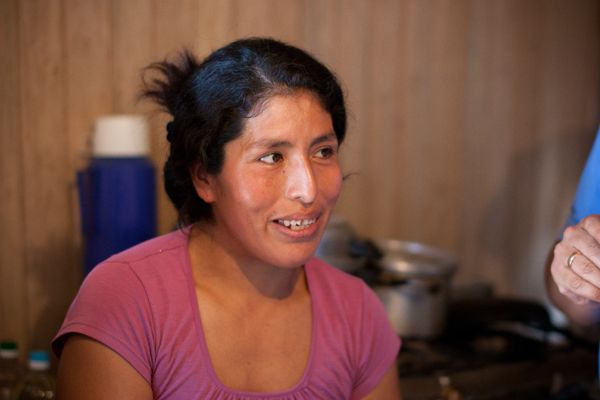 She lives at the very tippy top of a mountain with her children and she was kind enough to have us all up for a visit.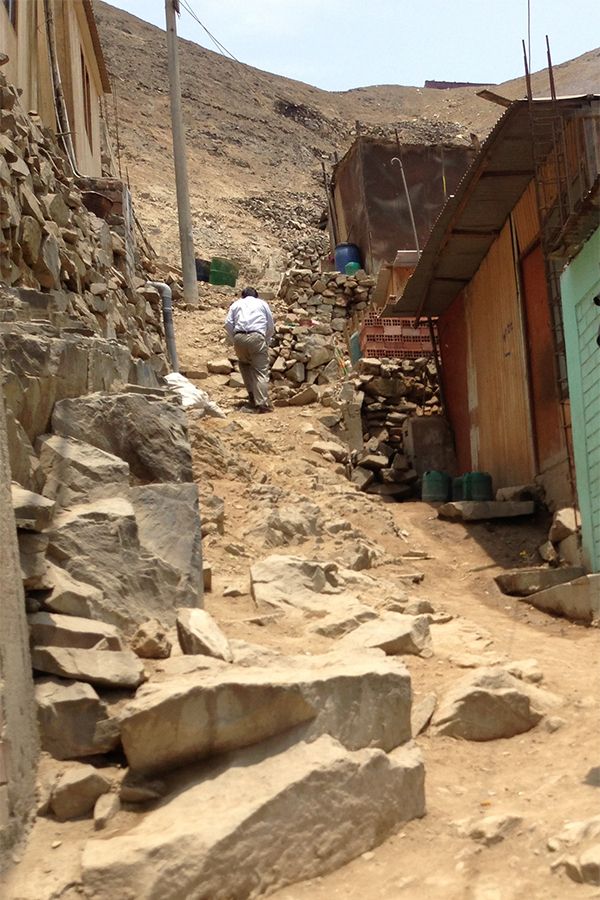 Our group stood in one of the two rooms in her home, and we asked her questions about her life and her experience with Compassion's CIV program. (CIV steps in and assists children and their families when there's a specific and crucial need for extra assistance.)
It wasn't long ago that she and her children's lives were in danger because of the abuse they were receiving from her husband. Fortunately, her local church learned of the situation and connected with Compassion, whose CIV program helped move them all to a safer place. She told us she's still afraid of what might happen if he found them, and I leaned instictively in to hug her as she began to weep through the most painful of her words. At first, her eyes met mine with uncertainty, but when she realized that I was only moving in to embrace her, she gifted me with a gracious grin and I scooped her up tight for all of us. (I knew you'd want to hug her in that moment, too.)
Up the rocks and dust, and jagged steps, Compassion climbs and goes knocking on the doors of folks who really, really need it…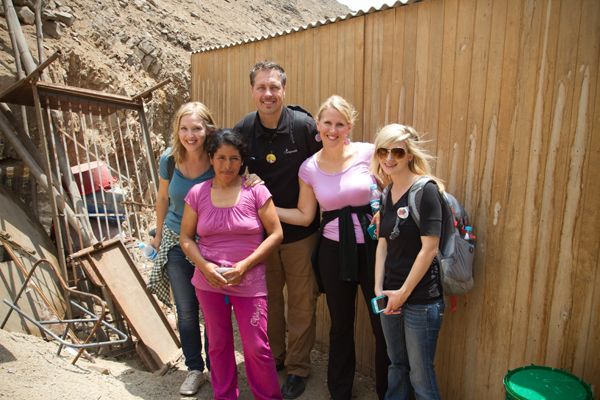 …and we're so thankful for the opportunity to go door to door with them this week.
For more posts about our time in Peru, head on over to Shaun Groves, Angie Smith and Jen Schmidt's! 🙂