We accepted an offer from a sweet local gal on Monday, so our house is officially under contract! Assuming everything goes through as planned, we look forward to moving back near our old stomping grounds sometime next month.
We moved here (to Prattville) five years ago to be closer to a job that Kevin and I both worked at at the time, but now that we're both self-employed, (and excited to start a family in the near future!) we'd like to head back near the city we were married and started our life together in. Our Montgomery area BFF's and Kevin's side of the family are excited that we're moving back that way, and we're looking forward to living closer to them again, too!
Before last month, we kind of had a 2-year plan when it came to the idea of putting our house up for sale. BUT, we've never been real big on the "p" word, and sometimes we get wild hairs. And by "sometimes" I mean, all the time. And by wild hairs I mean, wild hairs that like low interest rates.
In addition to moving back in the direction of family (my mom, brother, and nephew too!) I also love the idea of picking another run-down cottage up, dusting it off, and loving it back to life- and I'm so thankful that my hubby is just as spontaneous as I am when it comes to house-y stuff!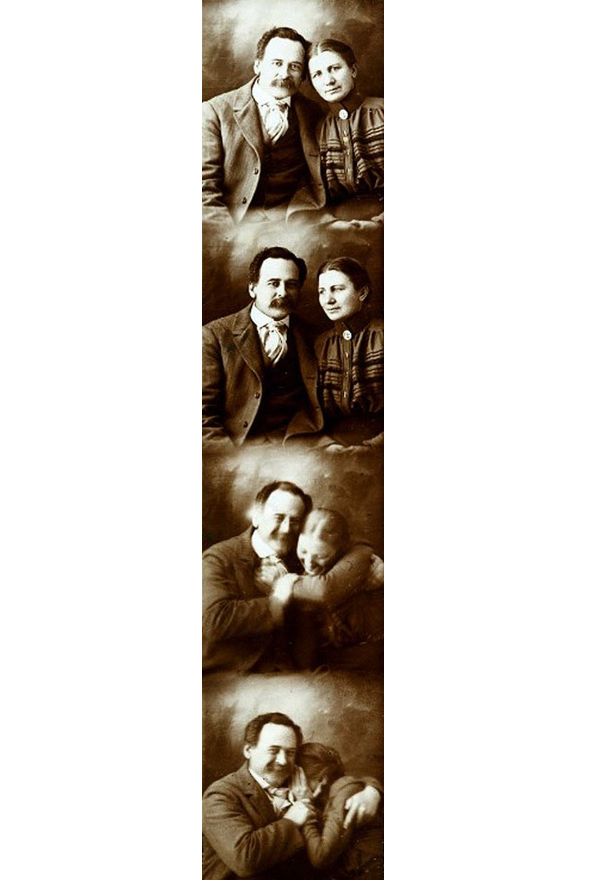 (source)
Fingers crossed, we'll be squeezing each other and smiling BIG about our next labor of love real soon. We made an offer on a lonely-yet-lovable "cottage that could" today, so hopefully I'll have fun news to share about that the next time I sit down to blog!

PS- We'll be over at the True Value Facebook page on DIY Blog Squad duty tomorrow (Thursday, September 6th). If you have a home improvement-related question you'd like to throw our way, we'd be happy to e-toss an answer back at'cha over there!
Get My Free E-book: 15 Common Decorating Mistakes And How You Can Avoid Them
Enter your email to download my free e-book instantly! 🙂