I got a really helpful email from a friendly TLC reader this past week (thank you Wendy!), and I wanted to share it with you in case the same thing was going on over at your place, and you weren't aware of it like I wasn't. Here's the email I received from Wendy:
Hi Miss Layla!
I wanted to give you a heads up that when you Google the words "lettered cottage" and click on any of the links that come up, they don't work. It looks like others have had the same issue, and the same weird message comes up for your site too.
Keep up the good work and enjoy your weekend!
Wendy
______________________________________
Well, since Kev and I are deathly afraid of all things technical when it comes to the back end of our blog, we asked our friend Shauna from See My Designs By Shauna if she could take a looksie at it.
As usual, Shauna fixed everything up lickety split, and told us it had something to do with a virus we got from not running our WordPress updates on a regular basis…..ya know, because we're deathly afraid of all things technical when it comes to the back end of our blog.

We also asked Shauna to add a handy dandy new comment feature while she in there was fixing things up. You'll see the new addition right under the place you would normally type a comment: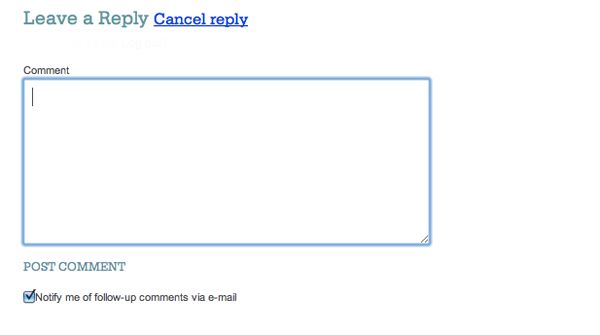 Basically, by checking or unchecking the little blue box below the comment box, you can choose whether or not you want to be notified if anyone replies back to your comment. It'll be super handy if you have a question about something we blogged about because you won't have to come back to our blog to see if we replied. You'll just get our response sent to you in an email. (Thanks for hookin' that up for us, Shauna!)
I'm so glad there are brave/smart people out there to help 'fraidy folks like us when things start workin' weird or need to be workin' period!
PS- Speaking of bloggy stuff, we're still working on adding and organizing all the information and photos to our new menu tabs, but we want to send out a big ol' thank you to Bethany Hway for helping us with our redesign this past Spring/Summer. She was an absolute delight to work with and we highly recommend her too! 🙂
__________________________________________________________
Join us on Pinterest, Twitter and Facebook!
___________________________________________________________
Need design inspiration? Need help with space planning?
Check out my e-book!