We're surrounded by some really sweet neighbors here in the new 'hood.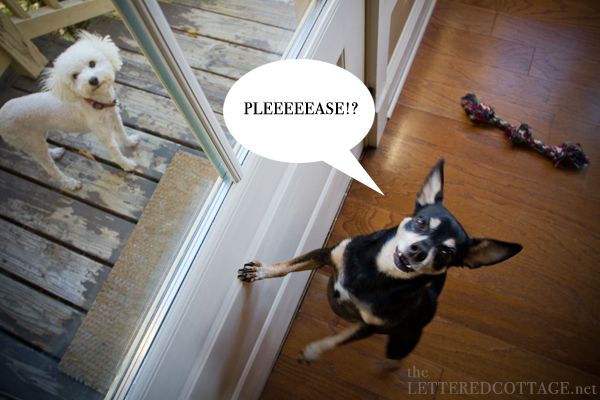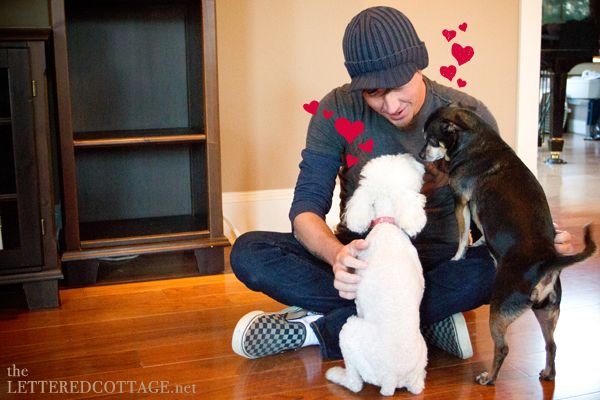 Looks like Max has already found his favorite.

Note: I feel like I should probably mention that Abbie belongs to our next door neighbors, Scott and Tammy. We asked for their permission before we brought her inside (via text message), and Max was very happy they said yes.