My friend Shannan recently wrote, "I believe that God puts people in all our lives that He wants us to be in relationships with. He wants more than our casserole and our free babysitting. He wants us to fall in love with them."
She writes so much joy into the world on that blog of hers, that Shannan.

Kev and I had the opportunity to tag along with our church's associate pastor, Tommy Green, one day a few weeks ago. Together, we filmed and photographed the testimony of a sweet little lady named Henrietta.
We pulled up to her house around 10am. It was warm and sunny, and so was she.
It didn't take long to discover that Henrietta is really good at making sure the folks around her feel Loved.
I sat on the edge of my sofa seat in her living room that day as she told us about all the years she spent walking and talking with a lost and "challenging" woman in her neighborhood- who, unfortunately, lost her life to cancer not long ago.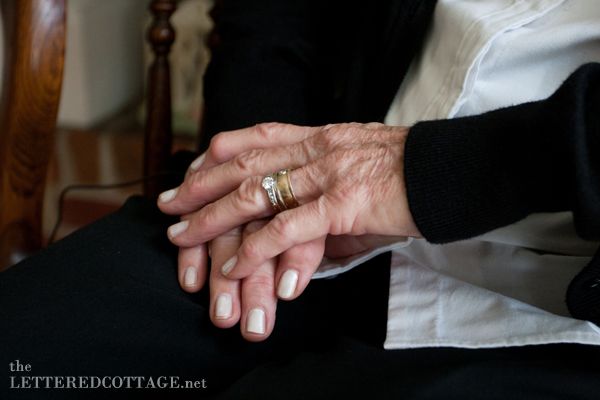 Henrietta was her only friend for many years, but I could tell that their friendship made all the difference in the world…to both of them…especially when times got really tough.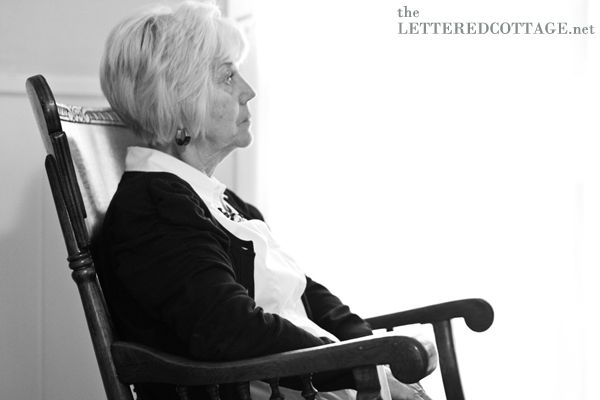 What began inside Henrietta's heart, ended up stretching way outside her comfort zone, and grew her in ways she never could've imagined. Something tells me it grew her neighbor in some pretty Amazing ways before she passed away, as well.

Hearing Henrietta's testimony was really encouraging to me because I've been praying for a "lost and challenging" family member of mine a lot lately, too.
I text him every few days with a, "Hey ______! How are you?". I usually get an "ok" or "fine" back from him a day or two later, but he recently replied, "floating around like a plastic bag".
I could literally feel the part of my heart that belongs to him split right down it's sensitive center.
I saw a plastic bag, full of air, flying around high off the ground underneath an overpass today. My eyes stung and teared up at the very sight of it. I immediately texted him.
I'm still waiting for his response, but I can feel how important it is to continue to show him Love…whether he writes back or not. (Thanks for the reminder, Miss Henrietta!)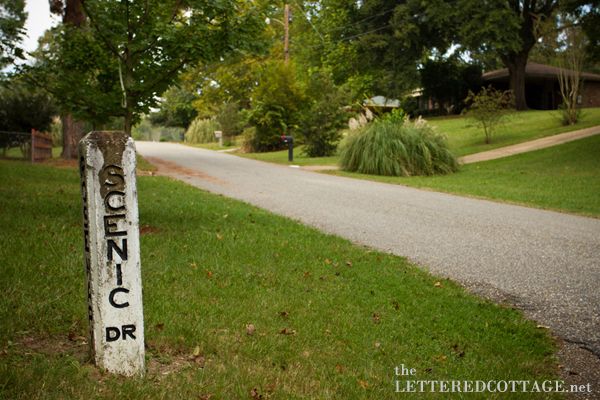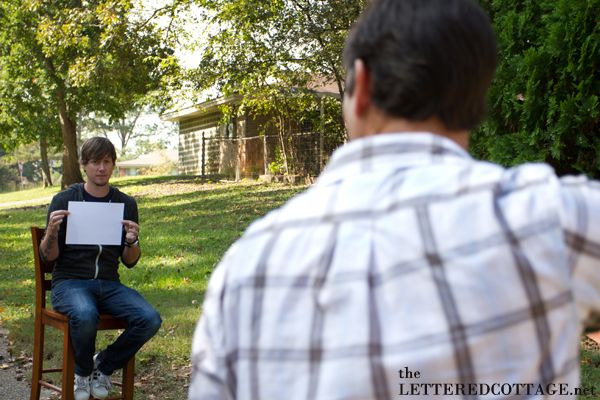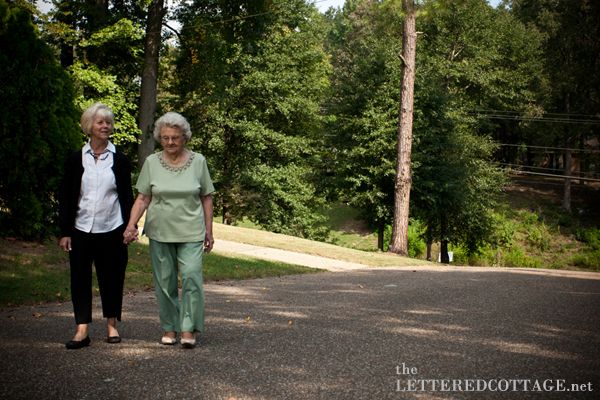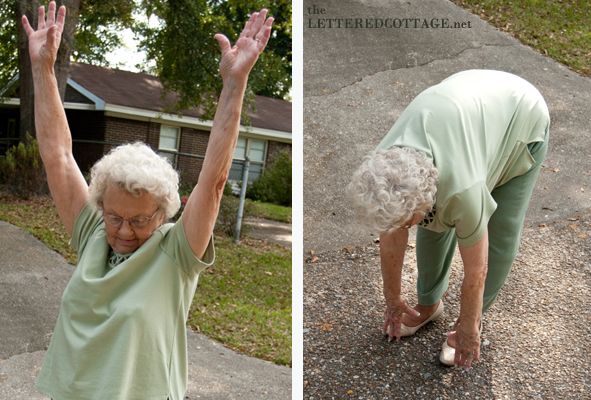 Here's to falling in love with folks and helping them notice something new in their reflections. Something that has a light all it's own, and means so much more than our casserole.