Hello! I'm back with some more photos of my friend Joy's house today!
If you missed Tuesday's post about her kitchen, you can find it by clicking HERE.
And for those who asked questions about that space, I will see Joy on Saturday, so I promise to respond to those next week!
Today's photos aren't in any order, and we didn't take pictures of every single space. Kevin just randomly snapped these as Joy was giving us a tour of their new place while we were there visiting with her last month.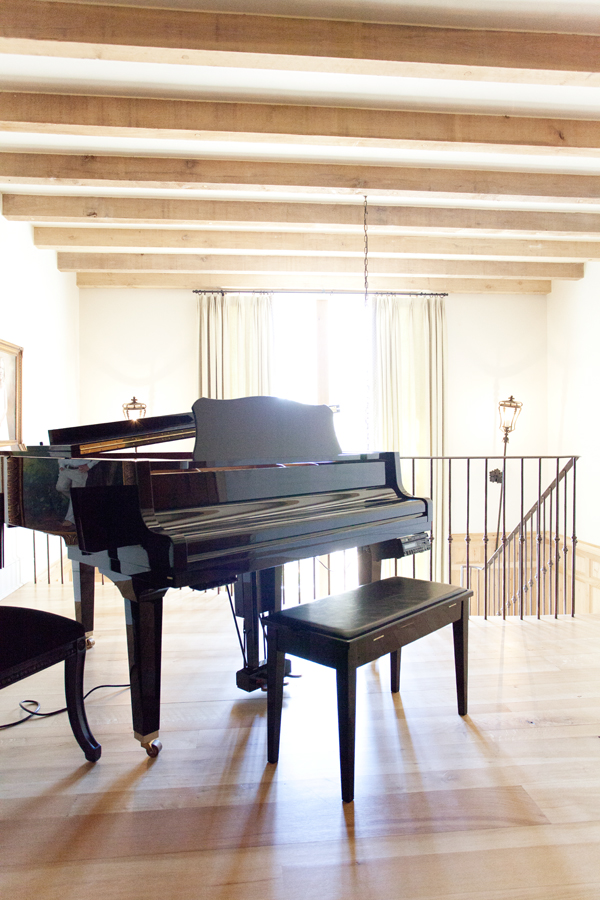 Joy told me space and storage were key in this home. In addition to having lots of children, she and her husband are also foster parents on a regular basis, so they were very intentional about creating areas to accommodate their ever-changing family size. I love this locker room next to the carport:
The laundry room is through that cut-out on the left:
Their kids all share rooms, and it was so fun to see all the one-of-a-kind (matching) beds!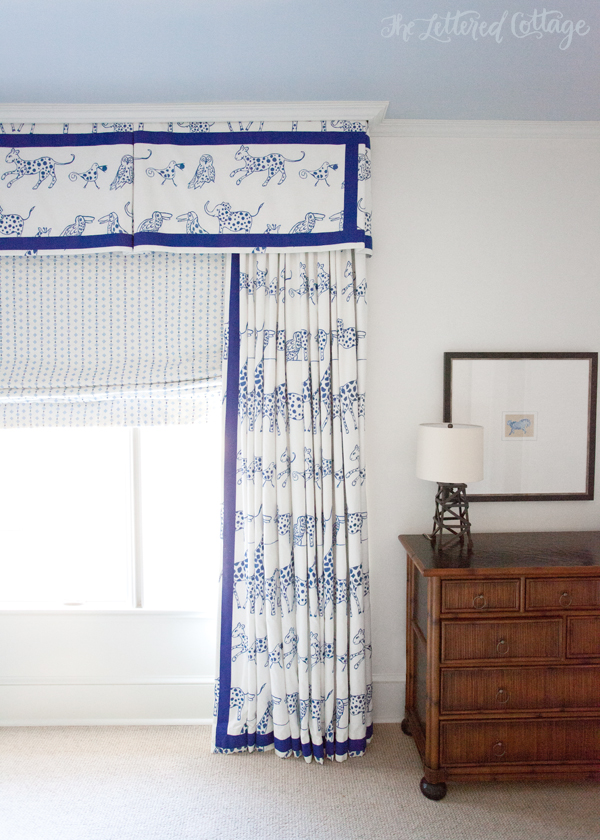 These next three beds all having twins opposite or next to them:
One of my favorite spaces is the playroom:
Joy said the kids love to give her and Cole a concert on that stage every night. How fun is that? 😀
These beds (located in one corner of the playroom) weren't dressed at the time, but oh how I loved the structures themselves!
Another favorite room was this den:
Joy was in the middle of planning a gallery wall at the time (hence, all the picture frames laid out on the floor), but I couldn't take my eyes off the ceiling!
I love how the designer suspended the chandelier, and how gorgeous is this drapery fabric?
These last two photos feature another "favorite little thing" we spotted just before we left. Joy said it was a Secret Santa gift from a Christmas party a while back.
I might have to copy that one next December. 😉
Thanks again for the fun afternoon, Joy!

Get My Free E-book: 15 Common Decorating Mistakes And How You Can Avoid Them
Enter your email to download my free e-book instantly! 🙂