Well, I'm back from Nashville, and although I wish I could use fun words like "bright-eyed" and "bushy-tailed" to describe my current state of being, "red-eyed" and "bushy-haired" are probably more accurate descriptions. But MAN that was an awesome trip! I shopped with, talked with, walked with, and broke bread with women that inspired me to wanna make things, bake things and remember to give back more. I'll cherish my time with them forever, and feel so blessed to have had the opportunity to hug 'em all!
(Just a few of the friendly folks (and flea market finds!) I had fun with this past week: Allison, Ashley, Beth, Chris, Edie, Erin, Kate, Marian, Myra, Rhoda, Sandra, Sarah, Shannan, Shaunna, Traci)
The Opryland Hotel was wonderful too. It's amazing how quickly they were able to renovate it after the flood. I roomed with my friend Kate and was so surprised to wake up to a sweet feature over at this gal's place one morning while we were there…

Holly, Melissa and I worked on her friend Hyacinth's room (virtually) last year, but I had no idea she was going to write a post about our blog! (If you happen to be reading: Thank you Ree!)
Here's one of the first presto-chango's I created to help get Hyacinth's creative juices flowin'…
(Move your cursor back and forth over the photo below to see it in action!)
She implemented lots of our ideas, and it was an absolute thrill to work with her. I was particularly stoked when I found out she had decided to clad her fireplace with dark wood flooring, just like I had shown in that first inspiration drawing I sent her!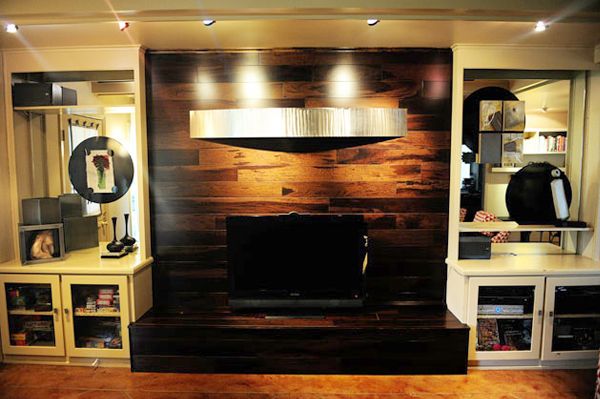 (Hy's new fireplace facade)
What a trip!
Which brings me to my next presto-chango related idea'r.
I was talking to my blog buddy Beth a few weeks back and she said, "why don't you invite readers to submit photos of their spaces for you to do presto chango's with and call it Pick My Presto?"
Smart as a whip, that Beth.
So here's what I'm thinkin'. If anyone would like one of these guys, just for fun…
(Move your cursor back and forth over the photos below)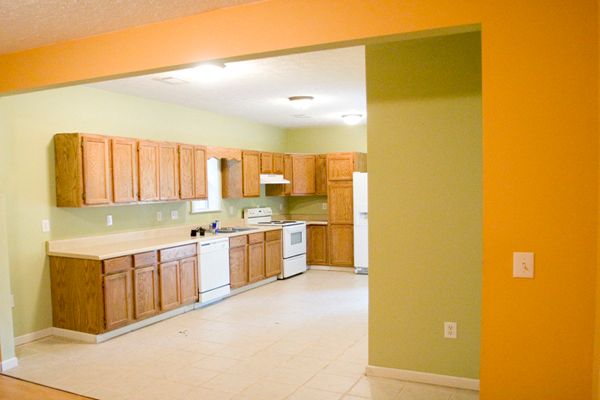 …send me an email to PickMyPresto [at] aol [dot] com titled, "PICK MY PRESTO". Make sure to include your name, your blog name (if you have one) your design likes & dislikes, and one photo of the space in question. It should be fairly clear, and measure 400 pixels high x 600 pixels wide. (In other words: 4″x6″) Make sure it's one you're comfortable with me showing and writing about on our blog. Then, whenever I feel the urge, I'll randomly select someone's email and have a little fun creating some presto-chango/cottage-style inspiration. Oh, and since I love surprises, I probably won't email you to let you know I've "picked your presto" unless I have a specific question for ya about your space.

I haven't decided if this will be a weekly kinda thing, or a monthly kinda thing, but I do know that I would like it to be a stress-free kinda thing and a pretty regular kinda thing- so I'm hopin' to get some photos to play with this week!
Whaddya think?
Anybody wanna play along?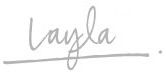 ——————————————————————————————————–
Join us on Twitter or Facebook!
————————————————————————————-
Need help arranging your furniture?
Need design help?
Check out my e-book!