Remember that cute little bedside chest I got from my friend Mary a while back?
I finally hooked 'er up with some knobs, so I can actually open the drawers without using a kitchen utensil now…
I don't know why I didn't do it sooner. There's nothing like a buncha' drawer-fronts covered in knobs to help keep surfaces (a little) tidier. All my "stuff" is tucked inside it now- instead of on top of it, like it used to be.
I went with some simple, inexpensive, oil-rubbed bronze knobs from Lowes…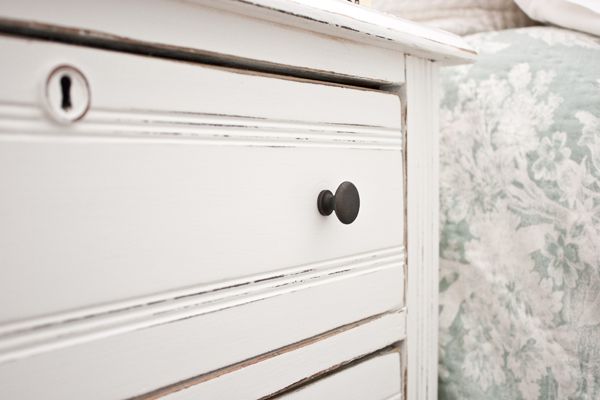 My groom, on the other hand, went with some bright red tulips from Walmart, the day before I got home from Nashville…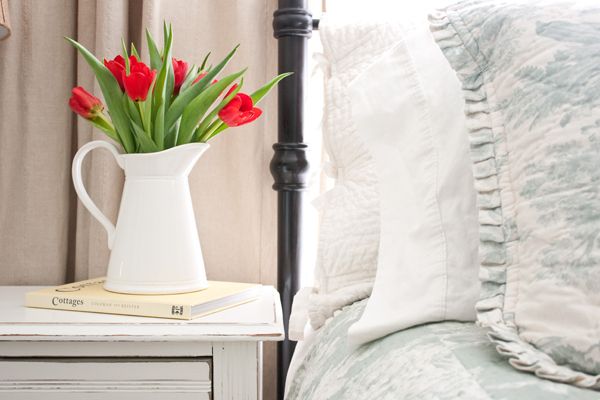 …so he is more than welcome to continue keeping his "stuff" on top of his bedside chest.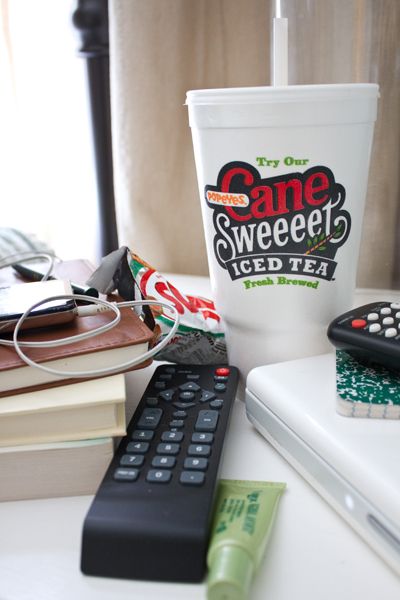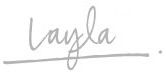 Get My Free E-book: 15 Common Decorating Mistakes And How You Can Avoid Them
Enter your email to download my free e-book instantly! 🙂