One of my very best friends in the whole weird world lives 700 miles away, but every time I visit her blog I feel like I'm sitting right there at her little blue desk with her.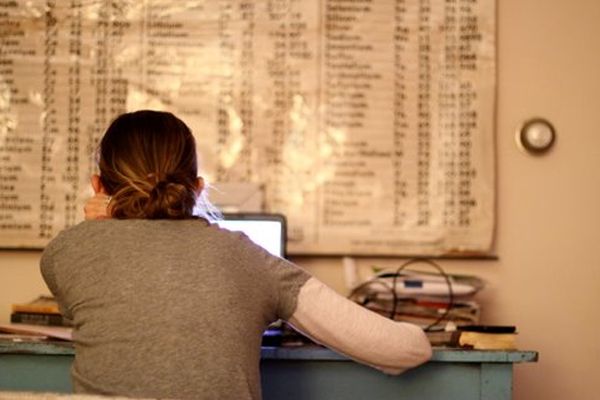 A few months ago, she created something that we could all be a part of together, and I wanted to share her idea here on our blog today.
She's wants to dig a well together, y'all.
She says it costs $10,000 to dig a proper well large enough for a community of roughly 500 families, and look how many friendly folks have already joined in to help:
The fundraiser is set up for six months, and to think that it'll only take another $3,545 to bring clean water to a community that has none is pretty amazing.
To donate, simply click on the badge below to be re-directed to the Flower Patch Farmgirl fundraising page through Samaritan's Purse.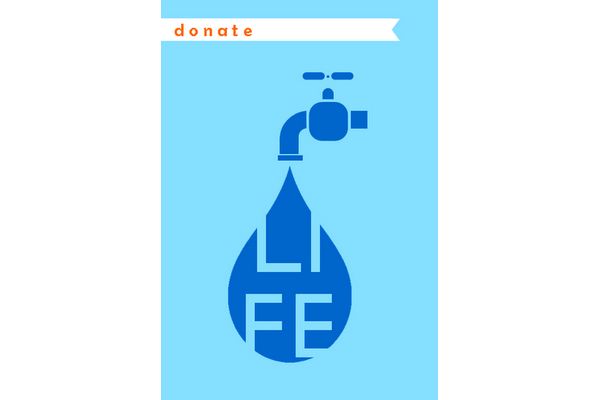 And like Shannan says- Let's pray it up and beg for changed hearts. Let's take hold of this opportunity. Let's give back. Let's give water. Let's give life!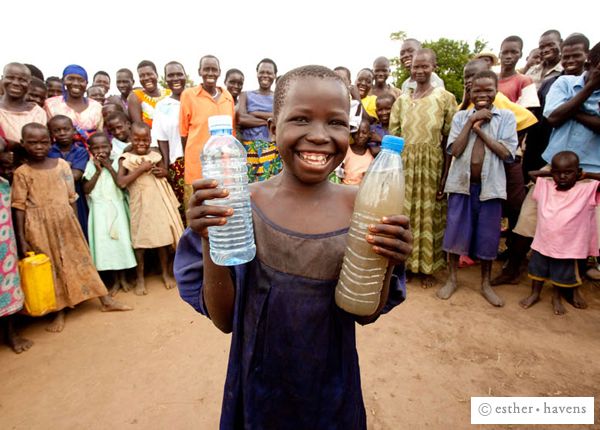 (Photo by *amazing* Esther Havens)
Here's to smiles spreading like wildfire.
PS- Although, heartbreaking and hard to watch without getting a lump in your throat and tears in your eyes, the beginning of this video really shows how badly folks need fresh water in other parts of the world, so I thought I'd attach it to today's post…