Happy Friday, friends!
I found a reeeeally cool website recently and wanted to share it here today in case you hadn't seen it. It's called MirthStudio.com and they make the coolest stuff!
Peel-and-stick stair riser decals:
Peel-and-stick vinyl floor tiles: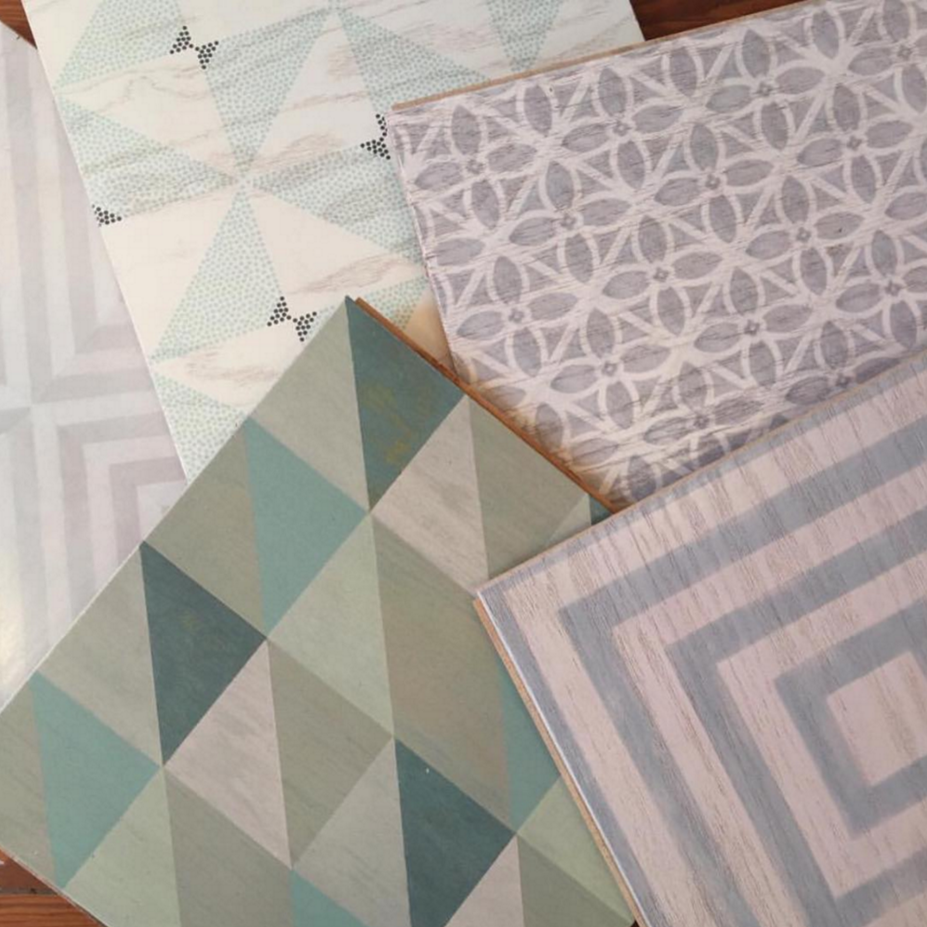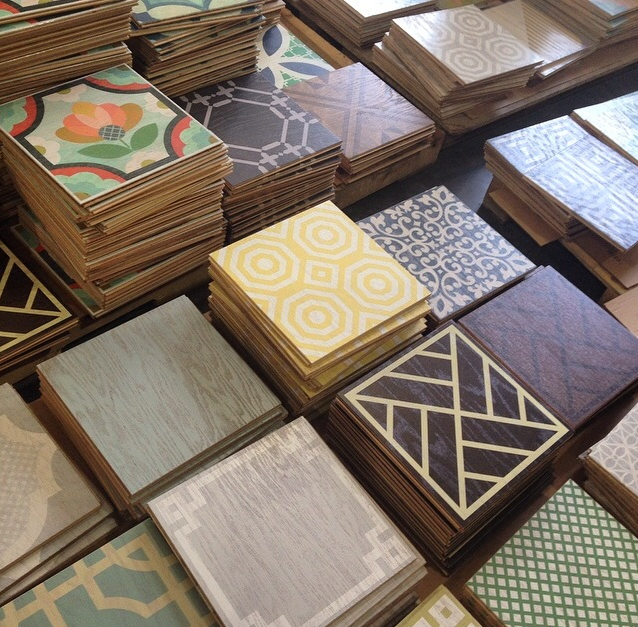 Look how cute the vinyl looks in this quirky bathroom: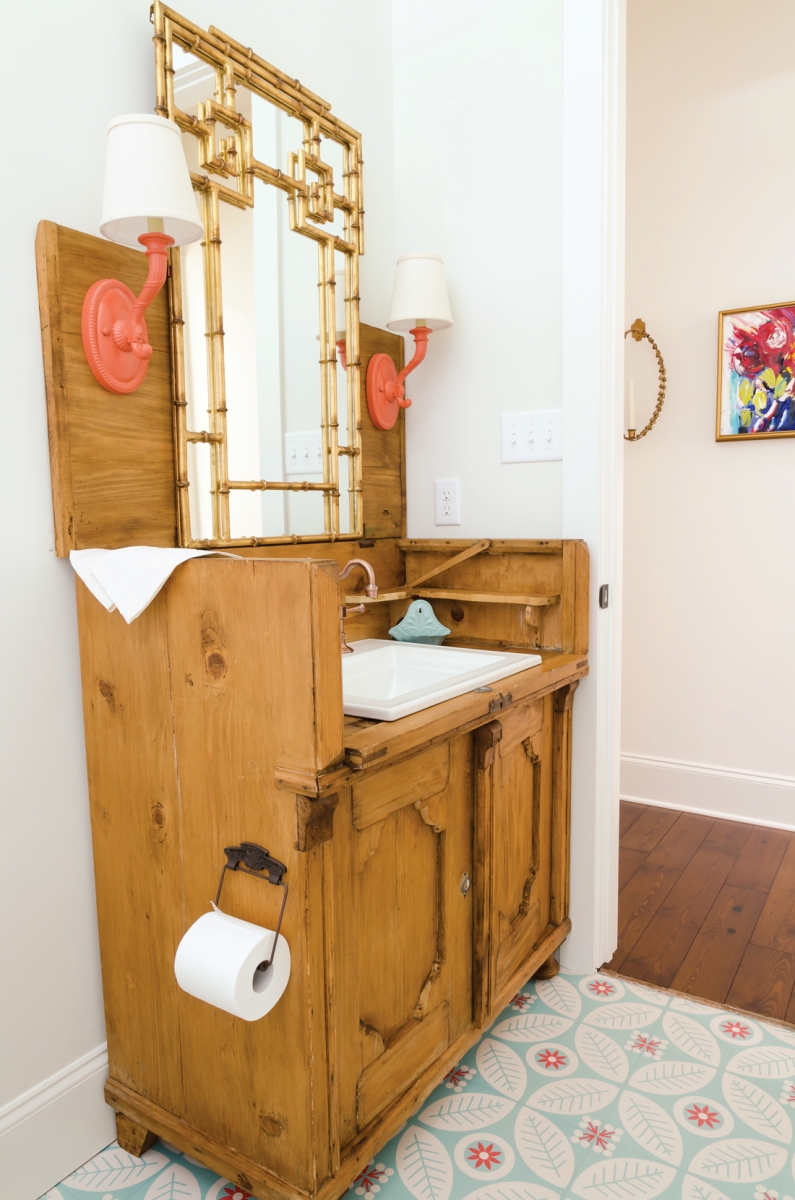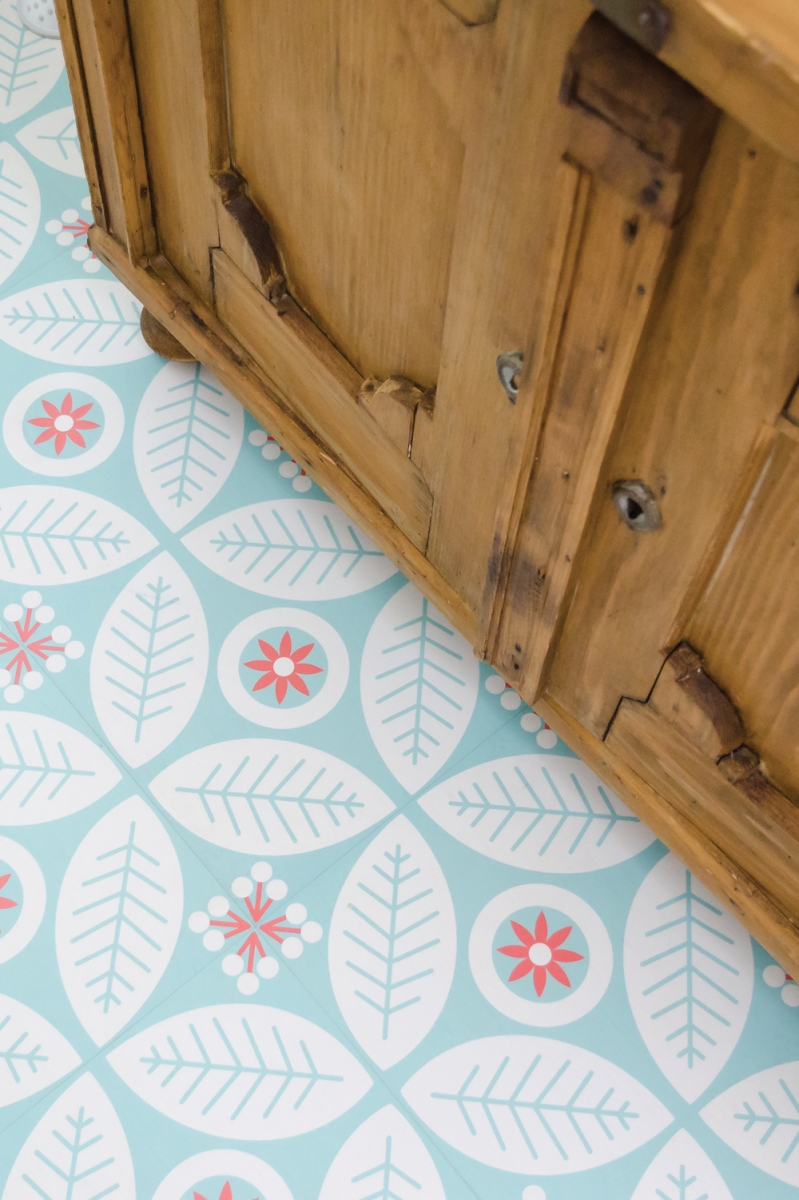 Here's a link to a step-by-step post about someone else who used it in a bathroom, too: LittleVintageCottage.com:
And here's a photo of some of the wood ones used as a backsplash:
I love them in this room too:
I also found this neat video on YouTube that shows how they're created:
And here's another one that explains more about how Mirth came to be:
Last but not least, here's a link to their Instagram feed: @MirthStudio and their FAQs page: MirthStudios.com/FAQ
Look like they're having a 30% off sale this weekend if anyone needs some of these pretties in their life!
Layla
PS- I'm not affiliated with Mirth Studios in any way, I just thought it was a super cool company with super cool products and thought you might too! 🙂
PPS- Annie Selke Rug Challenge update! If you missed it last week, these are the 3 rug designs I ended up submitting: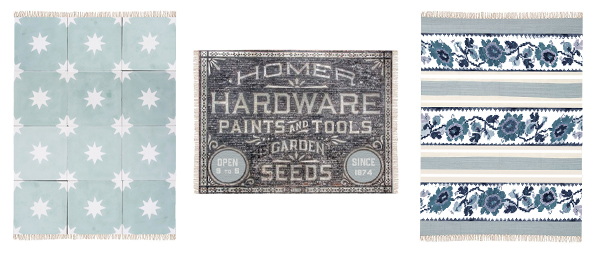 In a nutshell, there are 14 of us in the challenge, and Dash & Albert will produce the ten rugs with the most votes when voting ends next Thursday.
You can only vote once (because you vote by "liking" the photos on Instagram, which you can only "like" once) but if you haven't already voted and you'd like to throw one (or three!) my way, I sure would appreciate your support. All you have to do is double-tap the photos of my rugs on the @AnnieSelke feed on Instagram to "like" or "heart" them, and that's it! 🙂 You can click through the banner below if you're on a desktop, but you must have an Instagram account to be able to log in and vote…

Thanks again, guys! XO