…and while we're on the subject of floor tiles…have you seen with Mysha's 'How To Paint Your Tile' tutorial?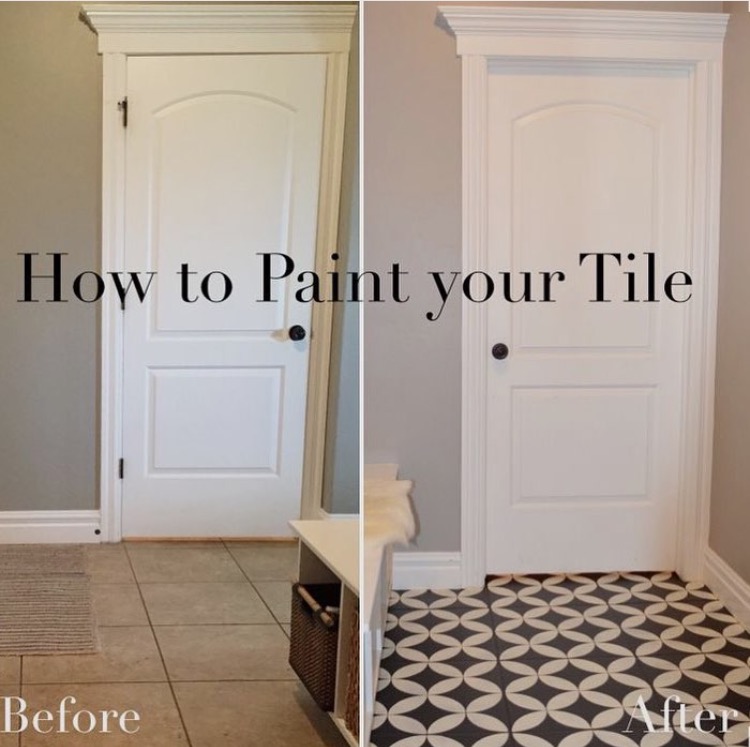 Homegirl literally painted her existing ceramic tiles to mimic the look of cement tiles!!!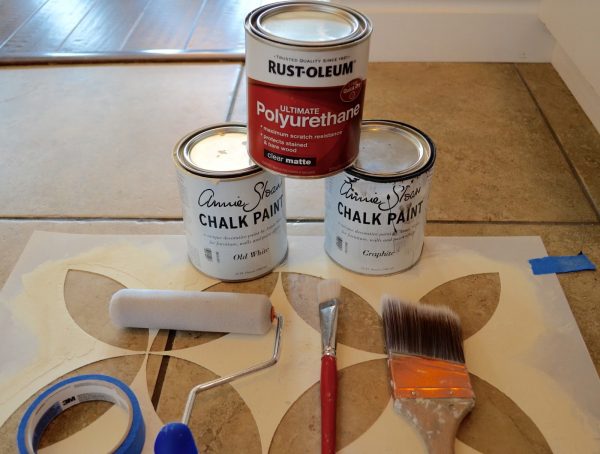 How creative is that?! I scrolled to the bottom of the comment thread on her post and she said that it has held up beautifully and that she has only had to touch up a couple of spots since painting/sealing it in 2015.
I found a second post on her blog that shows how she continued the pattern out into the mudroom too:
Gorgeous! (My knees do ache when I think about actually painting it though- ha!) 😀
Here's a link to Mysha's blog:
She's got lots of fun projects over there. Here are a few of my favs: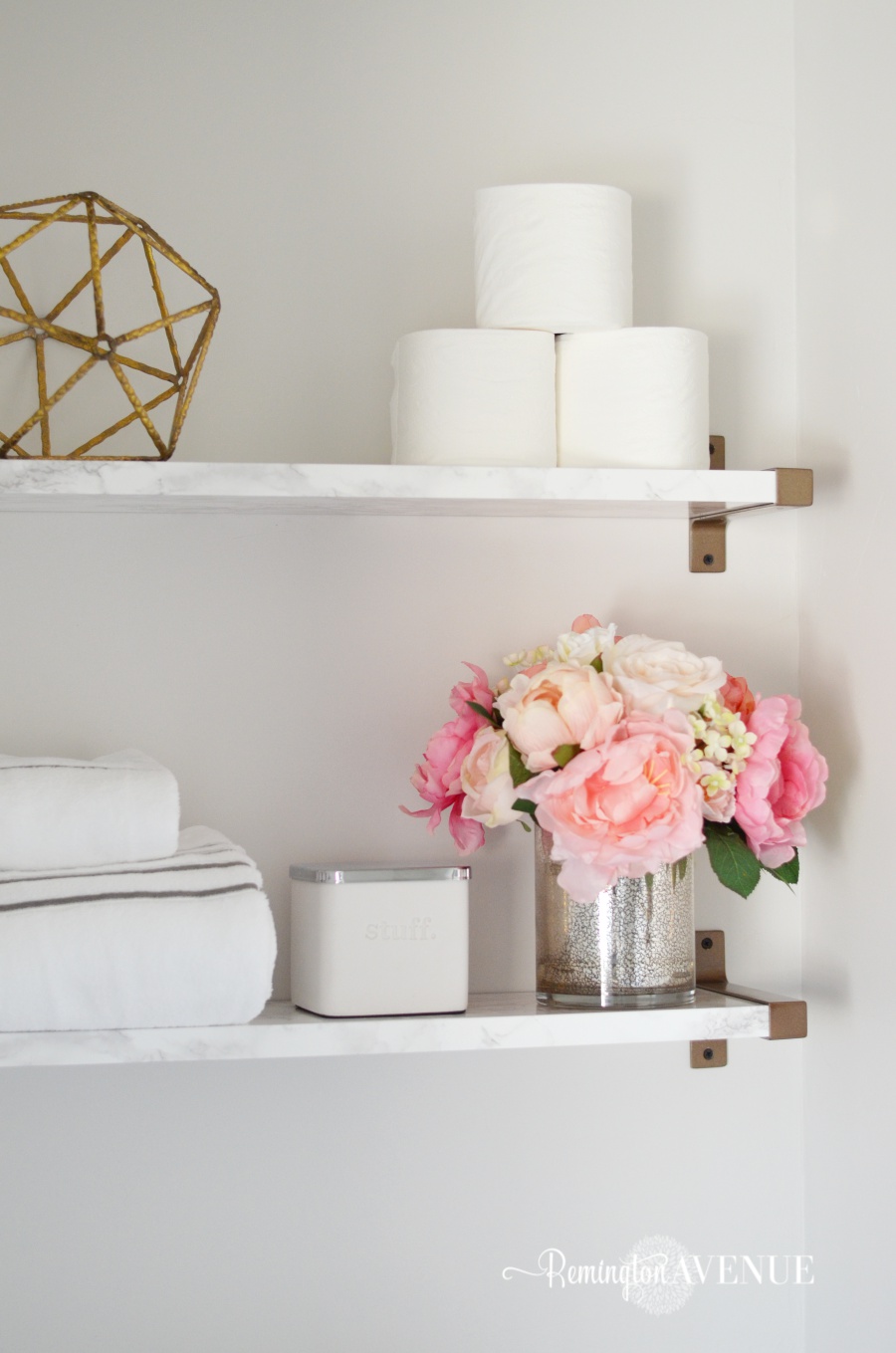 $50 DIY British Brace Barn Door: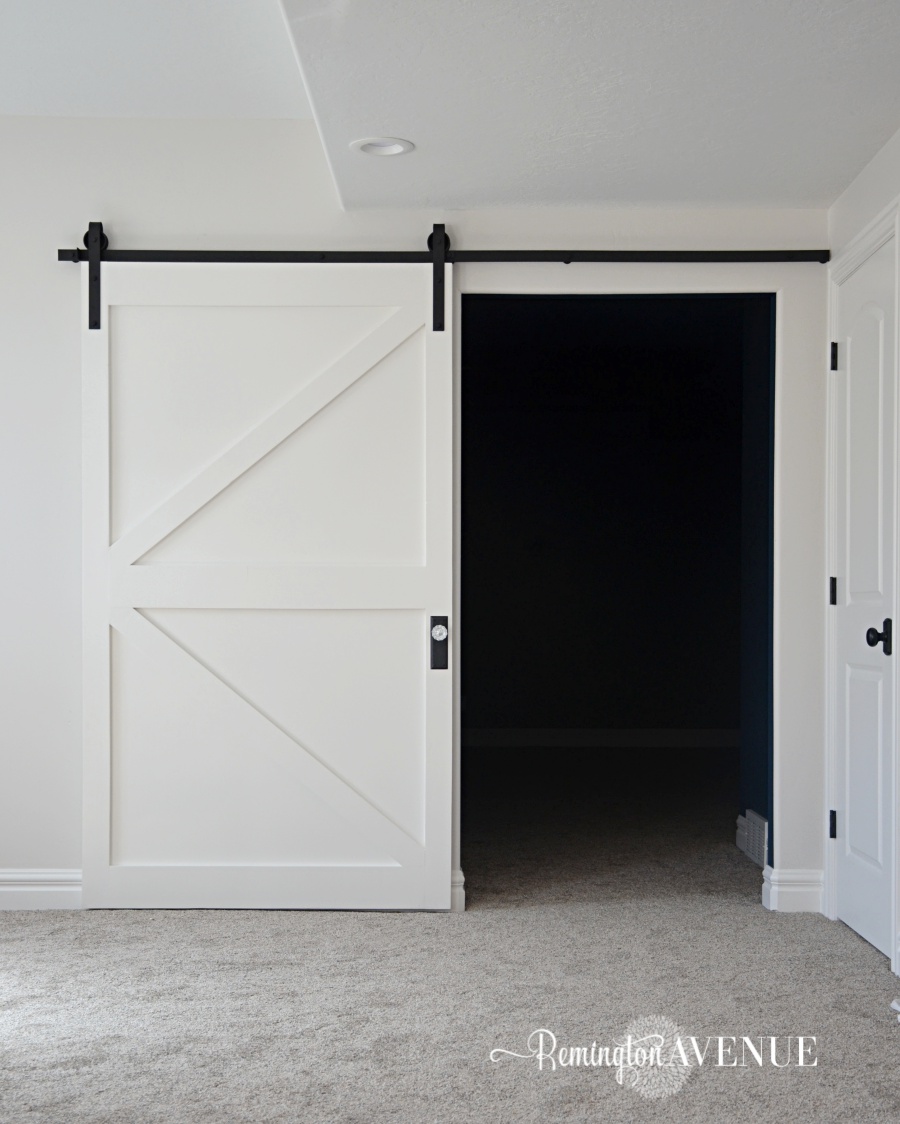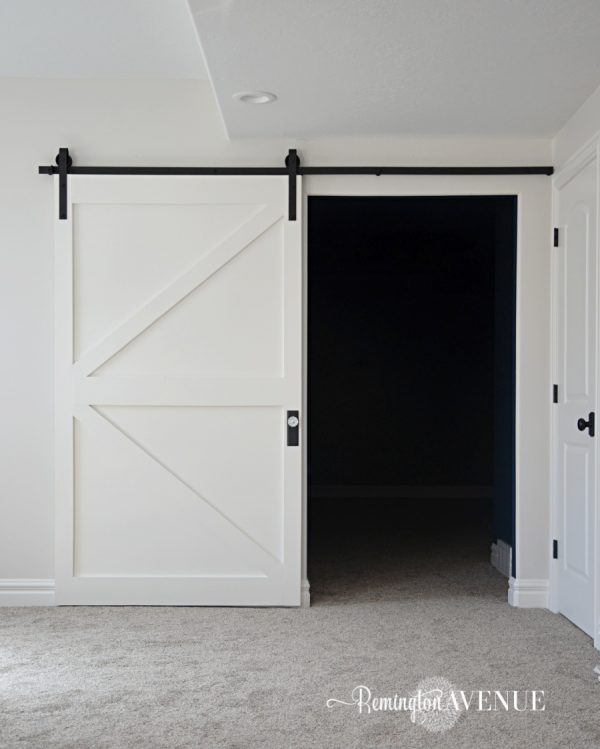 I had a "light bulb" moment this morning while staring at one of the walls in the Bungalow Barn today, so I'm looking forward to sharing a low cost/big bang DIY project this Friday, too. Assuming it turns out the way I envisioned it in my mind this morning- ha! 😀
How about you? Have you worked on or blogged about a neat DIY project lately?
Layla