I'm helping my best friend put some finishing touches her son's nautical-themed big boy bedroom right now, and gosh am I having fun scouring the internet for inspiration! Check out these photos I found:
(Sources clockwise from top left: unknown, PSDAB.com, Trulia.com, unknown, House Beautiful, unknown.)
Man are there some creative, kids-at-heart out there in the design world!
We're going to stick to something a little more simple over at my bestie's house, but our cutie "client" is excited about his "new" room just the same…
Here are a few photos of some of the things his mama has gathered up for his room so far: Nautical flags…
Life preserver and anchor pillows:
Catalina bed from Pottery Barn Kids:
…and the Madras quilt and shams, also from Pottery Barn Kids:
And in case someone out there is looking for similar-style inspiration, here are some decor inspiration pics I came across while searching for stuff online:
Reclaimed wood fish wall hanging:
Vintage wood buoy, red:
Vintage wood buoy, blue:
Zig-zag patterened starfish pillow: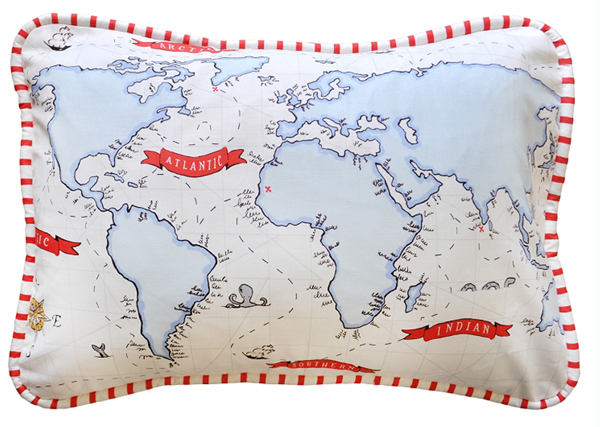 Reclaimed wood whale wall hanging:
Vintage minnow bucket:
(Maybe for an easy-to-grow houseplant to add a pop of fresh greenery to the room?)
Vintage fishing basket: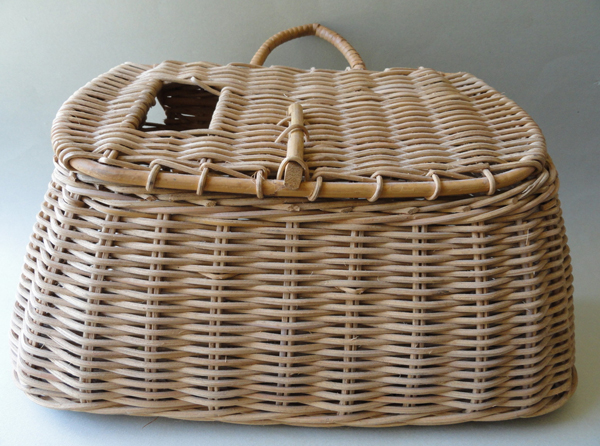 Wood nautical flag:
And last but not least, check out this Nantucket-themed reclaimed wood whale wall hanging:
I'm excited to report that one just like it will be hanging over my little buddy's big boy bed very soon!

For pics between posts, join us over on Twitter, Facebook and/or Instagram!