"And above all, watch with glittering eyes the world around you because the greatest secrets are always hidden in the most unlikely places."
-Roald Dahl
Wanna see a secret?
Remember that painting I did…the abstract one of the lake, that we framed in reclaimed wood?
I stamped a message smack dab in the center the day I painted it.
Most folks probably won't ever notice it in person. That was kind of the idea.
Two tiny words…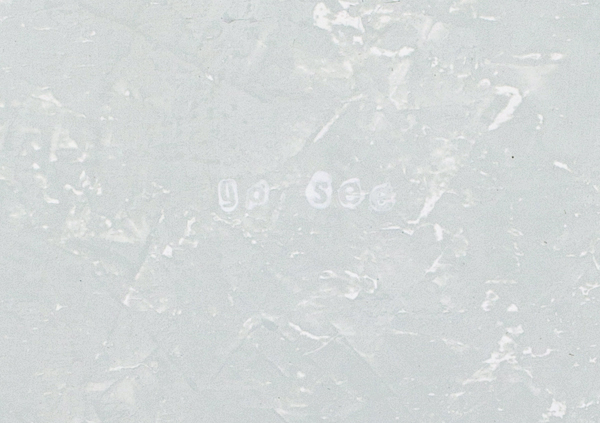 …but if I listen to what they whisper…who knows where they might lead!
🙂