Last Friday was f-u-n, fun.
We rode up and down escalators…
…and ate Swedish meatballs and mashed pa-taters…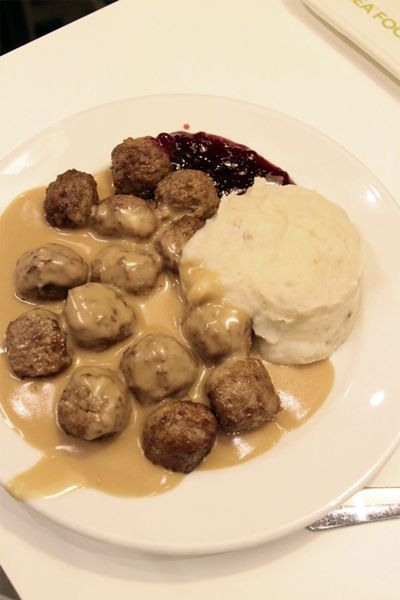 We tripped out on trays…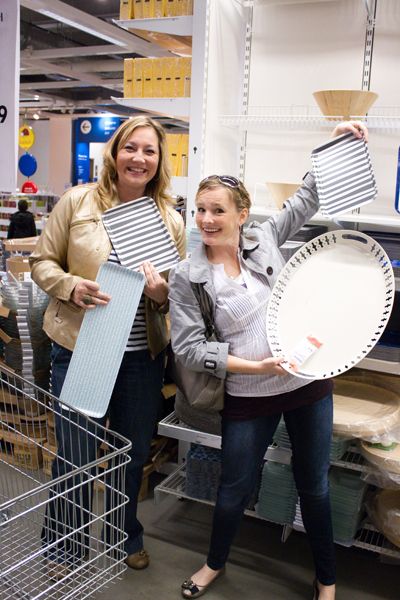 …and smiled at striped duvets…
We sipped tea on aisle four…
…and found lots of little goodies, all over the store…
We got hid our hands in our bags, and sang with invisible mics…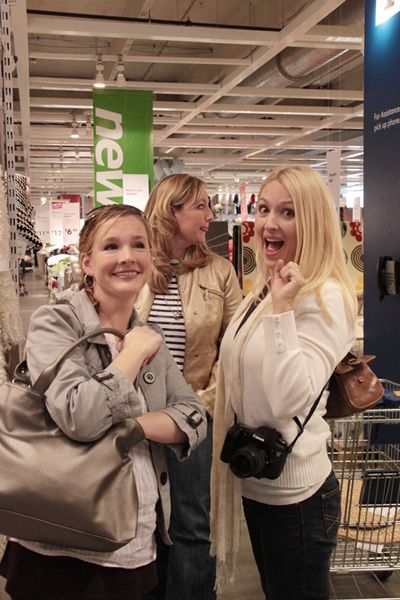 We ran into unbelievable prices that made me say "yikes!"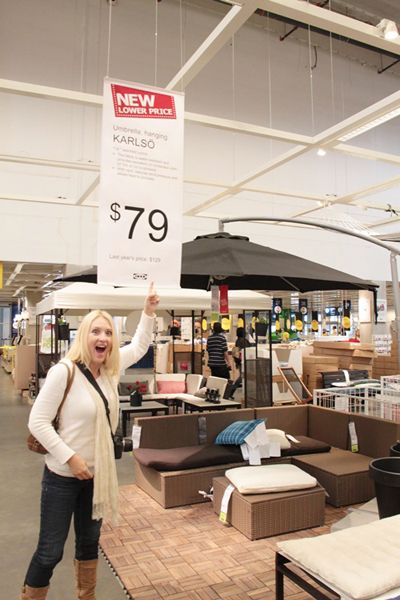 When we were done at Ikea, we headed over to Borders. We sat on the floor, and counted our quarters. (Not really….it just rhymed.)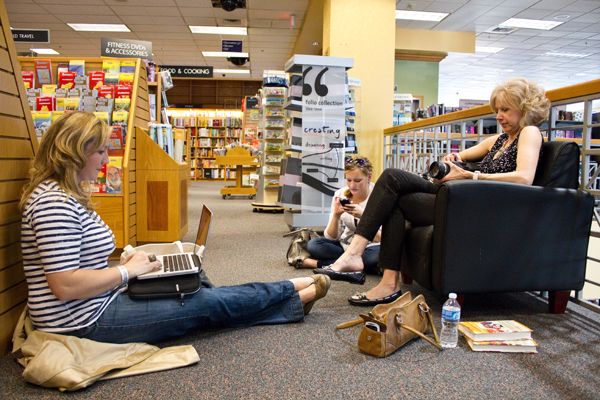 We met lots of cool folks hanging out in the store…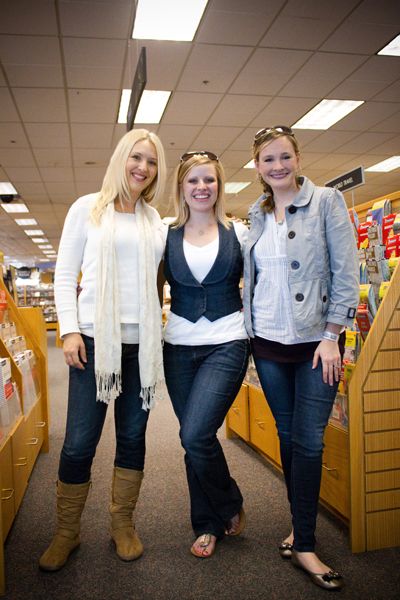 …and I'll never forget seeing this guy and his family stroll in through the door…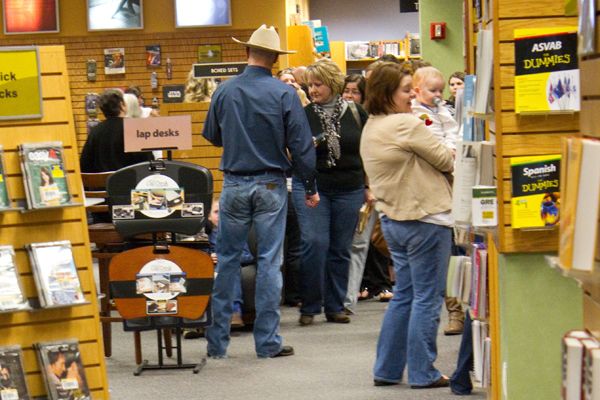 We had a blast chatting it up with the incomparable Miss Ree…
…and I had her sign an extra copy of her book, with love from TLC…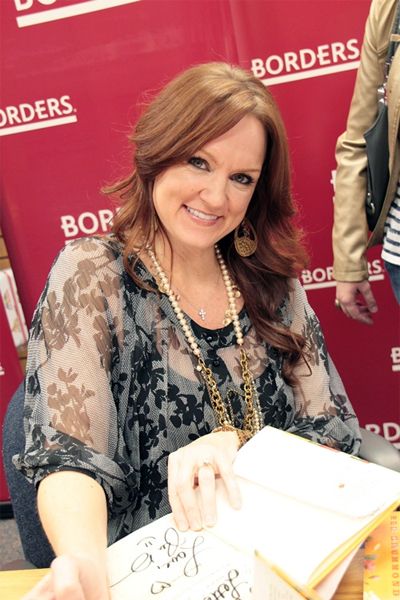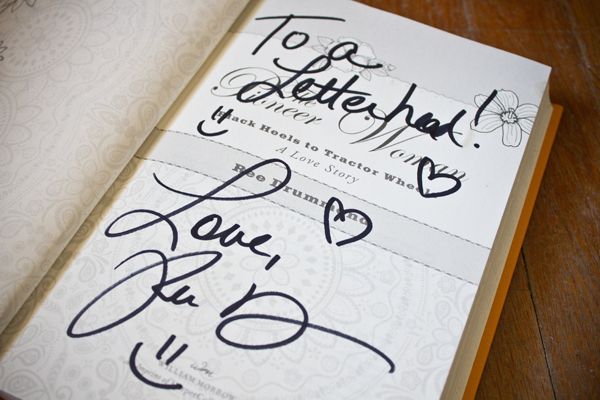 Want a chance to win it? Just leave a comment on this post and we'll pick a winner on Friday!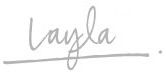 ——————————————————————————————————–
Join us on Twitter or Facebook!
————————————————————————————-
Need help arranging your furniture?
Check out my e-book!
Get My Free E-book: 15 Common Decorating Mistakes And How You Can Avoid Them
Enter your email to download my free e-book instantly! 🙂