One of my favorite things about blogging is that I can release my inner artsy-fartsy.
Wait a second. That came out wrong.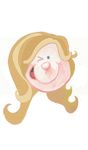 Seriously though, I have had an absolute BLAST playing around with my pictures and putting together photo collages…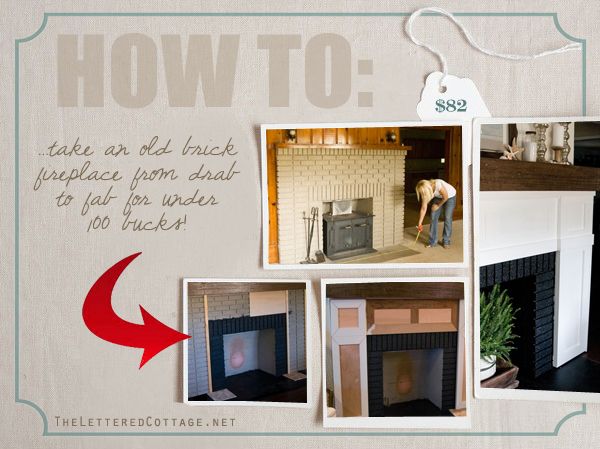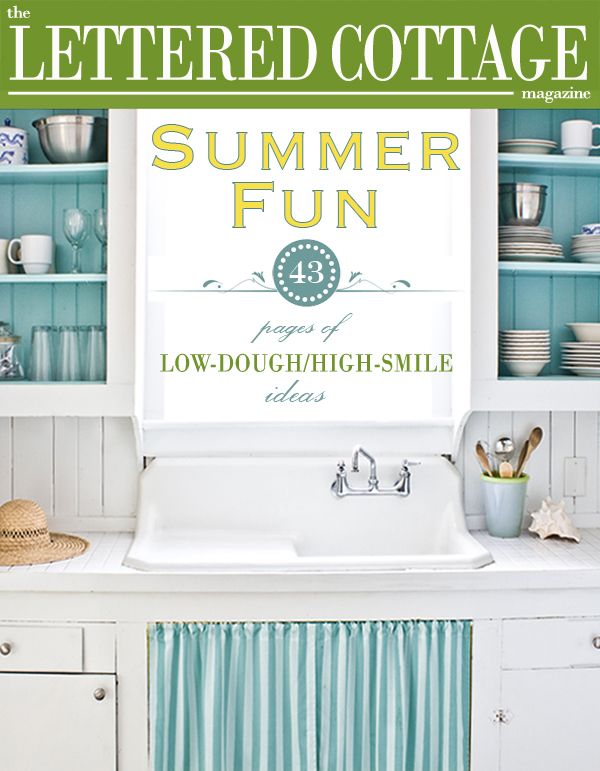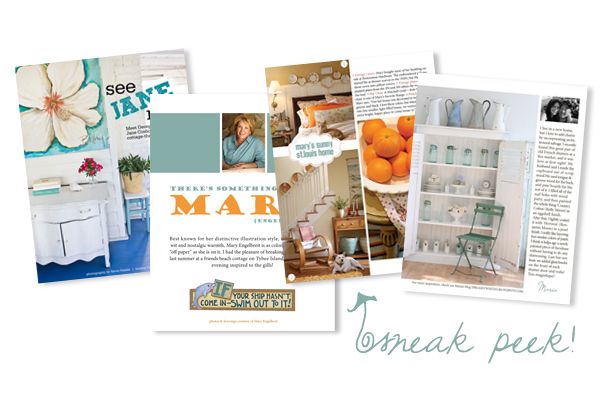 …creating and incorporating my doodles and getting my "graphic design" on…
…and designing (and re-designing!) my blog over the past few years, too…
It's like e-scrapbooking, and I dig the creative process so much!
I mention all this artsy-fartsy-ness here today because I'm stoked to announce that Kevin and Josh launched their Photoshop Elements 10 training class over at ShootFlyShoot.com this week!
I've been using Adobe Photoshop to create design elements for the past 10 years, and lemme tell ya, I wish I had been able to take their class when I fired up Photoshop for the first time back in 2002. Holy Overwhelmage, Batman!
Like their Photography 101 training class, the guys' Photoshop Elements training class is affordable ($49), easy-to-understand, and once you buy it, you have access to the training videos forever. You can watch them at your own pace, and hit pause and rewind and play as many times as you need to!
The entire (4 hour) class is made up of 13 separate online videos that will (patiently) walk you through everything from organizing your photos, to using the tools in the toolbar, to working with text, and layers, and actions. It's a training class for beginners, and it also covers things like opening and saving images, editing and cropping photos, touching up photos, and much, much more.
So, if you're interested in learning how to use Photoshop Elements to edit your photos and create design elements for your blog, click on the banner below to head over to ShootFlyShoot.com!
The guys hope to launch their Adobe Photoshop CS5 training class next month- so I'll be sure to announce when that's up too. Thanks in advance for taking the time to stop by and read this today, and please let me know if you have any questions about the Elements class. (I'll ask the teacher for you!)

PS- Working with an earlier version of Photoshop Elements? No problem! Kev and Josh's instructions will apply to those too! Looking to purchase Photoshop Elements 10? It's available in the Shoot Fly Shoot shop!