I'm up to my eyeballs in primer today, but I wanted to publish a quick post about Kev and Josh's latest ShootFlyShoot class!

It's called Photoshop Touch Up, and it's all about re-touching photos of people in Photoshop. This is something the two of them did for years and years before they started photography businesses of their own. The class is available on shootFLYshoot.com, and you can see some examples of the types of things they'll talk about by moving your cursor on and off of the photos below. (Email readers will have to click over to TheLetteredCottage.net to see the photos in action.) The class covers everything from how to soften skin, remove blemishes, and add vignette effects…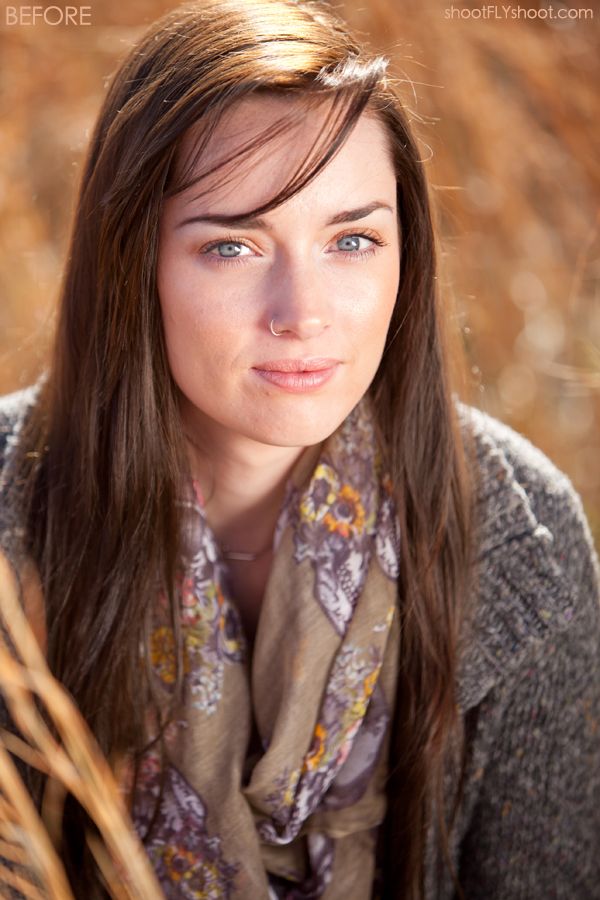 …to how to reduce redness in eyes without making them look too white…
…to how to tame down fly away hairs, add sparkle to eyes, and whiten teeth…
Josh also uses this next photo of him and his son in the class to show how to do body reshaping:
He says that's his favorite kind of exercising.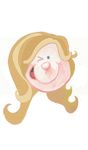 So if you're interested in learning about any of these things, and you're looking for an excellent couple of teachers to patiently walk you through all the how-to steps, head on over to shootFLYshoot.com for more info about their Photoshop Touch Up class.

The class is $25 and is an hour and 40 minutes long. And just like all their other Photography and Photoshop classes, their Photoshop Touch Up class video is hosted on Vimeo, so once you purchase it, you can watch it at your own pace, and as many times as you'd like. Thanks in advance to anyone that decides to swing over there today, and please let me know if you have any questions I can pass on to Kevin and Josh!

PS- You can also find the guys @shootflyshoot on Twitter!