Before we move on to blogging about the grodiness that is currently our master bathroom- I wanted to share a quick ShootFlyShoot.com announcement.

Kev and his BFF, Josh, have received a ton of great feedback on their first two classes (Photography 101 and Photoshop Elements 10), and they're super excited to finally offer an affiliate program for those who are interested in partnering up!
All you have to do is add the Shoot Fly Shoot button or badge of your choice to your blog (or website), and in return, the guys will send you 30% of all sales that are generated from it, each and every month. The program is open to anyone who wants to partner up. The only requirement is that you have to have an active Paypal account to participate. (That's where Kev will send your payments each month.) Click HERE or on the banner below to head over to their site for more info, and if you have any questions about anything, just leave me a comment on this post. (I'll ask the teacher for you- ha!)
Thanks for taking the time to read this, and a super-huge thanks in advance to anyone who decides to partner up with two of my favorite peeps on the planet!
Be back soon with an update about the grodiness, I mean, master bathroom…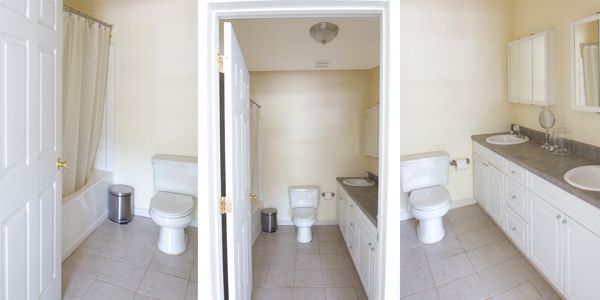 If you saw a close up of the grout and tub you probably wouldn't read our blog anymore.

PS- New to Shoot Fly Shoot? Here's a fun little video Kev and Josh put together about their site!
Get My Free E-book: 15 Common Decorating Mistakes And How You Can Avoid Them
Enter your email to download my free e-book instantly! 🙂