I heart Shaunna West…
She's one of my very best friends in the whole weird world, and in addition to writing a great blog, raising two cutie pie kiddos, and selling truckloads of pretty, previously-loved furniture- she also just released an amazing e-book called, 'Creating Your Masterpiece'.
It's about working with furniture, and it's jam-packed full of information about stripping, prepping, priming, painting, staining, spraying, antiquing, whitewashing, drybrushing, glazing, layering and sealing.
It's totally interactive, and in it you'll find 226 beautiful photos and 203 pages of super-detailed instructions about creating all kinds of fab furniture finishes. Shaunna even included video footage of herself in action throughout the book so that you can actually see how she works. Really, really cool stuff. (Her videos are some of my favorite parts of the book because a) I could listen to her Southern drawl all. day. (she seriously deserves some kind of an award for the way she pronounces the word, 'white'.) and b) because I, personally, always love seeing how things are done, live-and-in-person style.)

Here are some of the types of finishes she teaches folks how to create…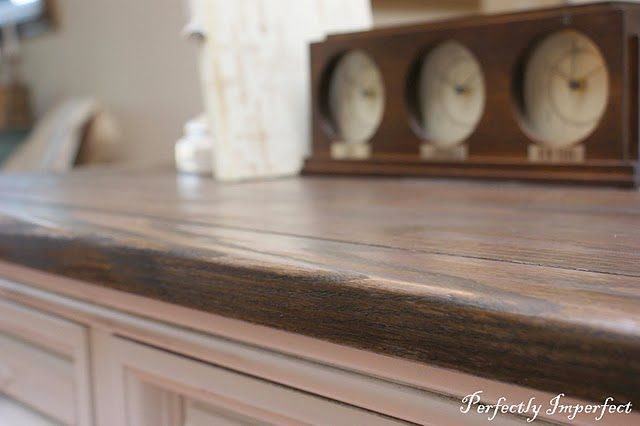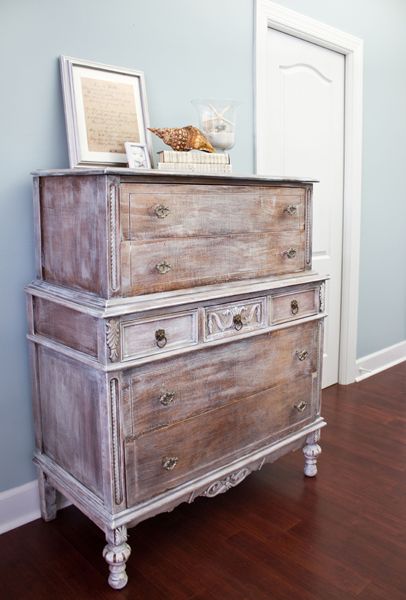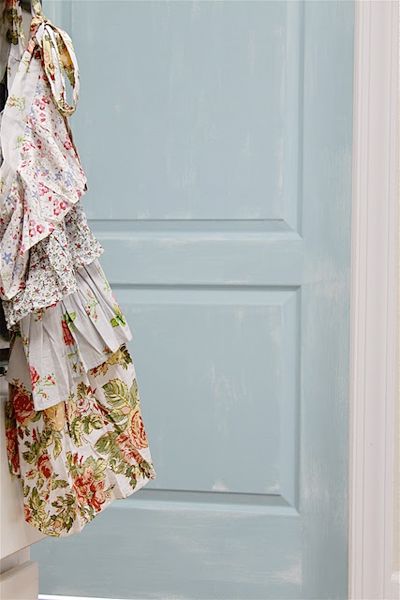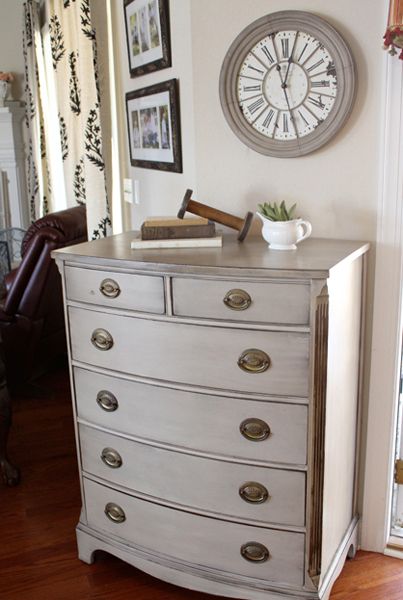 Totally gorge, huh? I'm tellin' ya, that gal really knows how to rock the re-dos!
I will definitely be referring to her e-book (and twisting her arm to come over) as we pull together pieces of furniture for the kids room.
If you're interested in checking out Creating Your Masterpiece, just click on the badge below for all the download info…
…then fire up those brushes and have fun with 'em!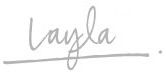 Disclosure: I am part of Sha-oona Bear's affiliate program and receive a percentage of the sale of 'Creating Your Masterpiece' when it's purchased through our blog. And, yes, that is her nickname. 😉
——————————————————————————————————–
Join us on Twitter or Facebook!
————————————————————————————-
Need help arranging your furniture?
Check out my e-book!