Alright, y'all. Who wants to win a copy of Mary Kay Andrews new release High Tide Club?
Ms. Kathy (a.k.a Mary Kay) is a friend of ours and said I could give one away here this week!
(Kathy, Ki Nassauer and me on a World's Longest Yard Sale adventure in 2014)
Leave a comment below to enter and I'll randomly select a winner tomorrow night. (Friday at 8pm CST)
And while we're talking about creative Kathy/MK, have you seen the old house she fixed up? It's a vacation rental on Tybee Island (in Georgia) and she named it Breeze Inn:
She fixed up another old house on the same island not long ago too. She named this one Ebb Tide:
I haven't stayed at Ebb Tide yet, but man did we have a blast at Breeze Inn! Steevenson has been asking to go back to Tybee Island ever since our last trip there, so maybe we'll give Ebb Tide a whirl next time.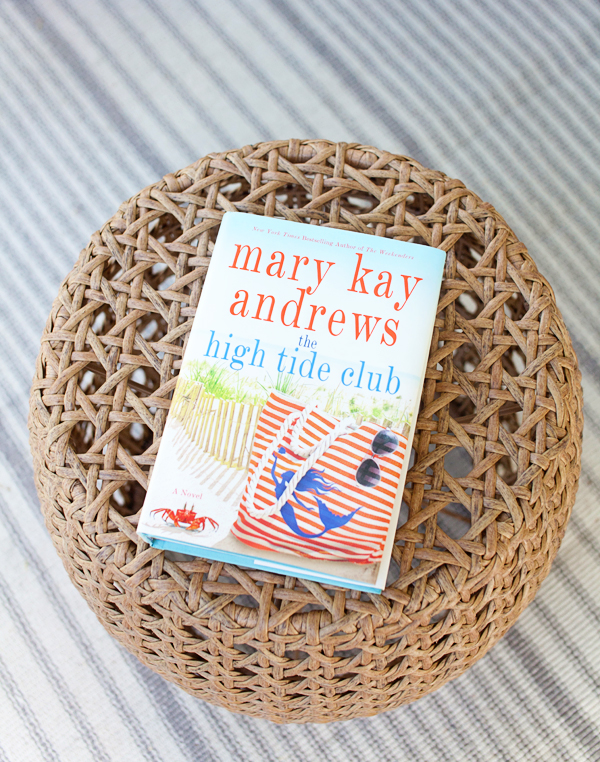 What's your favorite beach, vacation rental or island to get away to? If possible, leave a link in your comment so we can check it out too! 😀
Layla