Kev and I had the pleasure of visiting a really fantastic house in the Old Cloverdale neighborhood of Montgomery (Alabama) recently, and I thought I'd share the photos we took of it here on our blog today.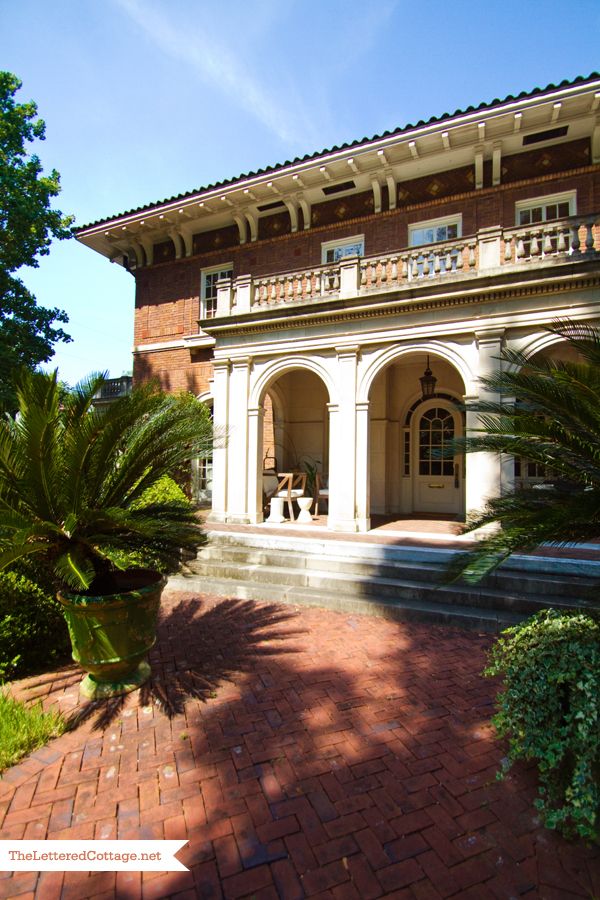 Old Cloverdale is just down the interstate from us (about 15 miles) and the houses there are all so unique and full of character!
(Year built: 1910 * Sq Ft: 4,014 * 4 bdrm/2 bath * Listing)
(Year built: 1930 * Sq Ft: 2,270 * 4 bdrm/2 bath * Listing)
(Year built: 1914 * Sq Ft: 2,630 * 3 bdrm/3 bath * Listing)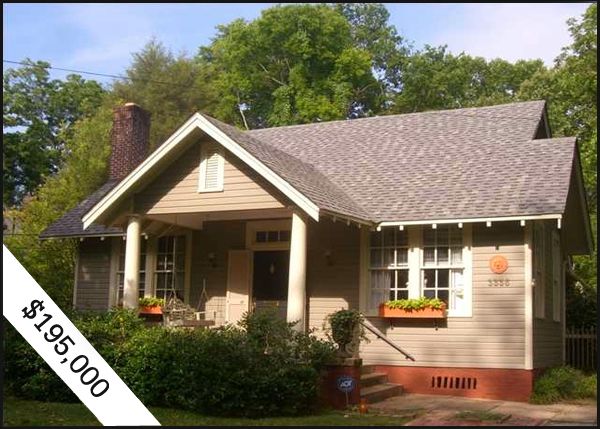 (Year built: 1927 * Sq Ft: 2,486 * 3 bdrm/2 bath * Listing)
The house we visited last week is owned by an architect named Greg Tankersley…
…whose firm (McAlpine-Tankersley) has had the pleasure of designing tons of beautiful homes all around the globe…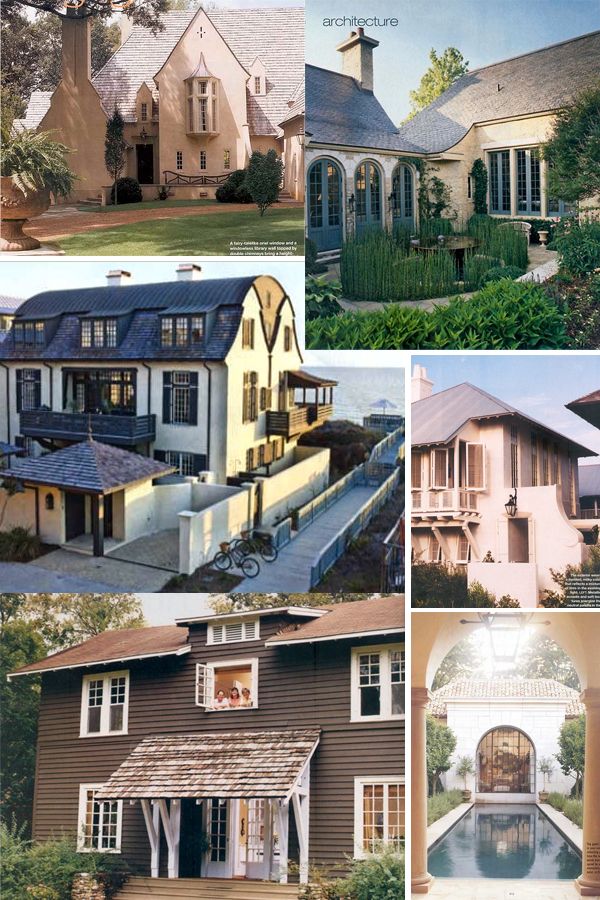 I've "known" Greg through Twitter for quite a while now, so it was really fun to finally meet him (and his house!) in person. Here are some photos we took of his house that day. Inside the front door…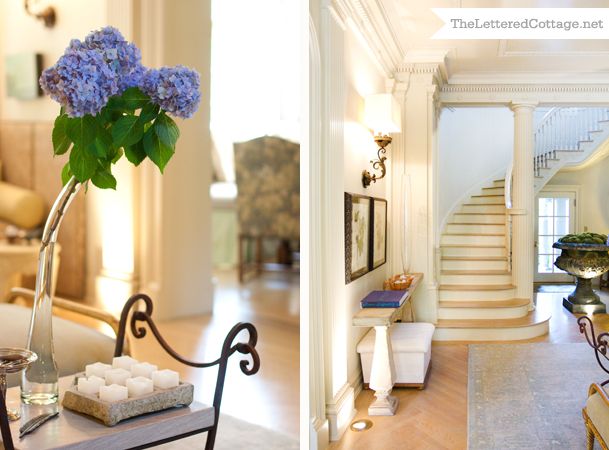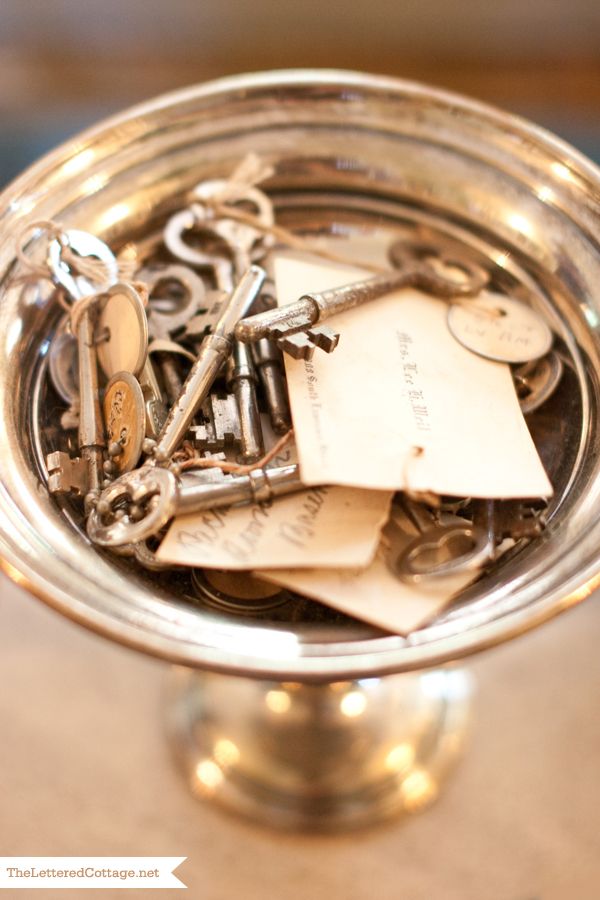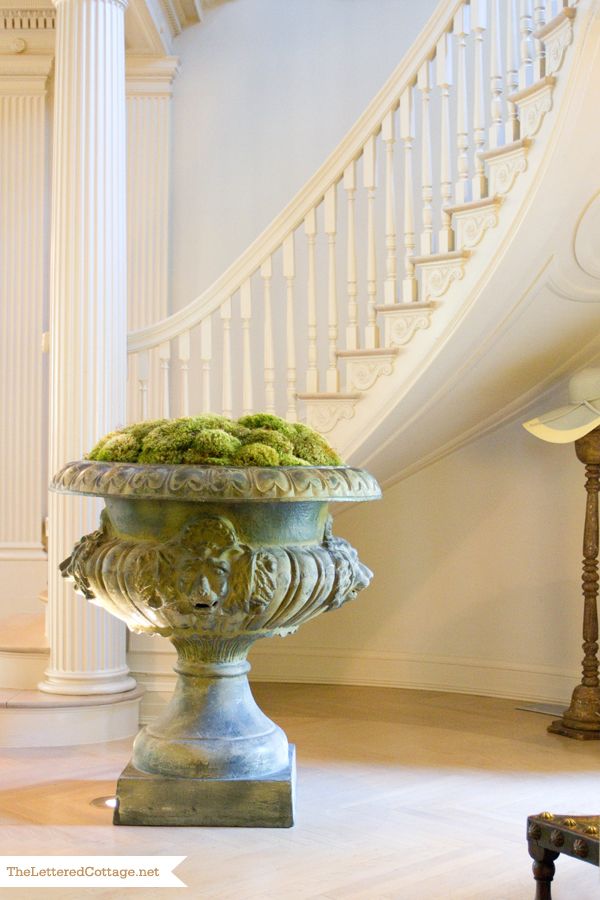 Kitchen…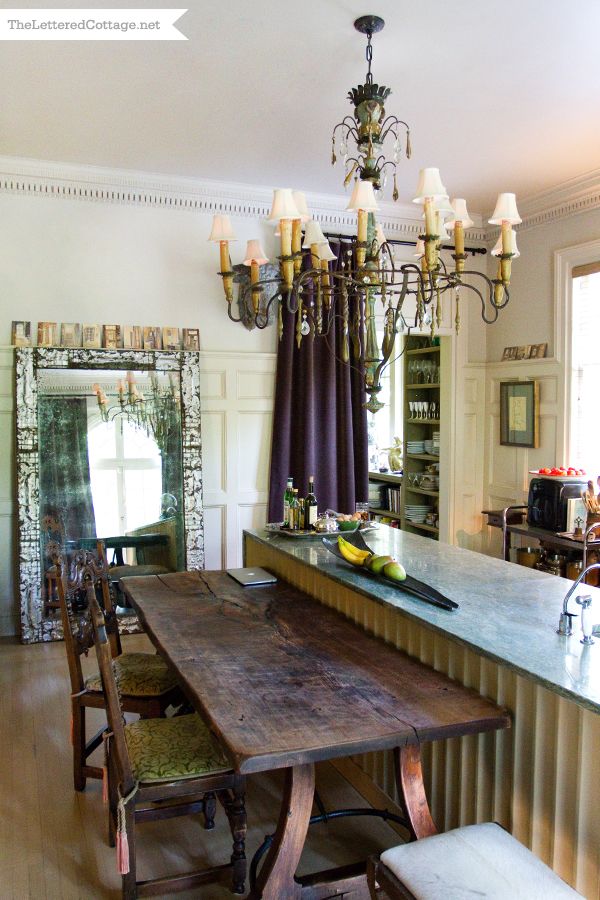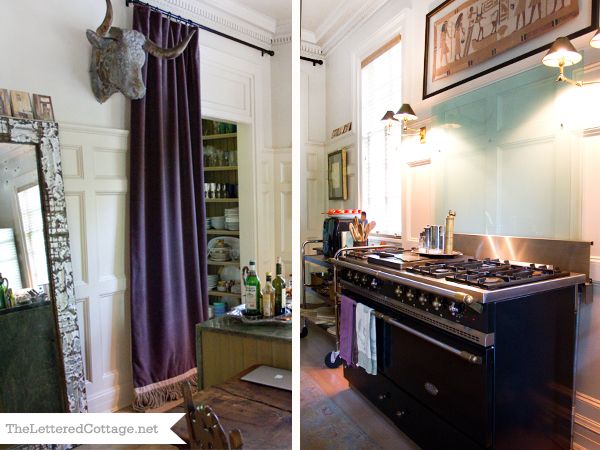 Study…
First floor hall…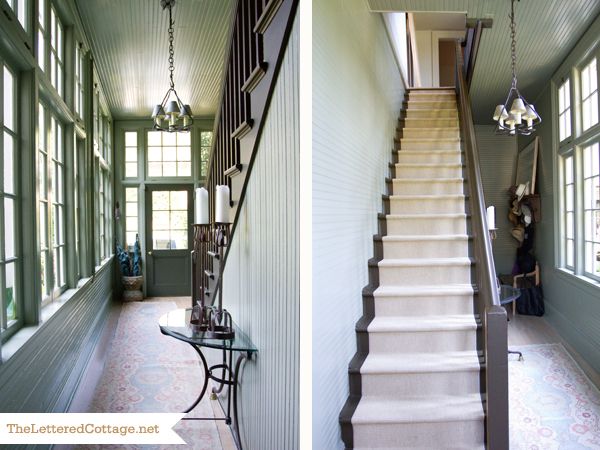 Guest bedroom…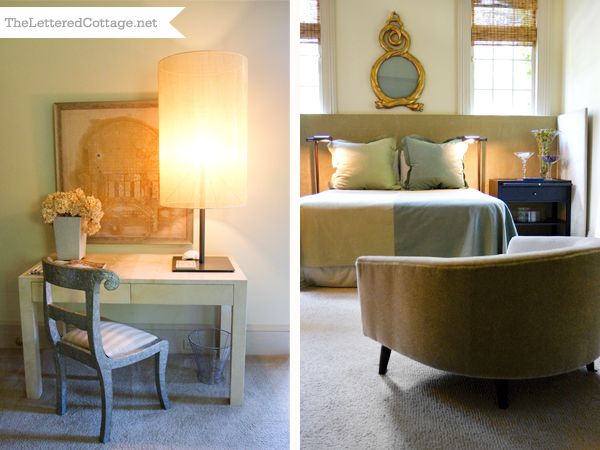 Guest bathroom…
Stairwell…
Upstairs…
Left side of master closet…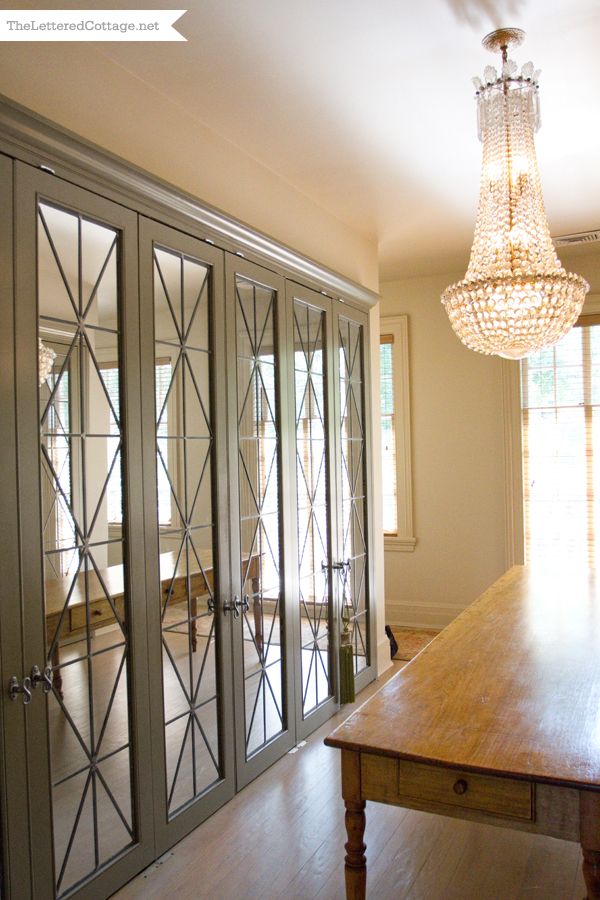 (The right side looks identical to the left side and that space literally took my breath away!)
Master bathroom…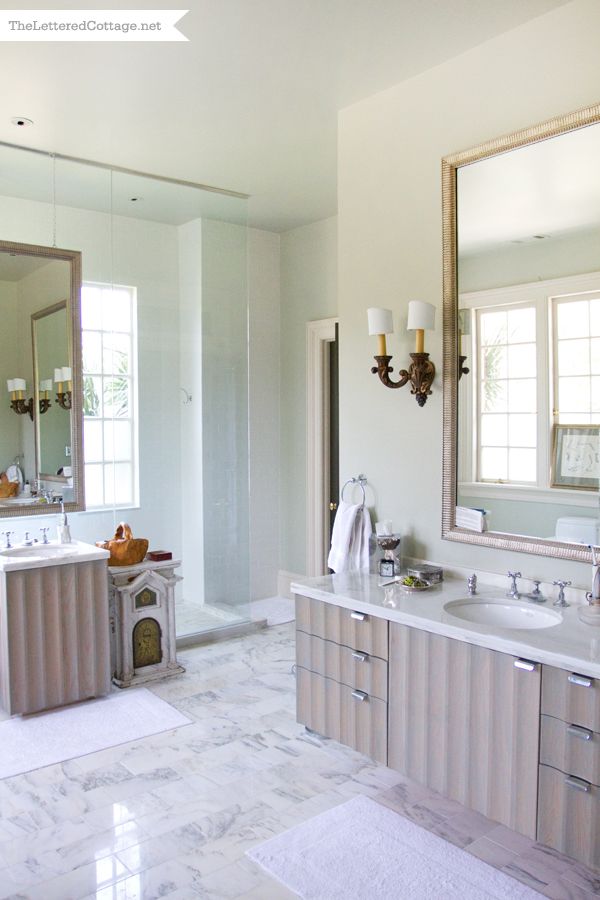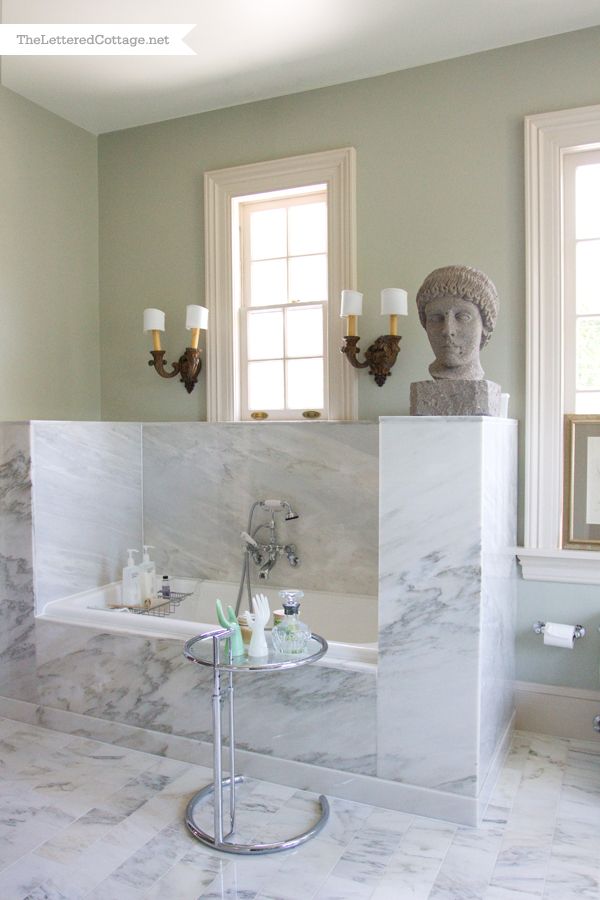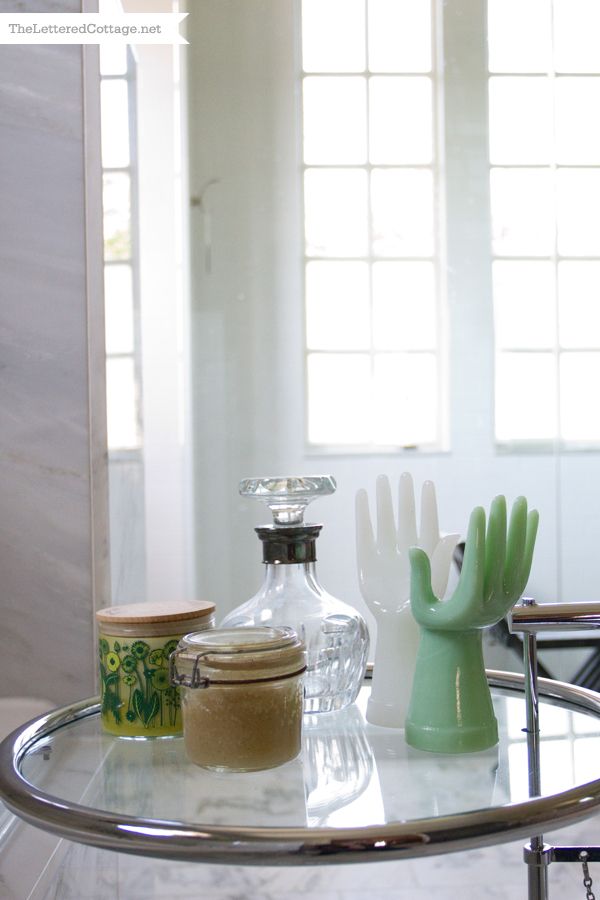 You can enter/exit the shower from the left or the right, and that mirror hanging in front of the glass is double-sided so you can use it from the shower side too and it doesn't fog up…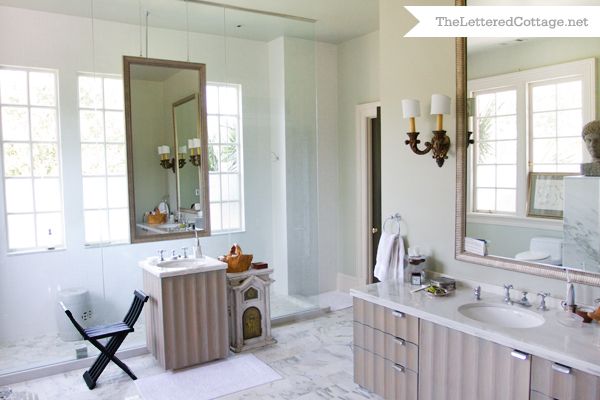 We love touring houses and seeing the inside of this one was certainly a treat. Thanks again, Greg!

PS- Greg's house is actually on the market right now for $499,000 and if you're interested, you can find more information about it HERE.
And the winner of the $25 Lush gift card is…
Congratulations, Vicki! I'll be in touch with you shortly!