"There is nothing that makes me happier than sitting around the
dinner table and talking until the candles are burned down."
―Madeleine L'Engle
Is it Friday already? Man this week went whooshed by, didn't it?
I promised a post about what Evan and Lilly created in the kitchen at Kathy's, so I'm back today with some more photos.
A little ribbon, some chicken-wire covered jars and poof! Hanging containers for more Fall bouquets!
Aren't they just the sweetest little things you ever did see?
Such a fun way to "do" flowers, don't you think?
Evan even had enough left to put together a bouquet on top of Kathy's lazy Susan…
And after everything was "flowered"…Neighbor Tammy whooshed in with the FOOD! 😀
Fried chicken tenders, mini BLT sandwiches, garlic cheese biscuits with ham, sausage stuffed mushrooms, assorted cheeses, assorted fruits, assorted olives, spinach dip, roasted red pepper dip, chocolate-covered strawberries, snickerdoodles, brownie bites, mini pecan pies…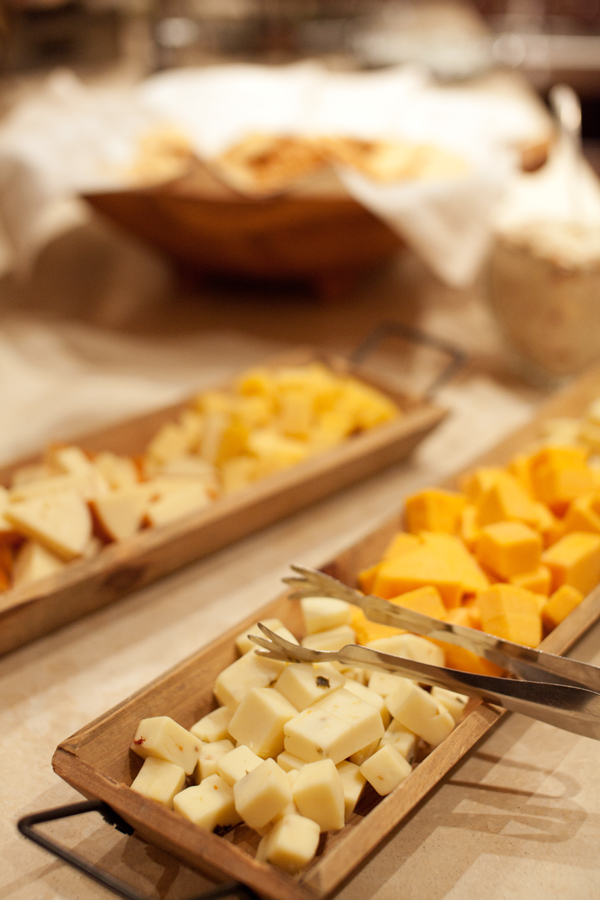 …y'all just don't know how hard it is to live next door to a fabulous caterer. 😉
And sitting around the dinner table, talking 'til the candles burned down?
Nothing makes me happier, y'all.
🙂

Get My Free E-book: 15 Common Decorating Mistakes And How You Can Avoid Them
Enter your email to download my free e-book instantly! 🙂