We met the little girl we sponsor through Compassion today.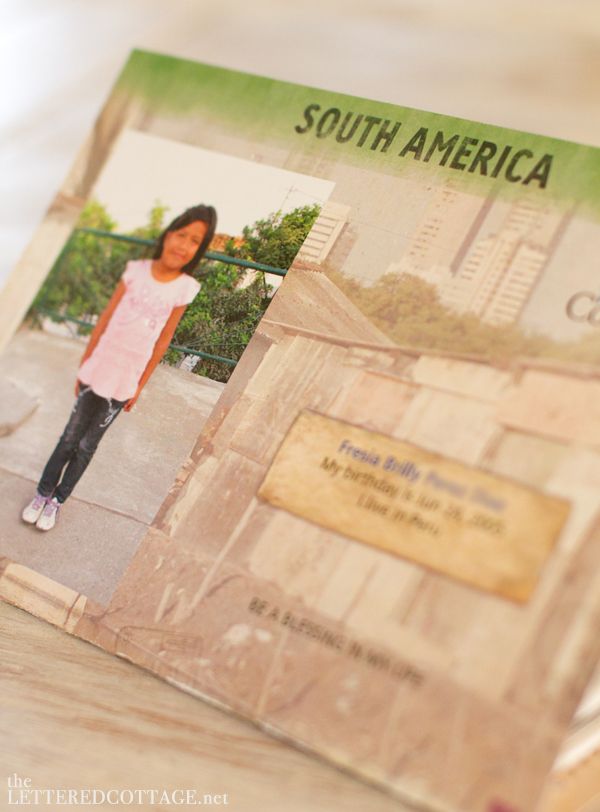 Our bus pulled up in front of her school around 10 o'clock this morning, and after three months of waiting, two different airplanes, and one very bumpy bus ride- there she was…standing 10 feet away from us.
She was holding up a big paper sign that read, "Welcome – we love you" and her smile said the same thing, too.
She was so much sunshine to the square inch!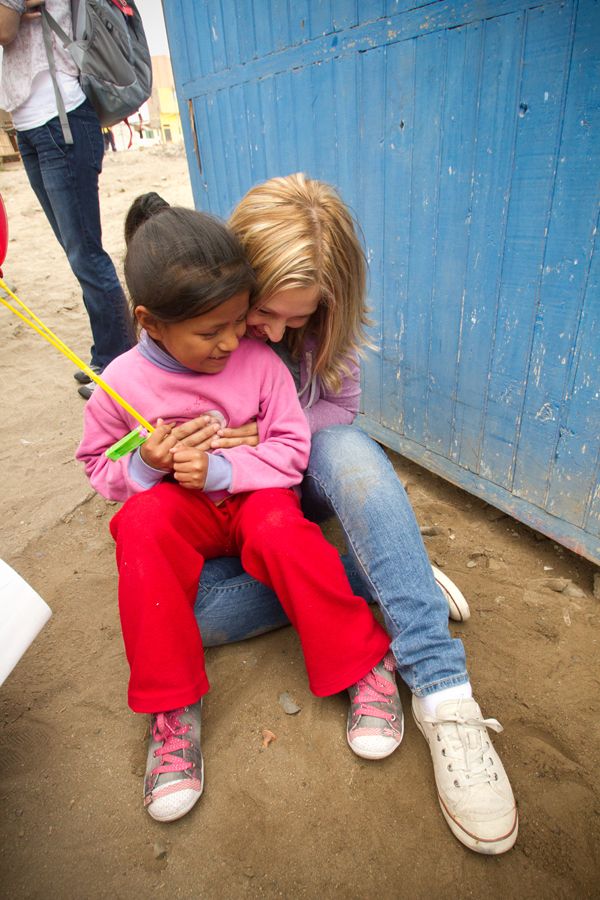 We bonded over paper and pencils…
…and photos of our family and friends…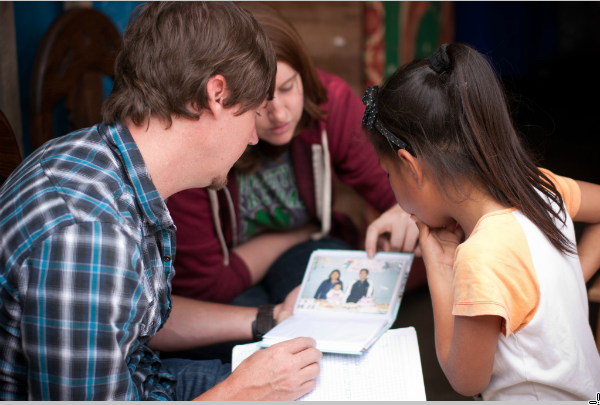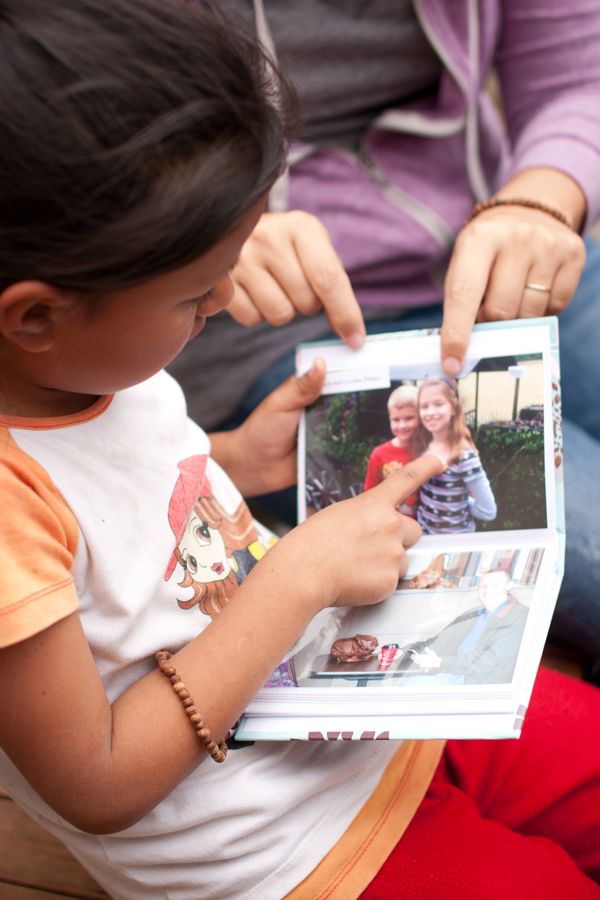 We got to be girly…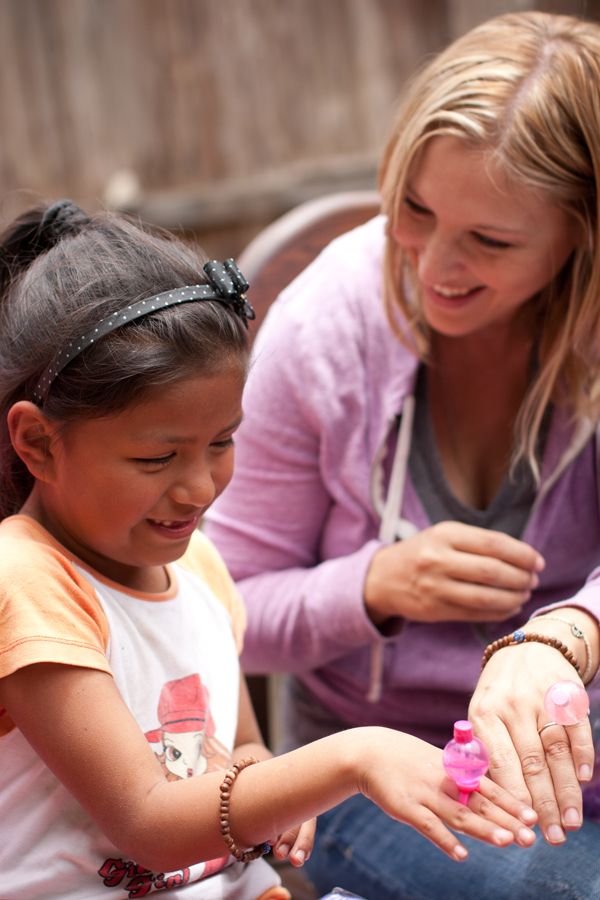 …and share stories about some of our favorite things…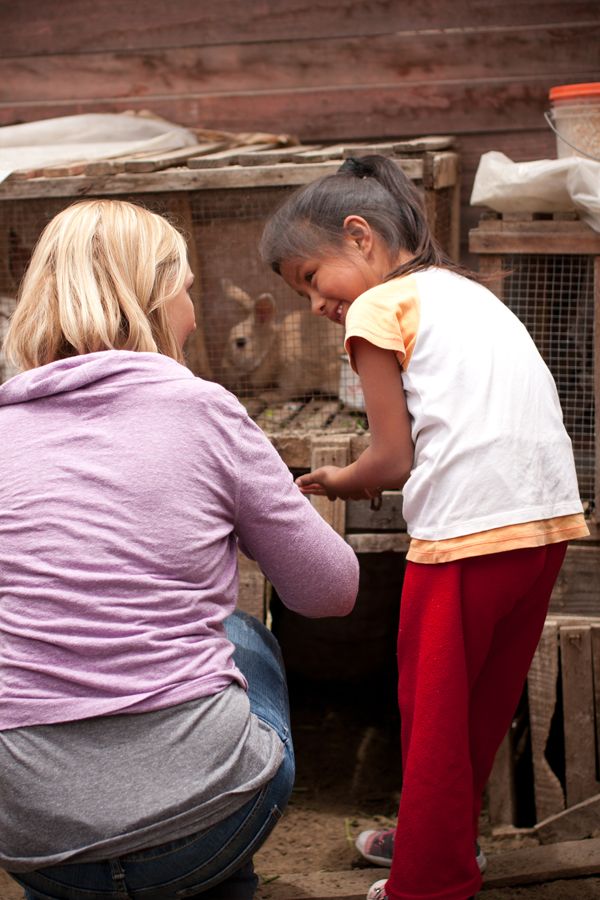 And the best part? Knowing that, because of Compassion, we can do all of those things with her whether we're in Peru or not. She is a gift, and we're so happy she's surrounded by so many people who love her all the way from Peru, to Alabama.
Fresia's grandparents told us she had been so excited ever since they told her we were coming to visit. They said she woke up and asked every day, "Is today the day my godparents come?" We feel incredibly blessed to share that excitement with her, and look forward to growing our relationship with her for years to come!
PS- Here's a short video of Fresia singing. Her sweet little voice melted our hearts and we wanted to share it with you, too!
Sponsoring a child through Compassion will not only change the life of a child living in spiritual, physical, environmental and educational poverty, it'll change your life in so many amazing ways, too. Trust me, I know. 🙂 Click on the badge below to connect with a child that would love the chance to inspire and bond with you!
For more posts about our time in Peru, visit Shaun Groves, Angie Smith and Jen Schmidt. They're an amazing bunch of peeps, and we feel so blessed to be on this trip with them!