We had so much fun shooting our friends, Matt and Shaunna's house for Cottages & Bungalows magazine last Winter, and we were super excited to finally see the photos all laid out in the current issue of the mag at Barnes & Noble the other day!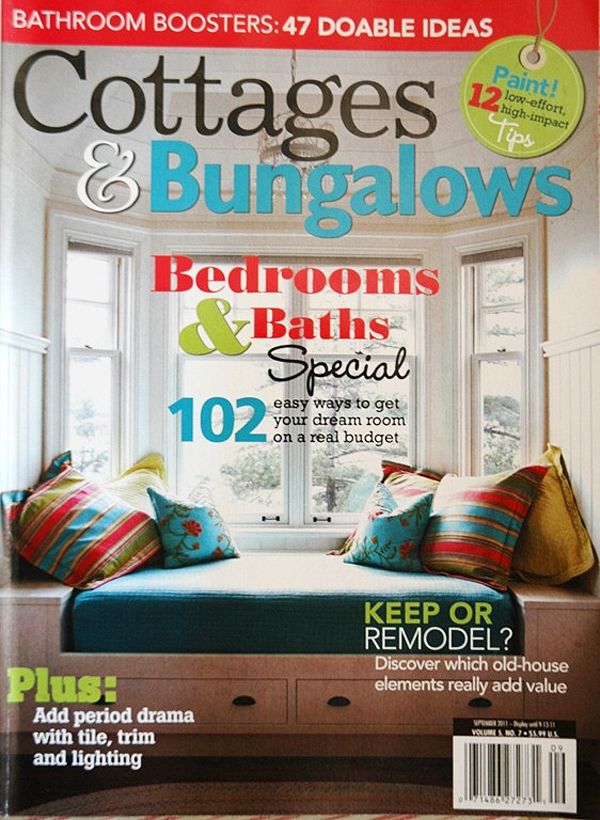 We had a great time snappin' pics and talkin' DIY with them that day!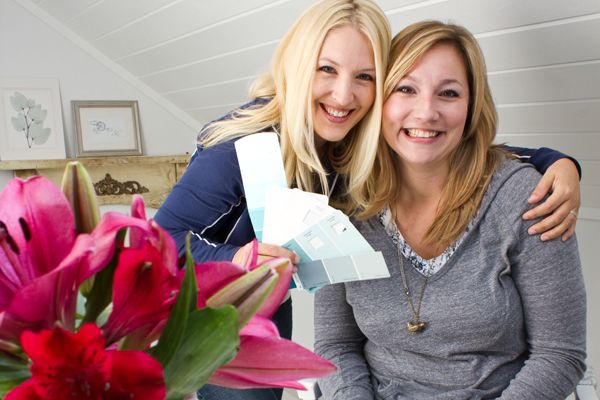 The September issue is filled to the brim with lots more cottage-style goodness too.
There's a feature on Rachel and Ryan Gray's master bathroom redo…
They turned this room…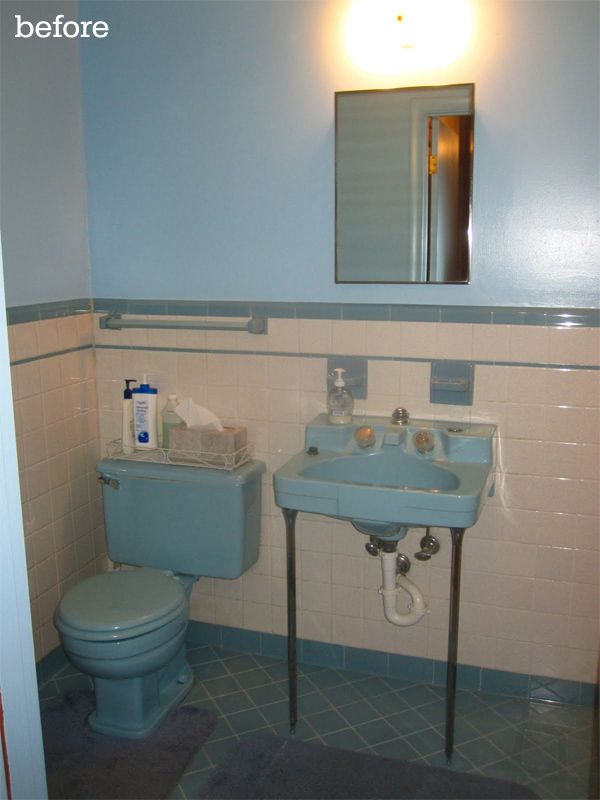 Into this room…
They even kept the original blue tile floor and it looks so great in the new space!
There's a feature about Lisa Leonard's $100 boys bathroom makeover too.
She kept the original denim-colored wallpaper…
…and added tons of charming touches to rev up the room's fun factor…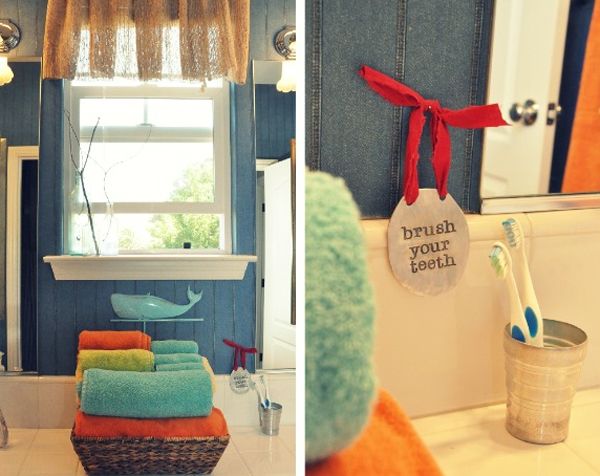 So cute!
Rie from Harmony and Home has a feature in the September issue too…

The photos they featured of the bedroom in her former home are absolutely delightful!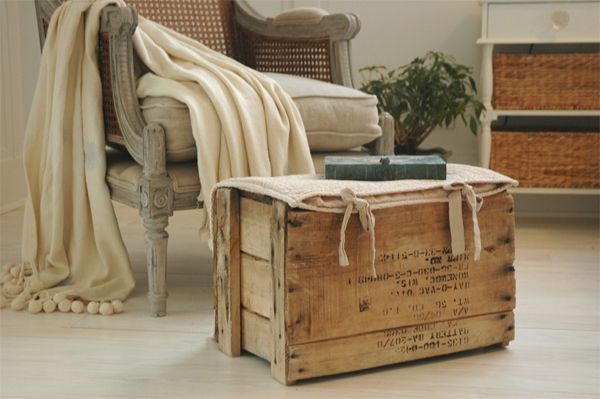 And the word on the street is that the October issue of Cottages & Bungalows has already hit some folks' mailboxes too. A sweet Tweety bird told me she saw the pics we shot of a cottage in North Carolina (last Fall) in the October issue, so we're excited to check it out too!
Here are a few sneak peeks from that shoot…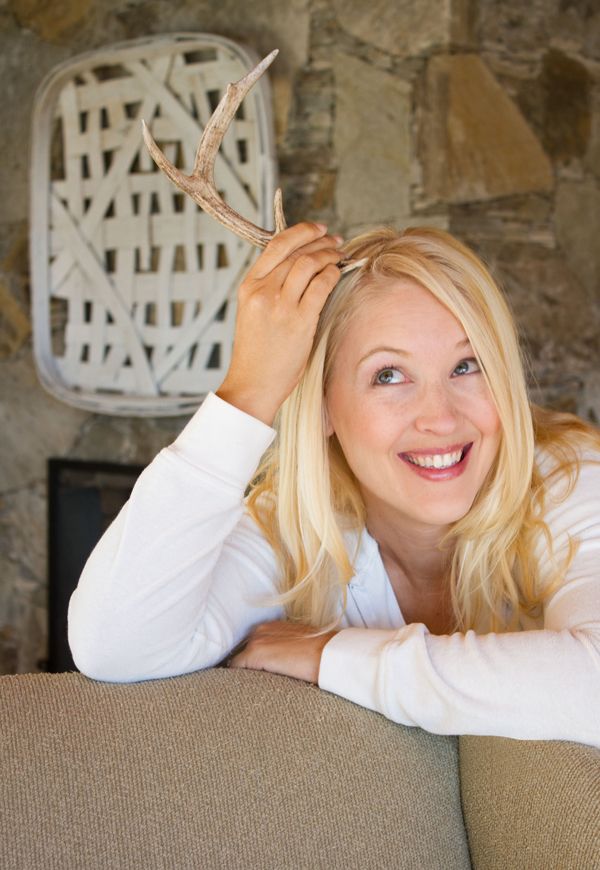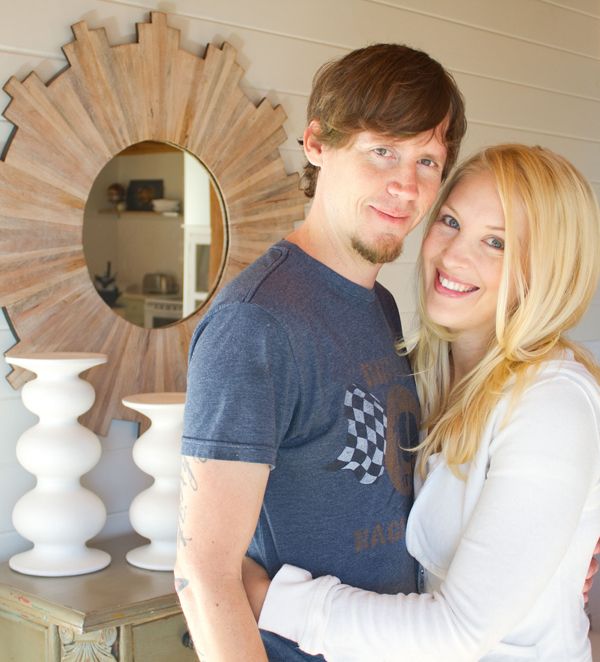 Wonder if it's out on newsstands yet?
Hmmm….where are my flip flops? Barnes & Noble, here we come!
___________________________________________
Join us on Pinterest, Twitter and Facebook!
____________________________________________
Need design inspiration? Need help with space planning?
Check out my e-book!