Kev and I made a trip to Books-A-Million the other day and were stoked to find the October issue of Cottages & Bungalows there on the shelf amongst all the other snazzy shelter mags!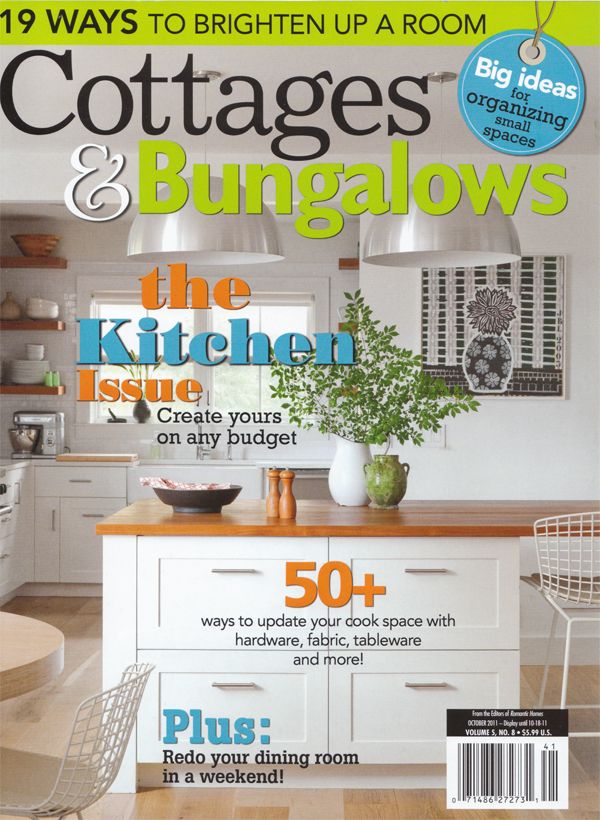 Starting on page 48, we found an article full of photos we shot at an off-the-charts charming little cottage in North Carolina called the Cottage at Plott Creek.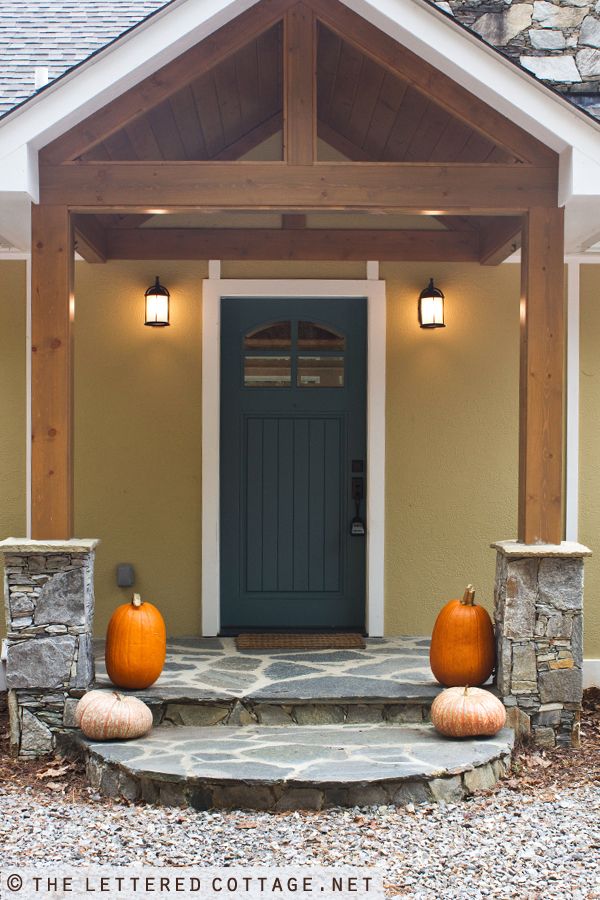 We had waaaaay too much fun styling/shooting/staying there last Fall.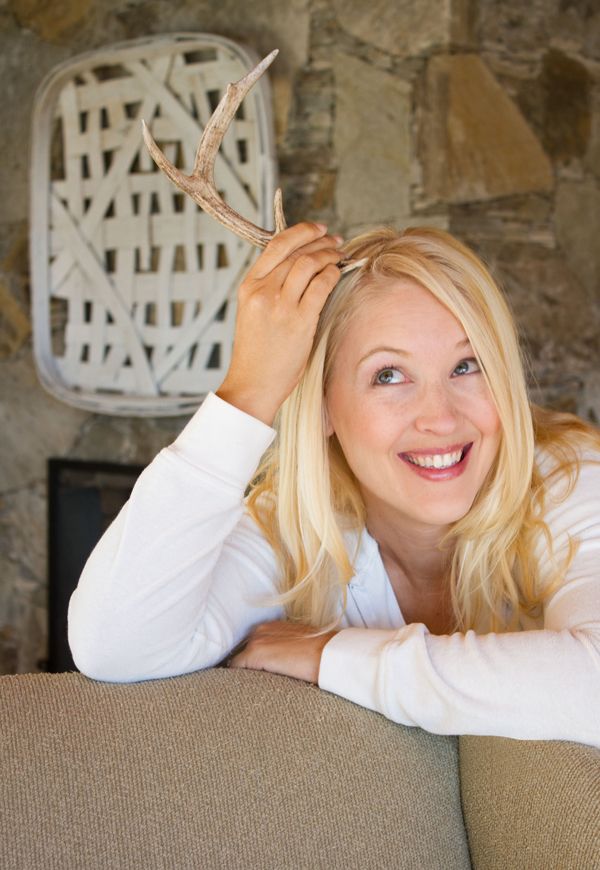 Here are a few sneak peeks…
The cottage is available to rent, and we're definitely going to make a trip back there at some point. I'm dyin' to hit up this place again too…
What a treasure trove of vintage goodness that was!
(For cottage rental info visit: TheCottageWNC.blogspot.com)
And speaking of sneak peeks into this month's Cottages & Bungalows, Miss Mustard Seed has another great article in the October issue too:
Such a talented one, that Marian!
Alright…I'm off to help Kev attach more planks to the ceiling in the dining room. They actually go up lickety split thanks to our nail gun, I just wish the four coats of primer/paint that has to go on them first went a little more lickety split-ish!

___________________________________________
Join us on Pinterest, Twitter and Facebook!
____________________________________________
Need design inspiration? Need help with space planning?
Check out my e-book!