Greetings!
We have some exciting news to share today! We've been working on something "design TV-related" for a while now, and we're really excited about the direction it's moving in.
Think: our blog in 3D…meaning, low-dough/high-smile room redos, real-life DIY adventures, and lots of YOU!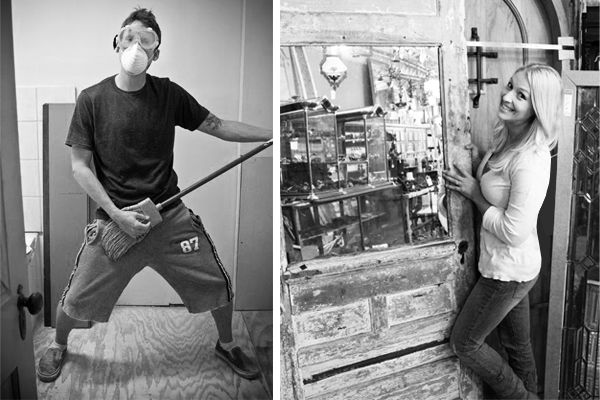 At this point, we need to see if you'd be into A) having us over to help you redo a room or two (or three!), and/or B) helping us redo someone's elses space(s). (Maybe you're a mural artist, or a seamstress, or you'd just like to lend a helping hand by painting a wall or working on a craft project with us, etc.)
We also need to know what area you live in. (City/State/Country) (You can live anywhere, and every comment will be read!)
We hoping to round up as many responses as we can in the next 48 hours, so if you're interested, and you have time to leave a comment, please do!
We're working with some super-talented and creative folks and they're very interested in seeing the response to this post, so please don't be shy, and thank you so much! We'll definitely keep you posted and we hope to hug you soon!

PS- We'd also like to invite you to join us on Facebook & Twitter!
(We're seeking responses on those sites too! Thank You!)
Get My Free E-book: 15 Common Decorating Mistakes And How You Can Avoid Them
Enter your email to download my free e-book instantly! 🙂