First of all, THANK YOU SO MUCH for all the love on our last post! We're in the process of organizing each and every bit of information that everyone submitted, and it's absolutely awesome to know that so many folks are up for a DIY design adventure with us! We'll keep you posted on any exciting developments, and again, thank you for being a part of this journey with us!
Now back to our regularly scheduled blog post!
If you read our e-zine the other day, you probably saw the pretty photos Mary Engelbreit shared with us last Summer.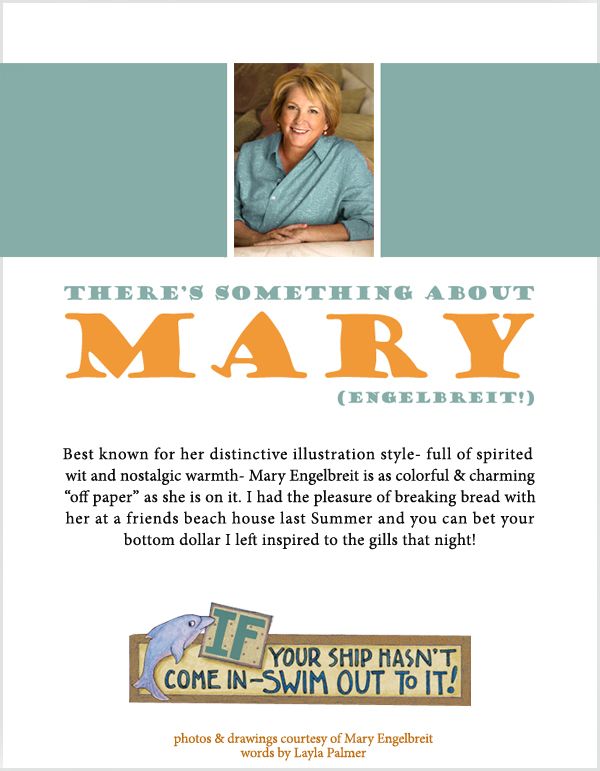 Today, we thought we'd show off a few more of the pics she sent us, and some that appeared in her magazine (Home Companion), back in 2008.
But before we show you the additional photos of her current home, we thought we'd share a couple of photos of one of her previous homes.
Here's a photo of the living room in the house Mary called home in 1994. Mary said, "It was much bigger and more formal than our current home. At one point, a friend of my sons was living there for a week and we didn't even know it!"
Here's another corner in that same house…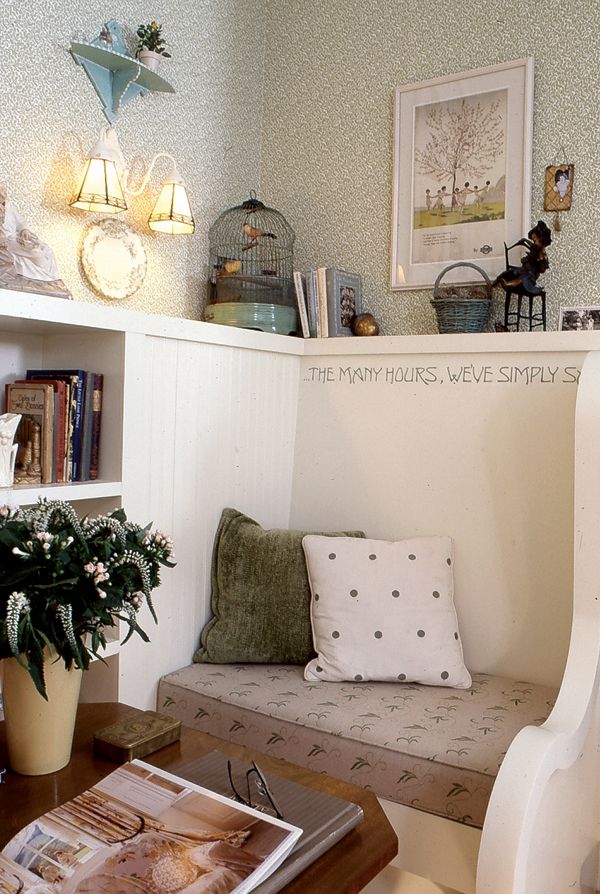 By 1998, they found themselves wanting to scale back and move into a something more manageable. They bought a smaller house on a cul-de-sac, so their daughter could play and ride her bike safely.
Then in 2008, Mary's family moved into this home, which we featured in our e-zine…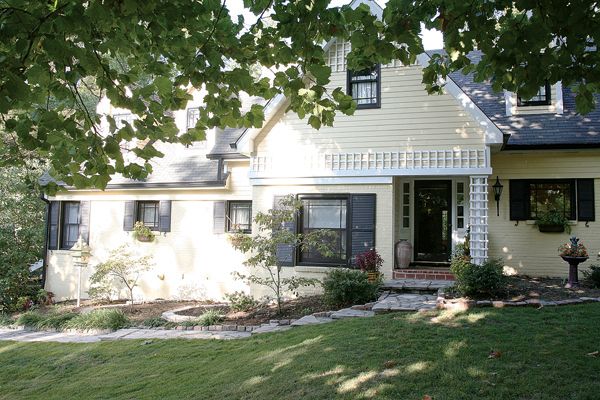 Mary told me all the plantings have grown up now, and the front beds look much more lush.
We already showed you this precious pic of Mary's master bedroom…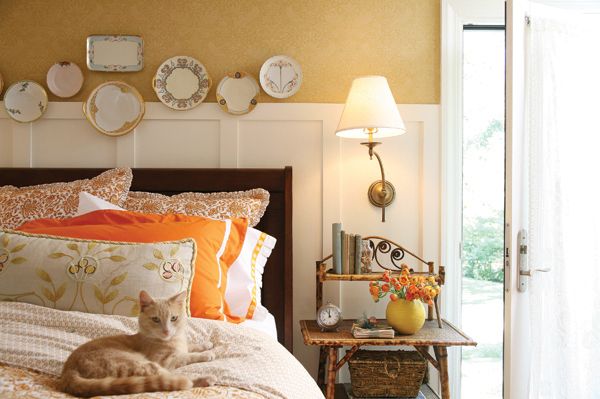 (Mary's cat, "Skinny")
…but here's a shot of the other side of the room…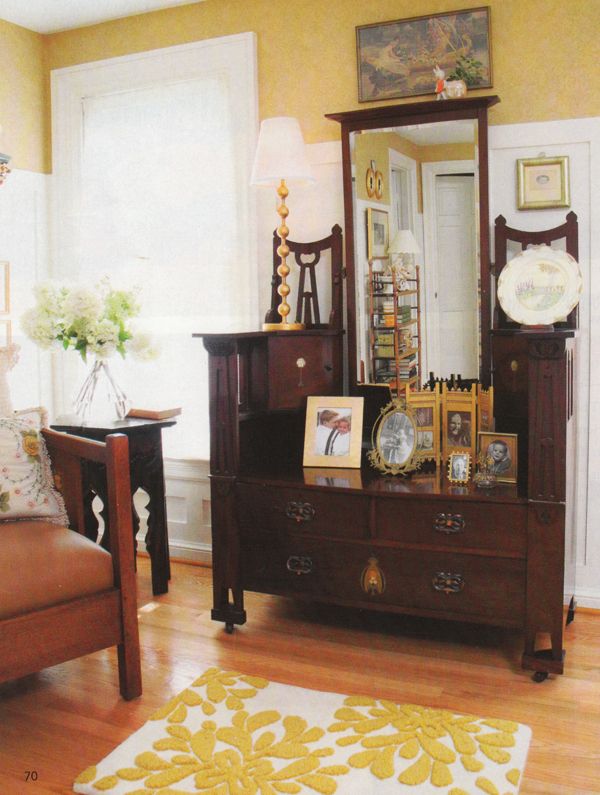 (source: Home Companion – Aug/Sept 2008)
I love the way the antique dresser pops against the crisp white board and batten wainscoting! And the antique brass tones of some of Mary's collectibles really play nicely with the warm yellow and orange tones she decorated with…
Here's a shot of her living and dining room…
(source: Home Companion- Aug/Sept 2008)
It would be literally impossible for me to not smile in there!
Here's shot of her fireplace…
(source: Home Companion 2008)
I love that paper parasol on the hearth. What a great idea to conceal a little bit of the firebox!
Here's a peek into Mary's kitchen…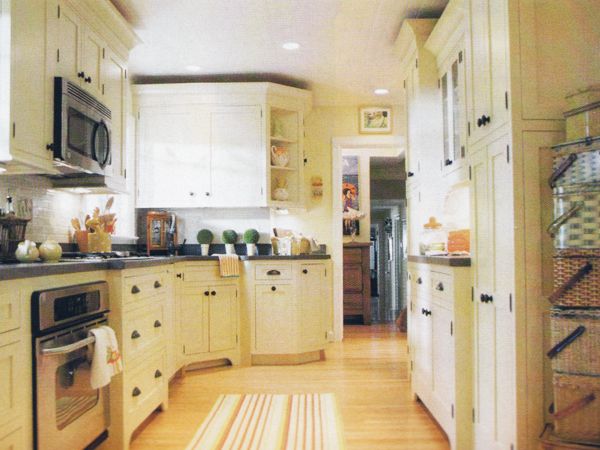 (source: Home Companion 2008)
Among lots of other things, I am absolutely cuckoo for cocoa puffs over those metal picnic baskets on the right side of that picture!
And speaking of vintage things- check out this pillow Mary made for their den…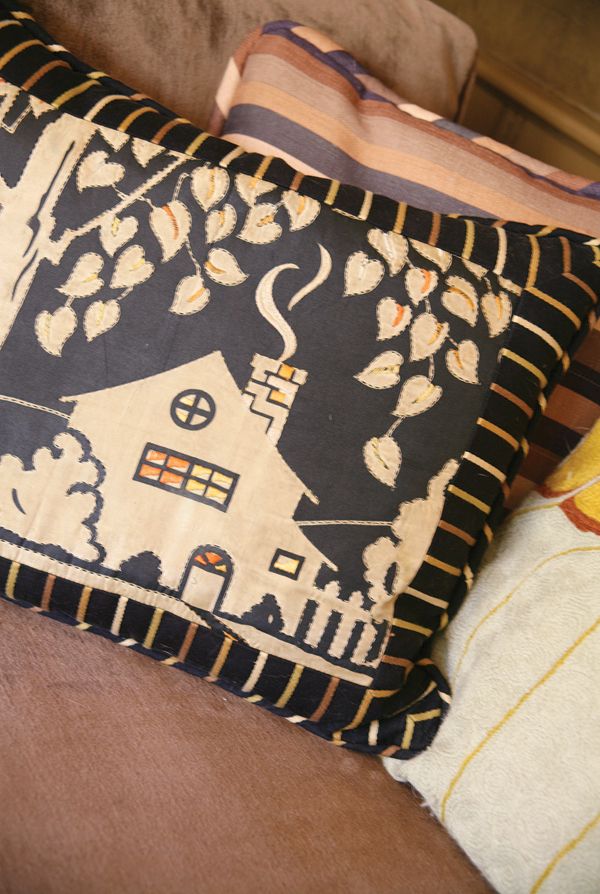 Mary said, "It was a muff, believe it or not. I found it in an antique store. I just unfolded it and turned it into a pillow. It's one of my favorite things because I have a soft spot for anything with a picture of a house on it."
Here's another pillow she made from a vintage dresser scarf…
Which brings me the question I've been meaning to ask you…
What tickles your fancy when it comes to vintage or flea market finds?
I've been on a vintage map & globe kick lately, and I'd love to hear about the types of treasures that make your heart sing!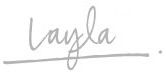 See more of Mary's work at MaryEngelbreit.com!
——————————————————————————————————–
Join us on Twitter or Facebook!
————————————————————————————-
Need help arranging your furniture?
Check out my e-book!
Get My Free E-book: 15 Common Decorating Mistakes And How You Can Avoid Them
Enter your email to download my free e-book instantly! 🙂