Room Inspiration – Kristin Alber Style
I stumbled onto a home tour online a couple of weeks ago, that instantly had me scooting my chair up closer to my monitor. There were so many little details I wanted to lock in my brain! The house is located in Mesa, Arizona and belongs to a sweet gal named Kristin Alber. Check it out…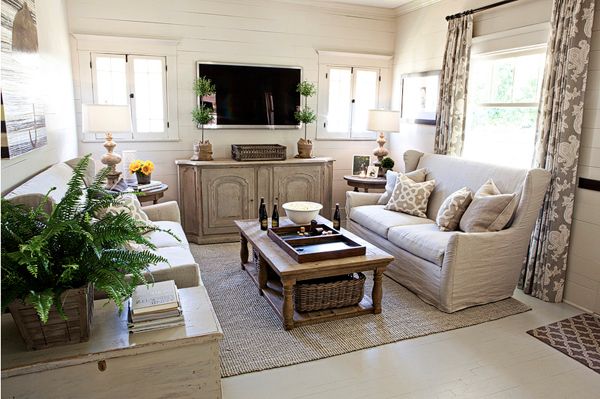 When asked about her personal style in a recent interview, Kristin said, "We're definitely go-with-the-flow kind of people. We like to repaint, switch out decorations, and mix things up a bit. It's fun for us." My kinda people!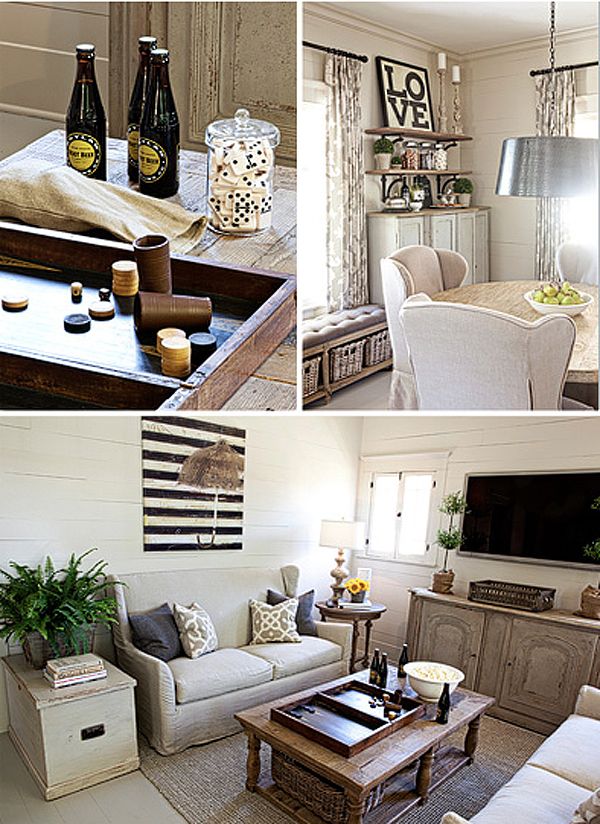 She also mentioned that they try to find pieces that are special and can fit several different styles. Love that!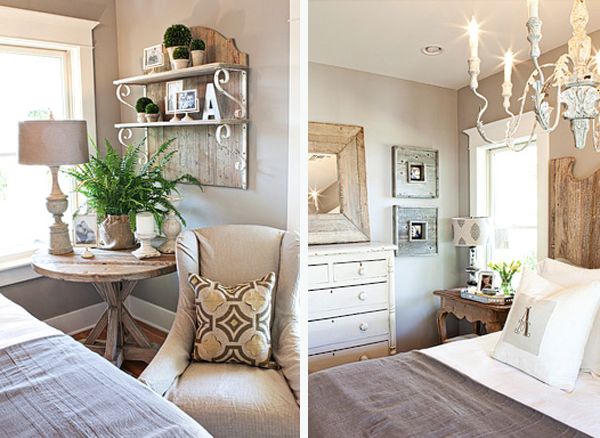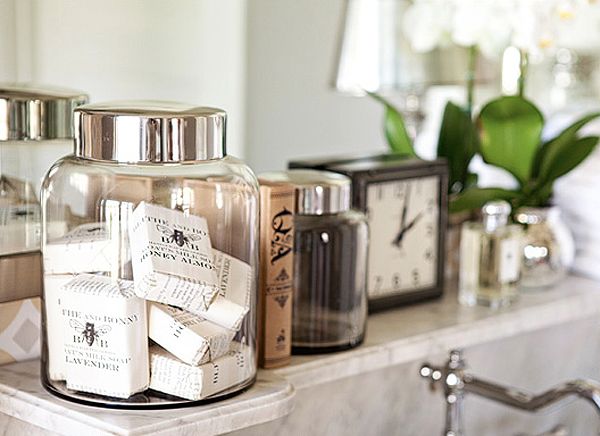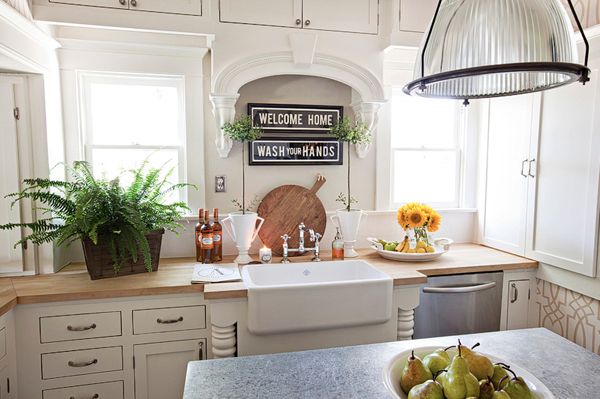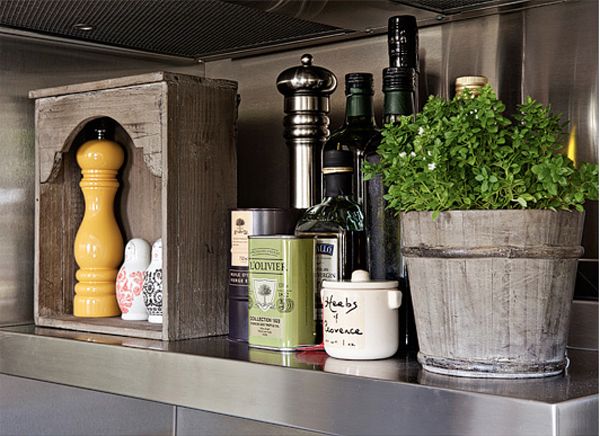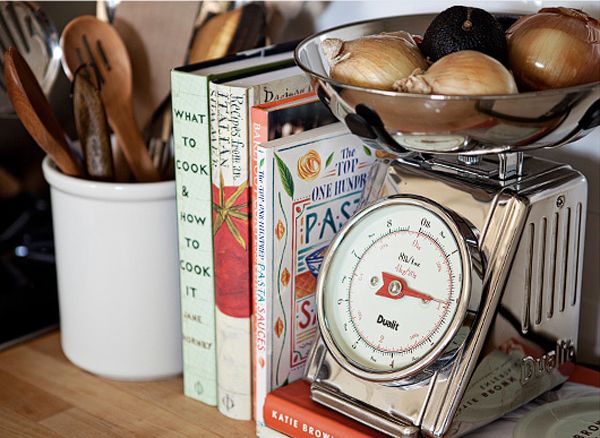 (photos by Sierra Studios Photography)
Kristin and her husband, Dan, own two retail shops in Mesa- Domestic Bliss and Found.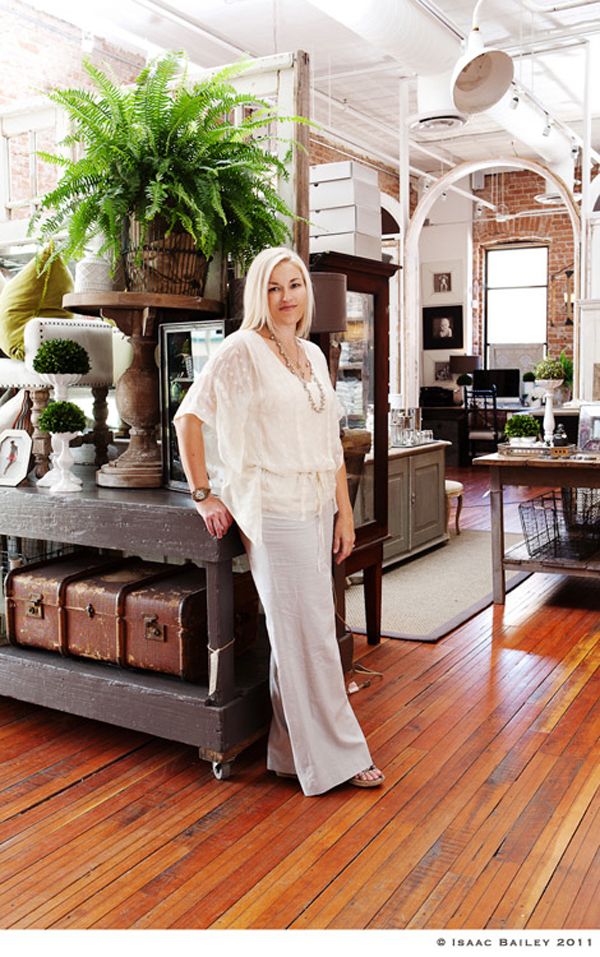 (Kristin Alber)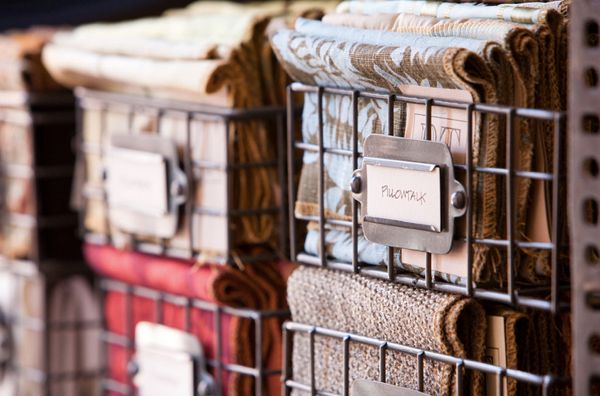 (source)
Anybody up for a road trip?

PS- You can find Kristin at her blogs, Found and Domestic Bliss, and she's also on Twitter and on Facebook!

 Click on the ADVERTISE tab at the top of our blog, or on any one of the "Click Here To Upload Your Ad" buttons in our sidebar for more info!
Join me on Pinterest, Twitter and Facebook!

Need design inspiration? Need help arranging your furniture?
Check out my e-books!



156 Responses to Room Inspiration – Kristin Alber Style
Pingback: Delectable Dining Rooms: Ditching the China Cabinet , Adore Your Place - Interior Design Blog

Pingback: I love this. – Home Decor