This was the sky in Alabama last Friday night…June 13th, 2014…
…the night Gary and Amanda flew back from Haiti with their twin boys…
It was almost midnight by the time they landed in Birmingham, but we were all SO excited to be there to welcome them home!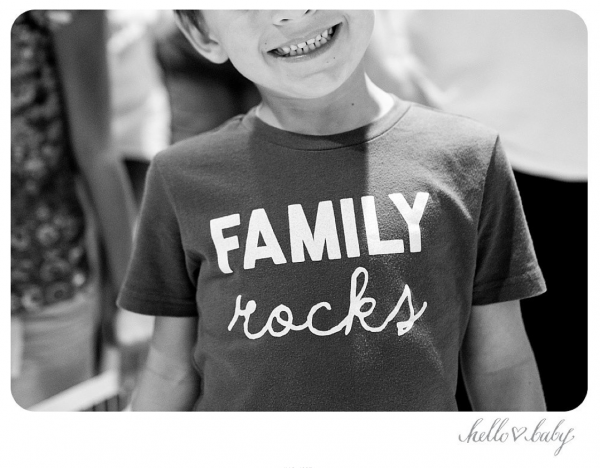 We waited and waited…and then…they appeared!
Gasps and cheers filled the air as the doors opened and Gary and Amanda came out holding their sons!
Their daughters ran to greet them first…
…and it was one of the sweetest things I have ever witnessed.
Big sisters, loving on their new little brothers…
…and little brothers loving their new big sisters…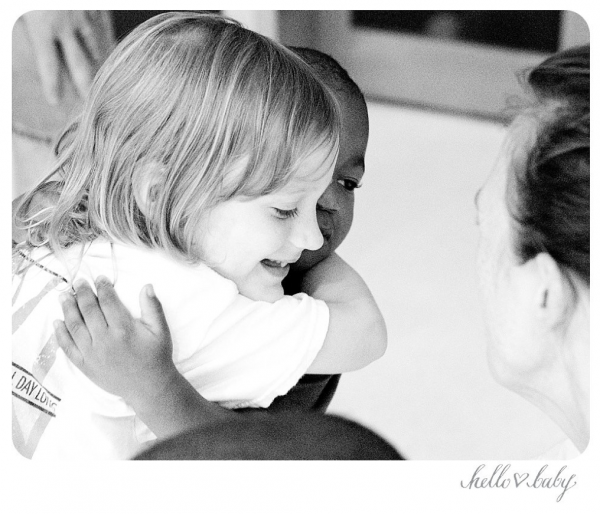 I just clutched my hubby and soaked up every extraordinary second. 🙂
Bet'cha know who we're looking at in those last two pics, don't you? Yep. Amanda captured some video footage of Sweet P looking at the photo book we sent with her. 🙂
I was all smiles while watching it, but when she pulled me in for a hug and shared sweet-somethings about my boy…I just lost it, y'all.
I'll never, ever forget that moment.
I  am  so  ready  to  go  meet  my  boy.
*sigh*
***
Around 12:30am, we all bowed our head in prayer…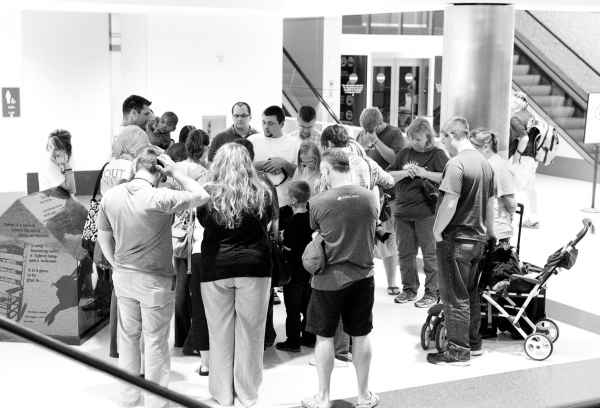 I'll never forget that one either. What a precious and powerful experience!
***
It was such an incredible night from start to finish. To FINALLY see those boys right here in Alabama after keeping up with them on the Three Angels Facebook page for the past year was surreal!
Congratulations, Knotts family! We love you and we're so glad you and your FOUR kids are just right up the road! 😀
And HUGE thanks to Hello Baby for doing such a beautiful job of capturing this night for keeps! I hope we get to see you (and your camera!) in that exact same spot again REAL soon! 😉

PS- Here's a short video I captured of the kiddos meeting for the first time that night if you'd like to watch! #GrabATissue 🙂