For some reason, as I've grown older, my comfort zone seems to have gradually gotten smaller.
Maybe it's hormonal? Maybe it just happens to some folks with age? Maybe it's something else?
All I know is that when I think about my comfort zone nowadays, I think of it as being a bit on the small side- and I don't like that. It's edges feel harder and closer in than they used to- and I don't like that either.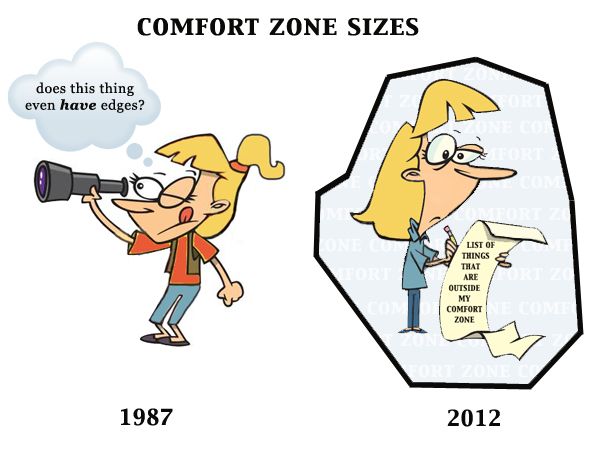 At some point, as my comfort zone shrunk, I decided that there wasn't room for airplanes inside it anymore…so out they went. No more flying for me.
But here's the thing. The more I Grow, the more I really, really know that there's evidence of God's love and salvation in each and every day…even the hardest, most personal of ones.
So as we fly to Peru today, November 12, 2012– I'll take comfort in those evidences, and I'll try with all my might to be optimistic about the chance to soften and expand a few edges along the way, too.
Dearest Grandma Evelyn,
It just occured to me that when someone passes away, you tend to stop writing them letters, and the longer you stop writing them letters, the harder it is to start up again.
I'm sorry I haven't written you in so long.
(deep breath)
I still think about you and feel your presence in my life all the time.
I got a box full of your things from my Dad recently. I can't make it to the bottom without crying…but boy am I thankful to have it.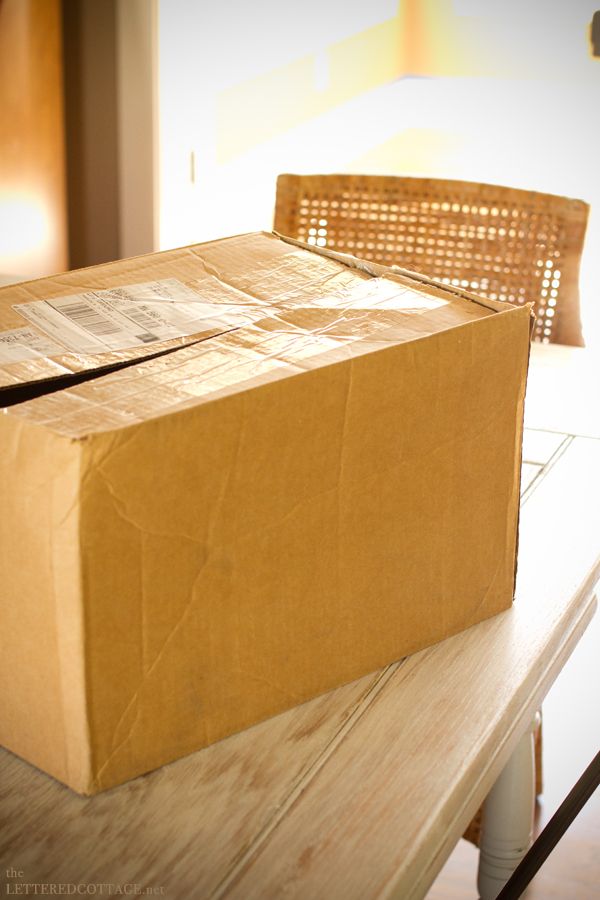 I remember some of the things inside of it as clear as a bell…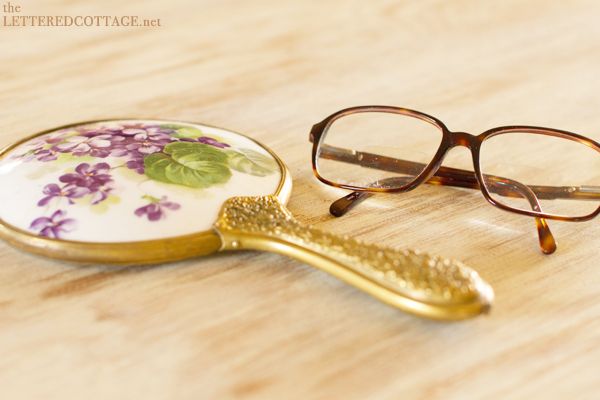 …but there are a few things I don't remember seeing before.
Important reminders…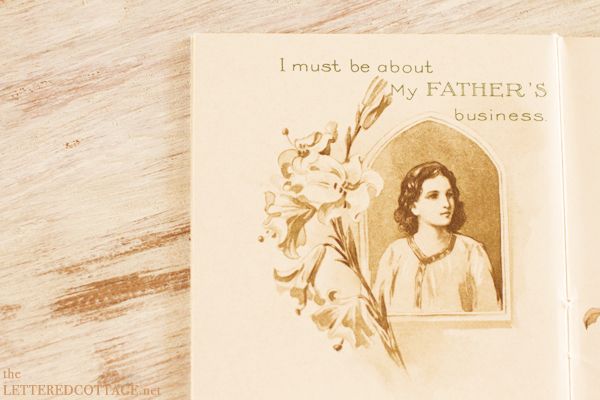 … and sweet souvenirs…
…and captured moments…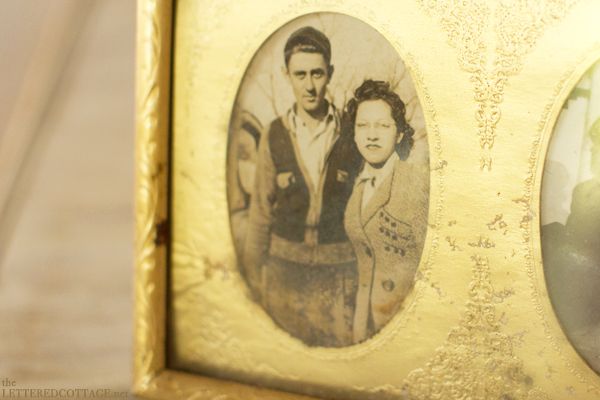 I can't stop looking at into them…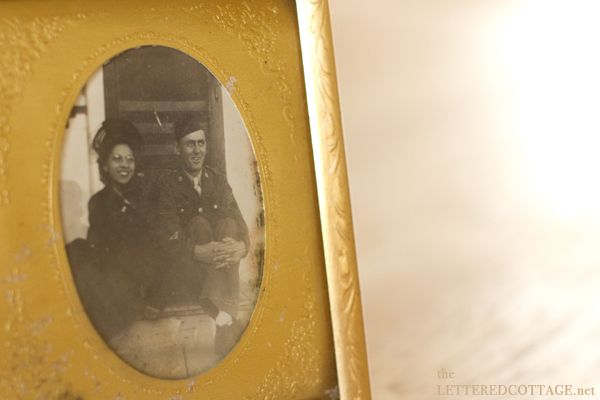 I do remember seeing these photos…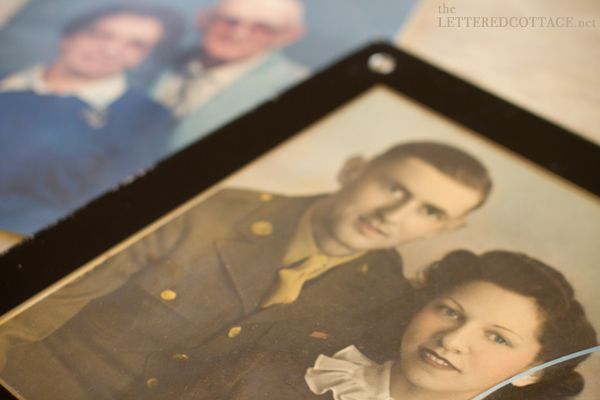 But this book…I don't remember this book…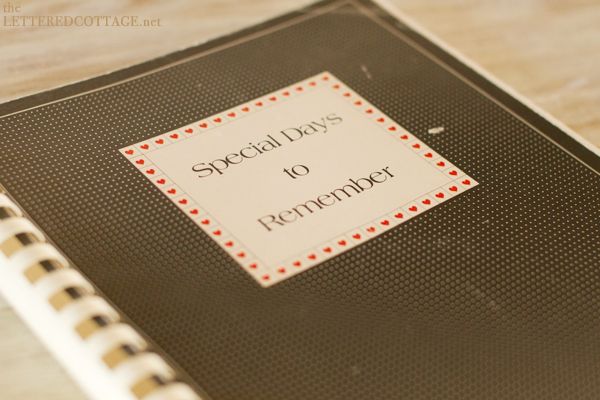 You wrote down everyone's birthdays in it.
Even yours…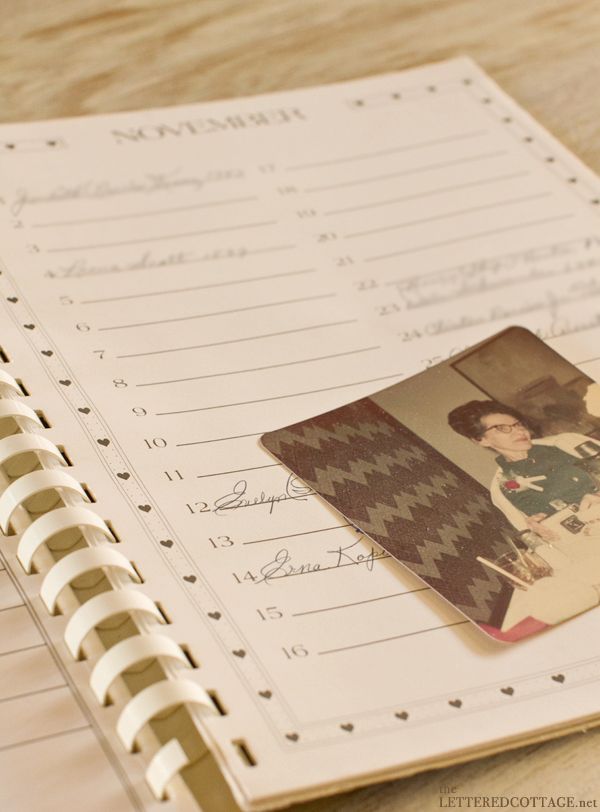 November 12th.
The day that, since you went to Heaven, I have continued to cherish because of how safe and loved you always made me feel.
Love always,

*November 12th is just one of the Evidences that made me feel less afraid to say "yes" to Peru, and I'm so grateful for the opportunity to share the story of one of my most personal of days with you here today. I hope to "e-see" you again when we get to Lima!


For pics and updates in between posts, join us over on Twitter, Facebook and Instagram.

Get My Free E-book: 15 Common Decorating Mistakes And How You Can Avoid Them
Enter your email to download my free e-book instantly! 🙂